Pharma & BioTech Machine Learning & AI Solutions
Pharma organizations can use artificial intelligence and machine learning to meet lofty stakeholder expectations.
The 2023 Gartner Life Sciences CIO & Technology Executive Survey establishes that organizations focus on growth and scaling digital execution. Artificial intelligence and cloud platforms are the most likely areas for funding, but common challenges come from integrating the new digital vision with existing strategies. Over 94% of respondents indicate they are most likely to implement AI/ML by 2025, yet deployment plans for capabilities that assist these efforts are lacking.*
As with any other industry Mosaic works in, it is easy to say you plan to implement AI/ML correctly, but quite a bit difficult to actually operationalize. Fortunately for organizations searching for a partner, Mosaic Data Science is leveraging cutting-edge data science tools to build solutions that deliver actionable information.
All players in the Pharma industry can benefit greatly from the advancements in machine learning and artificial intelligence. Thoughtful and creative algorithmic solutions will help companies develop treatments faster and more efficiently in the future, reducing care costs while making them more accessible to patients.
Mosaic has specific expertise in optimizing the production & supply chain processes, improving trial forecasting & operations, leveraging innovative graph neural-network architectures for drug discovery and precision medicine, deploying deep learning to IoT streams to drive critical insights, and creative data-driven approaches to legacy trend forecasting & sales/marketing applications. Mosaic has worked for drug discovery, Vet Health, enterprise Pharma, Medical devices, and software firms to build impactful analytics. Each engagement is collaborative, allowing Mosaic to handle all the data science work you do not wish to do and partnering with you throughout the engagement to drive tailor-made solutions that foster competitive advantage, streamlined operations, and measurable digital transformation.
Featured Clients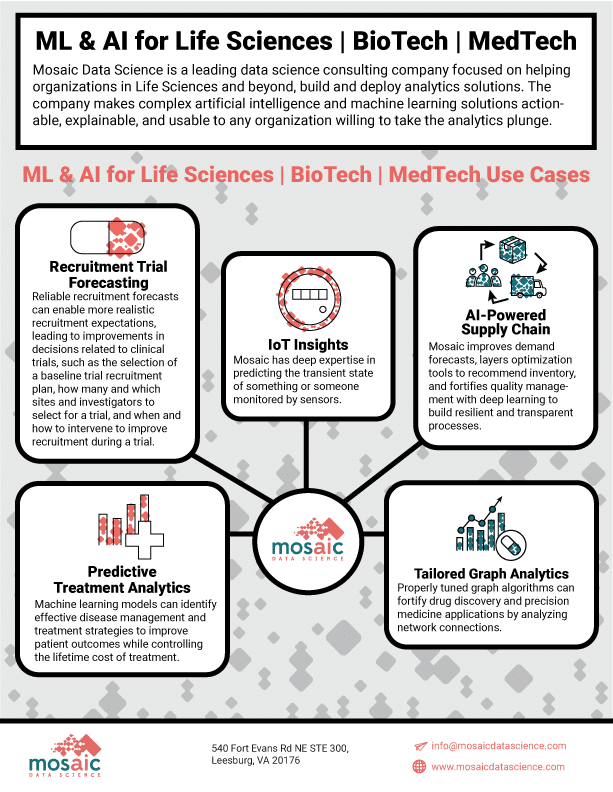 Don't have time to review right now?
Mosaic has designed & deployed the following pharma artificial intelligence solutions.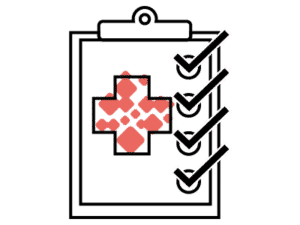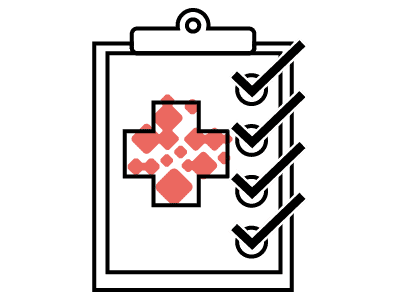 Patient Trial Forecasting
Mosaic enables more trustworthy recruitment forecasts with data science.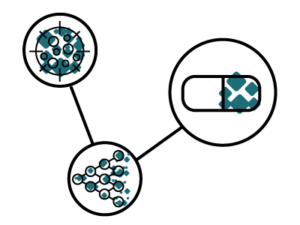 Advanced Graph Analytics
Unlock new drug discovery & precision medicine applications.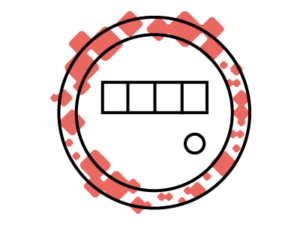 IoT Insight Extraction
Mosaic helps customers turn sensor data into decision-making information.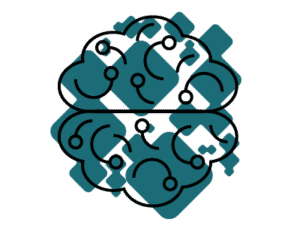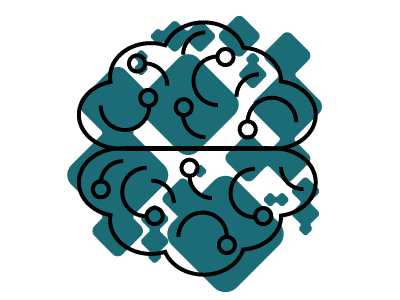 Advanced NLP Development
AI-driven automation helps all in the health ecosystem tap into high-velocity data streams.
Predictive Genetic Analytics
Mosaic built state-of-the-art machine learning models to use genetics for informing health.
Don't see your specific problem? Drop us a line to see if we have worked on something similar regarding pharma artificial intelligence.
View More Pharma Projects