As the appetite for machine learning & artificial intelligence grows, there is a continuing need for data scientists. According to the recent KPMG CIO Survey, nearly half (46%) of CIOs said they suffered from an analytics skills shortage, followed by a shortage in AI skills at 38%.
Mosaic has sought to help customers fight this talent shortage by providing quick, flexible access to our world-class team of data scientists. If you find yourself spinning your wheels hiring & retaining data scientists, then our RaDS engagement model is for you. Having access to a diverse team of data scientists is a game-changer for any organization, especially when you set the tasks & deliverables as you go. We'll follow your lead. Mosaic has developed and deployed advanced machine learning models and decision support capabilities for a variety of customers. Our deep experience applying machine learning tools to critical business decisions enables Mosaic to support and facilitate any effort to use data to drive improved operational and strategic decision making.
---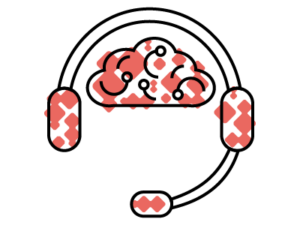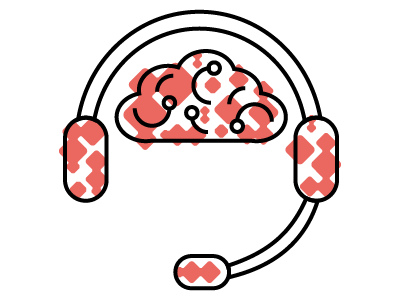 Hands-On Support
Mosaic's data scientists are not afraid to get their hands dirty. We specialize in developing machine learning & artificial intelligence algorithms that drive results. Mosaic's machine learning consultants are proficient in R and Python, leveraging our customers' existing tech stack to get insights into the decision-makers hands who need them.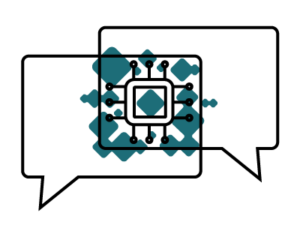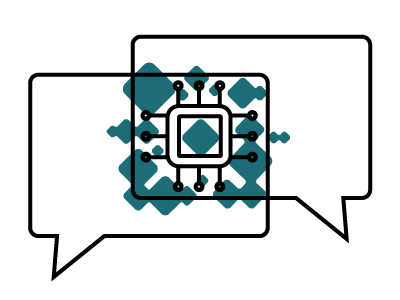 Collaboration
We are frequently called in to help collaborate & support an existing data science team. If you have a large data science team, chances are you are drowning in requests. Rather than knocking the same projects down the priority list, gain quick access to a team of qualified data scientists that can work with stakeholders or other data scientists to start solving business questions. Small egos, big brains are our operating model.
Evaluation
Have you built a machine learning model that is not performing correctly? Mosaic runs into this situation all the time. Too frequently, models are built without the mathematical depth to tweak parameters if something breaks. Mosaic can swiftly diagnose the problem, work through the modeling mechanics and provide recommendations on how to correct the predictions. Explaining precision and recall to a non-technical audience is extremely important in communicating insights and keeping models running efficiently. Cross-validation, confusion matrices, AUC measures, F-measures are all standard procedures in any model developed by Mosaic. What good does a machine learning model do if you cannot explain what it is doing?
Innovation
Machine learning & artificial intelligence are powerful technologies, but they still need an experienced hand to tune them towards the problems you are trying to solve. Mosaic likes to work closely with customers, taking an idea all the way through to a custom application. No matter where you are in your project planning process, from finding data sources to prototyping algorithms or deploying in a production environment, Mosaic has vast experience to call upon.
Don't have time to think about this now?
Customers Who Have Used This Engagement Model

Rent a Data Scientist™ from Mosaic Today

Mosaic will rent your company a data scientist (or two) with the optimal skillset for your project at a competitive hourly rate, on a part-time or full-time basis, for as long as your project requires.