Machine learning, artificial intelligence, data science, and predictive analytics are more than just buzzwords to us. They are our core business.
Mosaic is a leading data science consulting company focused on helping organizations build and deploy actionable analytics solutions. Our customers are as varied as the techniques we use – some just starting their first predictive analytics project; others with deep in-house machine learning expertise.
Get to Know Us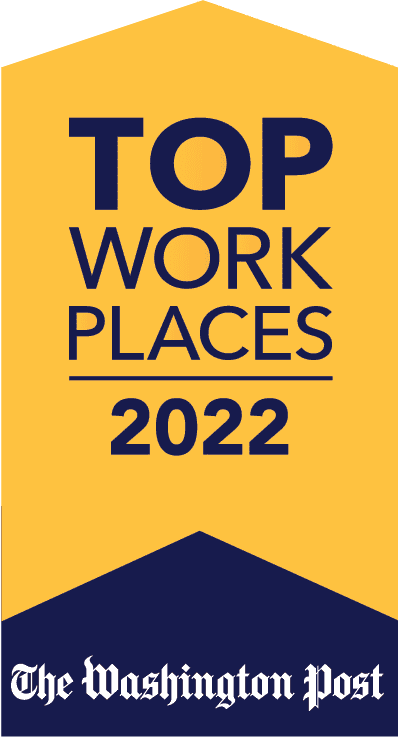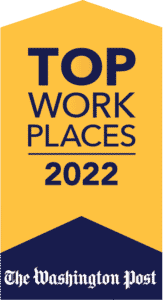 Whether you are looking for additional bandwidth to prototype a cutting-edge algorithm or simply want to know what "artificial intelligence" means and if it applies to you, we've got you covered. Our world-class team of analytics professionals will work with your business, starting wherever you are now. From quick proof-of-concept (POC) sprints to enterprise-scale AI deployments, we are flexible and focused on efficient delivery of value. We can also "teach your team to fish" with targeted training workshops and strategic consulting.
With backgrounds in diverse fields such as operations research, social and life sciences, physics, math, and engineering, our team will generate creative solutions that combine industry best practices with innovative ideas. We will make sure your stakeholders understand what we are building and why so they have the confidence to rely on the tools we help you create.
Mosaic's headquarters are located in the Washington, D.C. metro area. We have consultants across North America and clients around the globe.
Featured Customers


Mosaic works with a broad array of customers through our data science consulting model. We provide a variety of ML/AI development and deployment services. We are able to work with such a diverse set of businesses by keeping our core business grounded in machine learning, predictive analytics, and AI.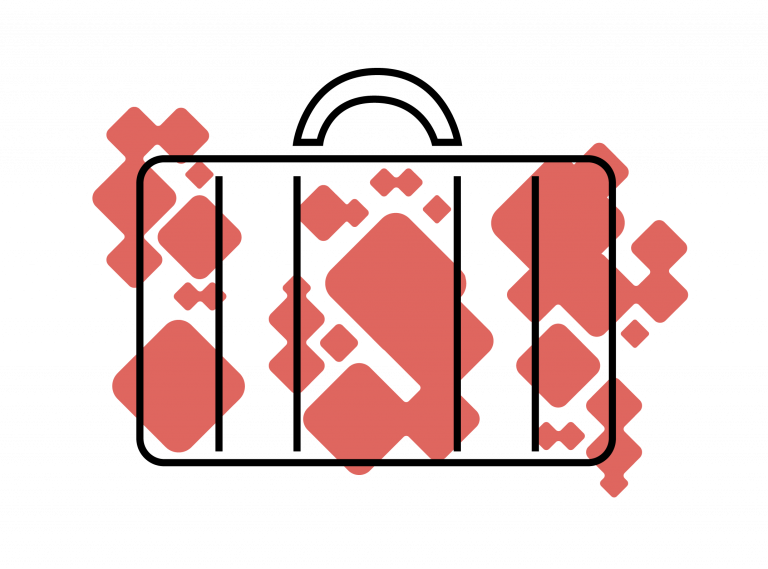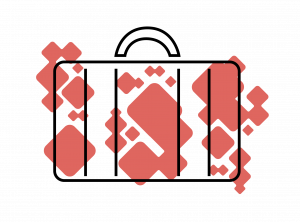 Data Science Grounded in Value
Mosaic excels at quickly identifying advanced analytics opportunities that drive value for all of an organization's stakeholders. We have seen data science deployed correctly & incorrectly, and know what to evaluate across an organization.
Our data scientists come from diverse backgrounds and have worked in professional data science roles for several years. This data science strength allows us to translate math into business and vice versa quickly.
Collaboration is crucial to deploy advanced data analytics effectively, and Mosaic works closely with our customers to ensure that our ML and AI solutions are innovative and impactful. We know when to balance explainability with model performance.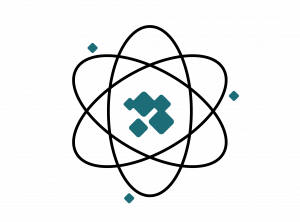 State of the Art ML/AI Services
Mosaic excels at challenges that require a predictive or prescriptive model. Our data science staff enjoy deploying several algorithmic approaches to drive better decisions and outcomes.
As the name implies, Mosaic specializes in building predictive & prescriptive analytics. Our data scientists are fluent in the most advanced ML/AI techniques, leveraging practical expertise in deep learning, NLP, and computer vision. We know how and why to deploy a convolutional neural network or a support vector machine based on the inputs and outcomes desired.
Whether data science staff augmentation services or a proof of concept are required, Mosaic will handle the complex mathematics behind the scenes, letting you focus on running your organization with AI-driven insights.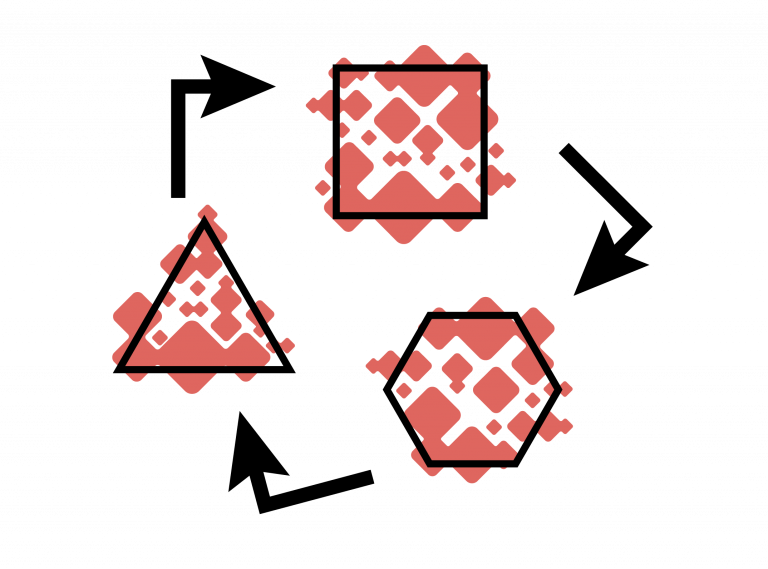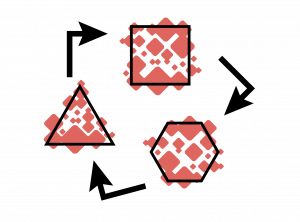 End-to-End Deployment
Mosaic, a top data science company, understands our solutions aren't created in a vacuum and are well-versed in model monitoring practices, identifying drift, bias, and degradation.
Our data scientists know there must be organizational change to accept the ML-driven insights fully. We offer unique digital transformation consulting and data science organization development to ensure our ML/AI fuels innovation and automation.
Efficient, effective, and agile software development practices are critical here at Mosaic to make our solutions practical. We are comfortable expertly implementing models at scale, integrating with your existing infrastructure, or building a custom AI-driven app.
Our Team
We leveraged deep learning techniques to place our headshots in the styles of iconic paintings, photographs, movie posters, and more! To see the original print for each headshot, just click on the person's name.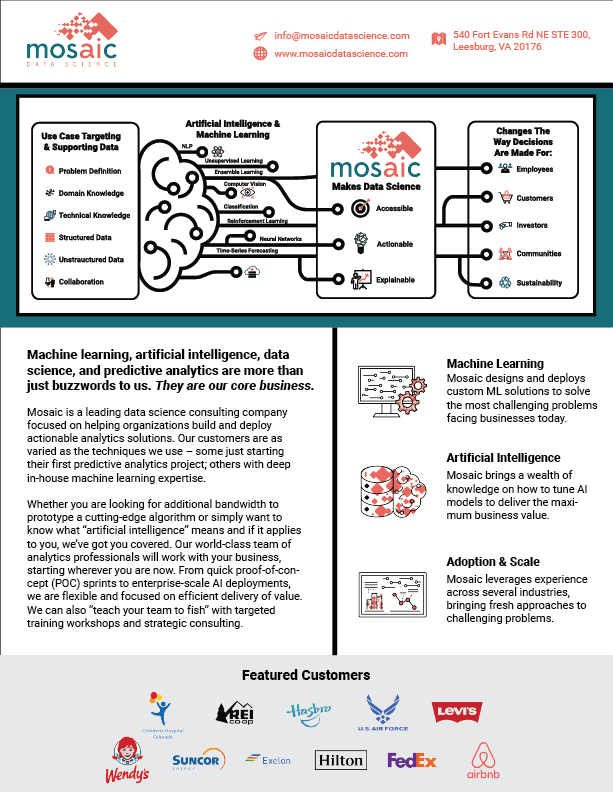 Download our one-pager describing our unique approach to data science.
Unlike others in the industry, we will not overwhelm a project with force. Being a smaller, top data science consulting company allows us to be more strategic and forces us to focus on excellent customer outcomes. We pride ourselves in the ability to help our customers ascend the analytics maturity curve. We have done this through quick-win projects, staff augmentation, capability development, and strategic consulting. Have a data science need? Let us know!