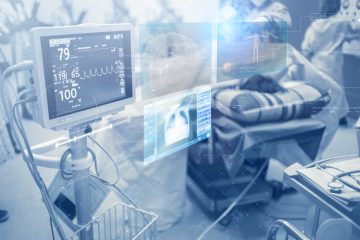 Mosaic helped a leading hospital optimize the scheduling of elective surgery and created a better daily rhythm for surgeons.
Filtering search results is an essential part of any eCommerce website. Can you remember the last time you shopped online without filtering on product attributes such as color, size, brand, etc. Additionally, rich product attributes are critical to Google SEO which drives traffic and website sales.
Mosaic developed a data-driven alerting solution powered by unsupervised learning to assist a leading energy utility in detecting voltage anomalies & informing optimal grid health decisions.