Want to work at Mosaic?
---
Mosaic Data Science offers unique data science employment opportunities for data scientists looking to solve challenging business problems. We encourage highly qualified data scientists to contact us regarding current full-time, salaried consulting opportunities. Mosaic Data Science is a dynamic, growing data science consultancy solving some of the most complex and interesting problems in industry. At Mosaic you'll contribute to data science projects requiring a variety of analytical and business skills in many verticals, especially logistics, retail, consumer products, manufacturing, energy, and healthcare.
You'll work with extremely talented, self-motivated people who hold themselves to very high standards of professionalism and quality, with very little guidance from management. You'll probably telecommute, and you'll probably travel part-time to customer sites, especially at the start of engagements. You can expect your responsibilities to grow as quickly as you're willing and able to receive them. You'll enjoy a fantastic benefits package that includes profit sharing and generous personal leave, as well as first-rate healthcare and retirement benefits.
Most folks who join Mosaic stay here for a long time. Qualified candidates have graduate credentials from well-regarded institutions in applied math, statistics, or physics; operations research; engineering; computer science; cognitive science; or some similar field. Well-qualified candidates will have relevant industry experience. Candidates should demonstrate strong communication skills, a high level of professionalism, and genuine customer orientation. Mosaic Data Science is an equal-opportunity, affirmative-action employer.
Data science, machine learning and AI are one of the highest growth industries you can join, and Mosaic offers professionals a unique opportunity to help shape the industry.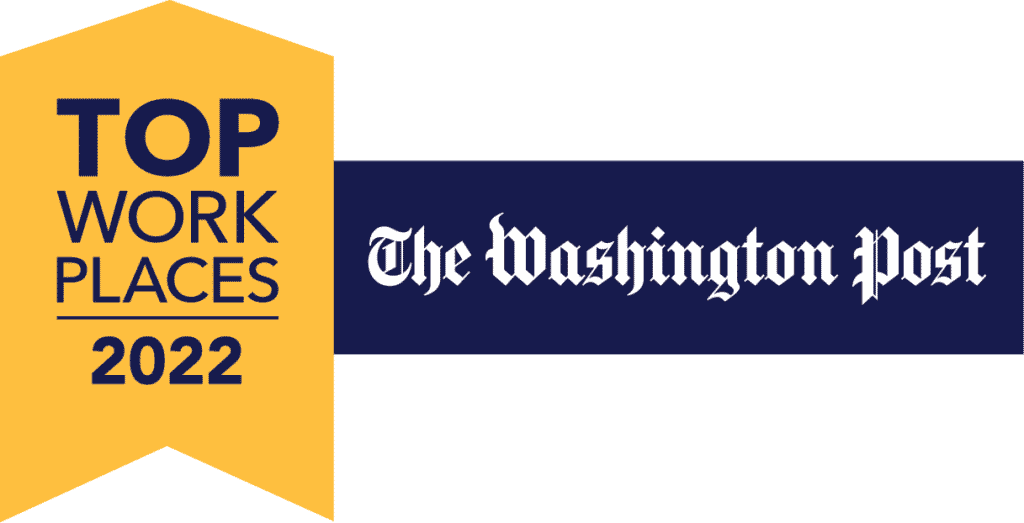 Internal Workshops
Our internal workshops are a great way for employees to broaden their knowledge on technical data science topics and strengthen our overall consulting practice. During each session, participants are encouraged to ask questions and share ideas in a fun, collaborative environment. Mosaic is proud to have a people-first culture built on opportunities to learn and grow together. Explore our recent workshop sessions.
---
Explore our open positions and find the right fit for your next career move.
Mosaic has been alerted of an employment scam utilizing our company name. Mosaic never conducts interviews directly through text or email and encourages job seekers to use internet-security best practices to identify scammers. Please contact us now if you have encountered a suspicious job interview. We are working diligently to identify and stop the problem.