If you find yourself spinning your wheels hiring & retaining data scientists, Rent a Data Scientist™ is for you.
Mosaic helps customers fight the AI & machine learning talent shortage by providing quick, flexible access to our North American-based data scientists.
As the appetite for machine learning & artificial intelligence grows, there is a continuing need for data scientists. Access to a diverse team of data scientists is a game-changer for any organization, especially when you set the tasks & deliverables as you go. We'll follow your lead.
Mosaic has deep experience developing and deploying advanced machine learning models and decision support capabilities for various customers and industries. We will rent your company a data scientist (or two) with the optimal skillset for your project at a competitive hourly rate, on a part-time or full-time basis, for as long as your project requires.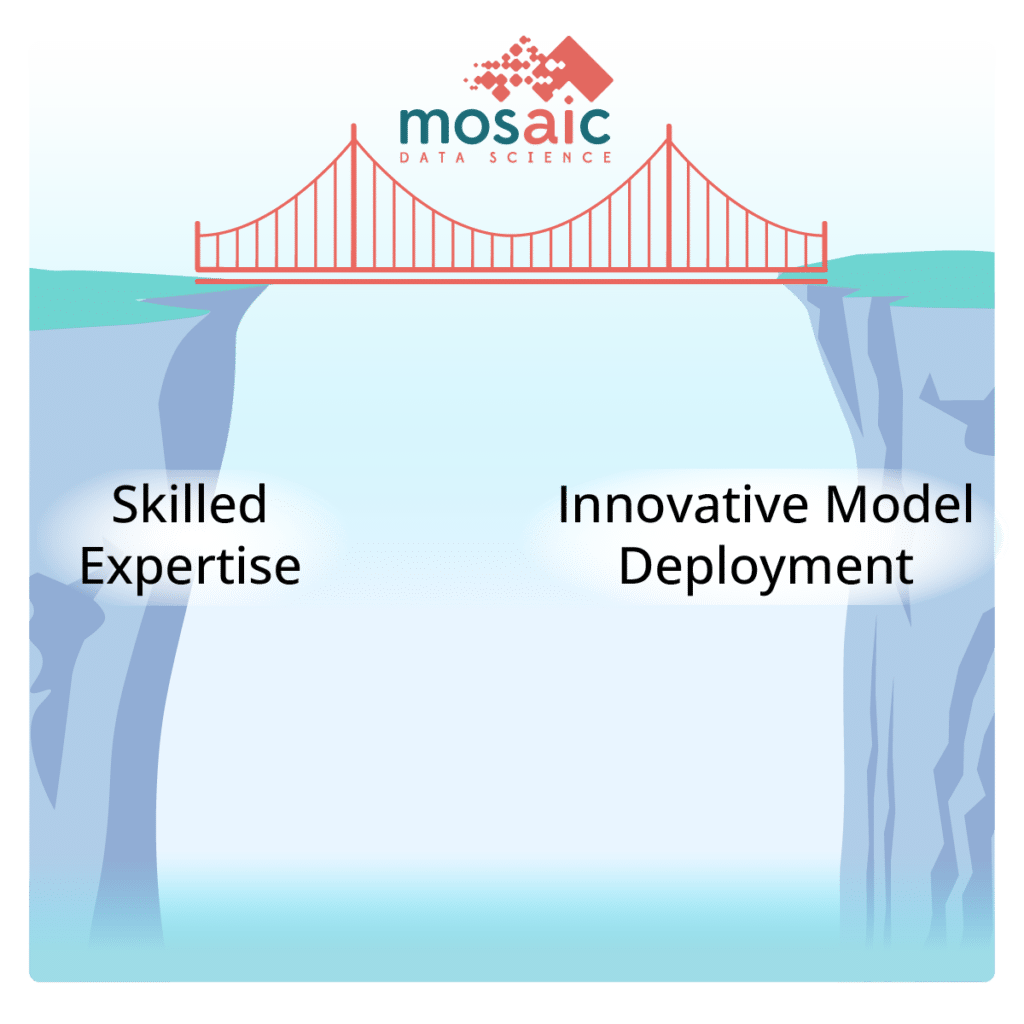 87% of organizations recognize that they have a looming AI skills gap problem within the next one to five years.
The Rent a Data Scientist™ Engagement
The beauty of the RaDS engagement is that it allows customers to engage with our expert team where they are. Below, we outline our standard approach to AI/ML development, but you can engage our team to accelerate your AI/ML efforts in whatever state.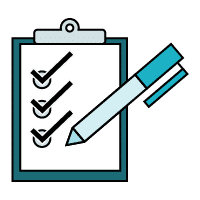 1. Data Discovery, Stakeholder Management, and Use Case Framing
(1-3 Weeks)
Mosaic's core business is providing services to help firms in any industry make better decisions with the data they have. We would not have survived as a business without interacting with diverse stakeholders, data, and infrastructure. Data-driven is often overused, but Mosaic explores desired ML/AI outputs while performing exploratory data analyses. Through this EDA and collaborating with SMEs, end users, and corporate leadership, Mosaic offers customized recommendations and modeling plans to deliver the maximum value.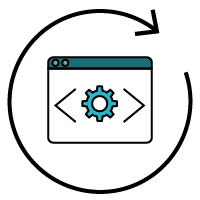 2. Rapid Algorithm Prototyping
(4-8 Weeks)
Leveraging insights gained from integrating with the stakeholders and examining your data assets, our data scientists lean on their combined 300+ years of experience to start training algorithms with an eye towards performance i.e. the tradeoffs inherent with a very explainable model and a very accurate model, and everything in-between. We accelerate the AI/ML experimentation and model selection phase, documenting our decisions. If the team needs to pivot based on initial modeling efforts, the flexibility of RaDS allows the budget to be quickly applied to other efforts.
3. Production Model Integration
(9-16 Weeks)
AI and ML are not performed in a vacuum. Our dedicated team will help you deploy a production-grade model, guiding you through resource estimation, timeframes, and challenges in transitioning the prototype to a real-world application. MLOPs and compute resources are factored in to ensure a resilient decision support capability you can trust. We offer mentorship throughout the project to maximize knowledge transfer and can develop a plan for follow-up phases if needed.
4. Ad Hoc Support
(as needed)
The RaDS Engagement Model is designed to be flexible and resilient to changing use cases, data inputs, and tool requirements. Customers often ask their project lead to review existing models, brainstorm on additional use cases, or evaluate a team or analytics tool. Once you are a client, Mosaic will go above and beyond to ensure you use data science to its full potential.
Why Companies Choose to Rent a Data Scientist™
Ready to harness the power of AI with on-demand access to a high-performing, North American-based team?
Let's connect explore how Mosaic Data Science can elevate your organization's potential.
What Customers Are Saying
Mosaic offers immediate access to a skilled data science team that remains committed to your projects, avoiding attrition for higher-paying roles. Our innovative data analytics solutions help address traditional challenges, guiding you in initiating your data projects with specialized expertise tailored to specific issues.
"Mosaic's Rent a Data Scientist™ program helped us get comfortable with implementing AI and ML when we lacked the in-house talent to take projects to the finish line. Partnering with their data scientists brought us tailored, cost-effective solutions within months, and their team showcased a deep understanding of our unique needs. Mosaic's collaboration has empowered us to navigate the AI landscape confidently, making them an invaluable partner for driving AI initiatives."
— VP Data Science, Global Financial Services Company
Customers Who Have Benefited From Rent a Data Scientist™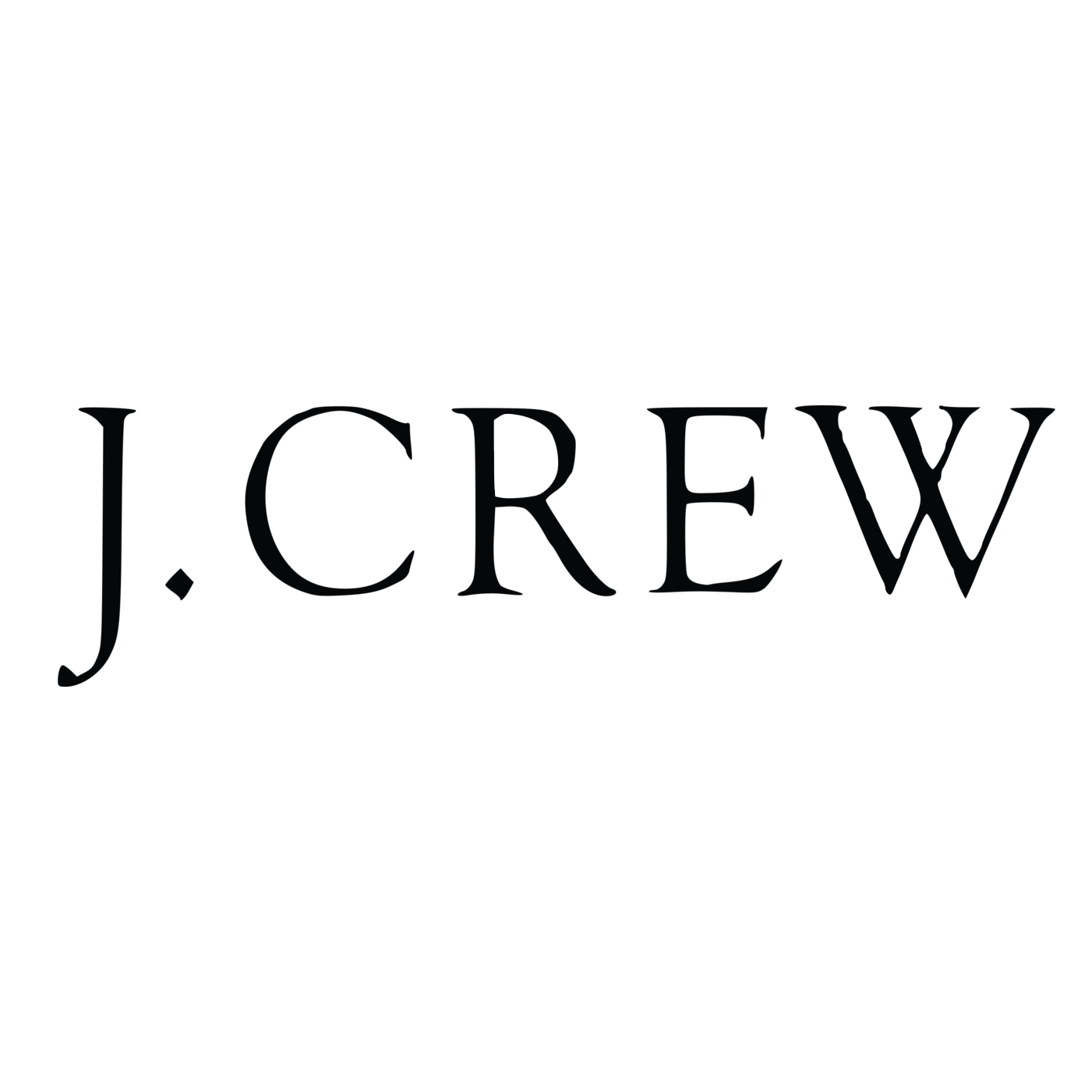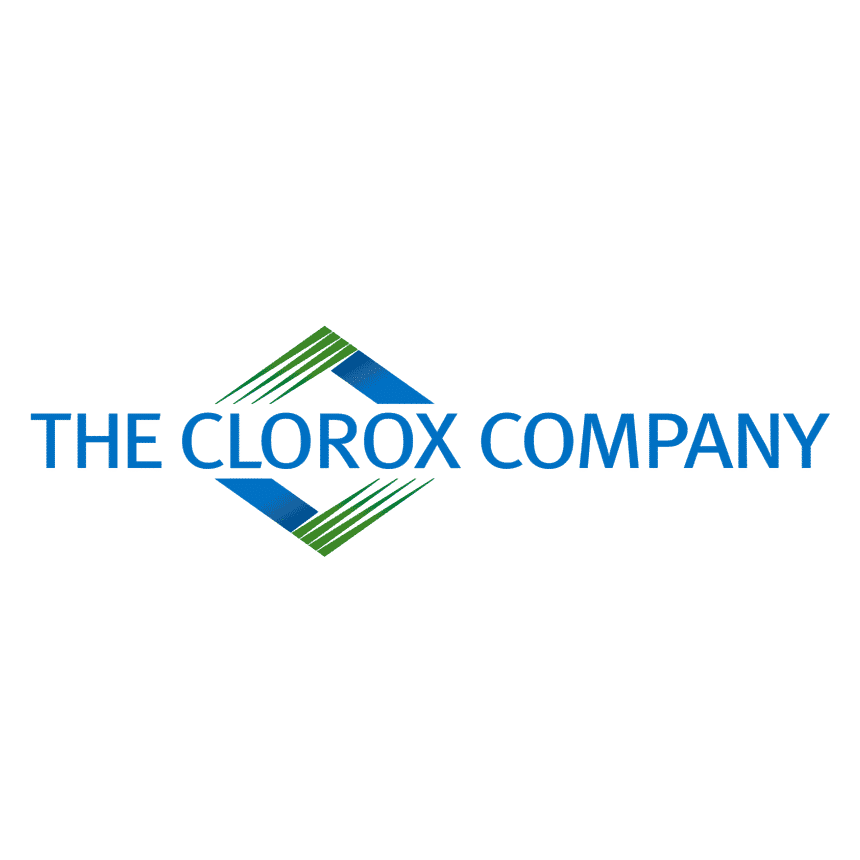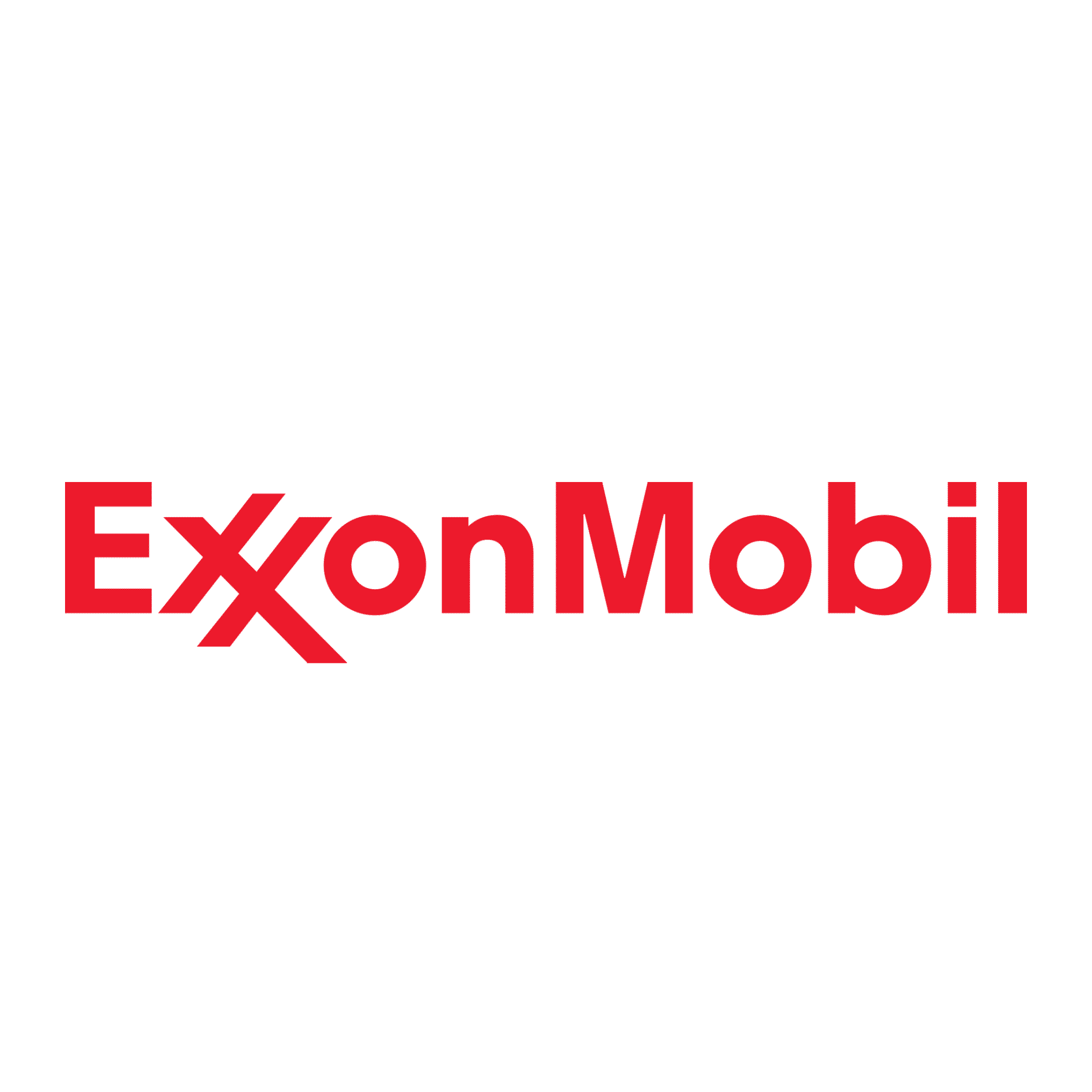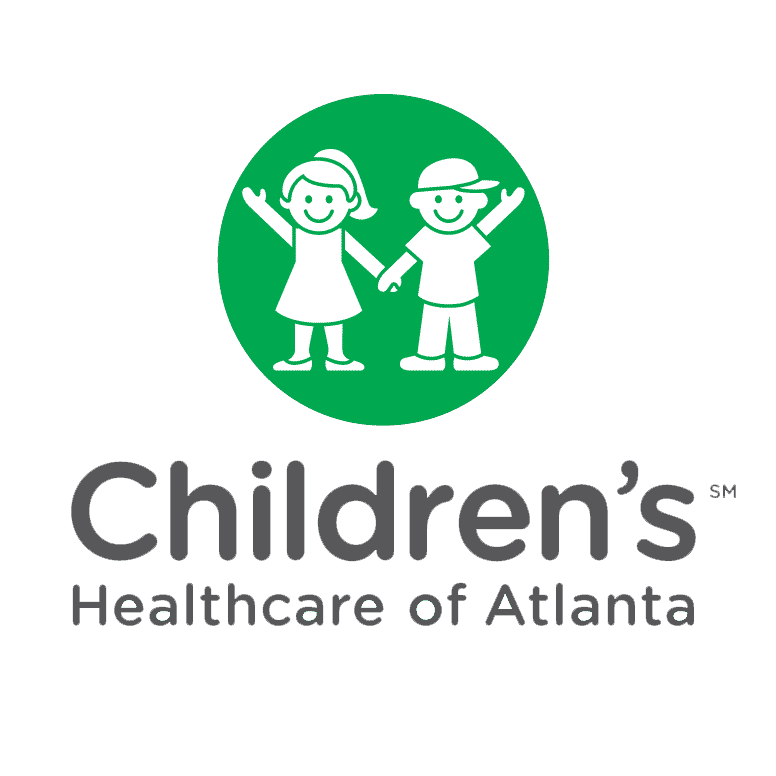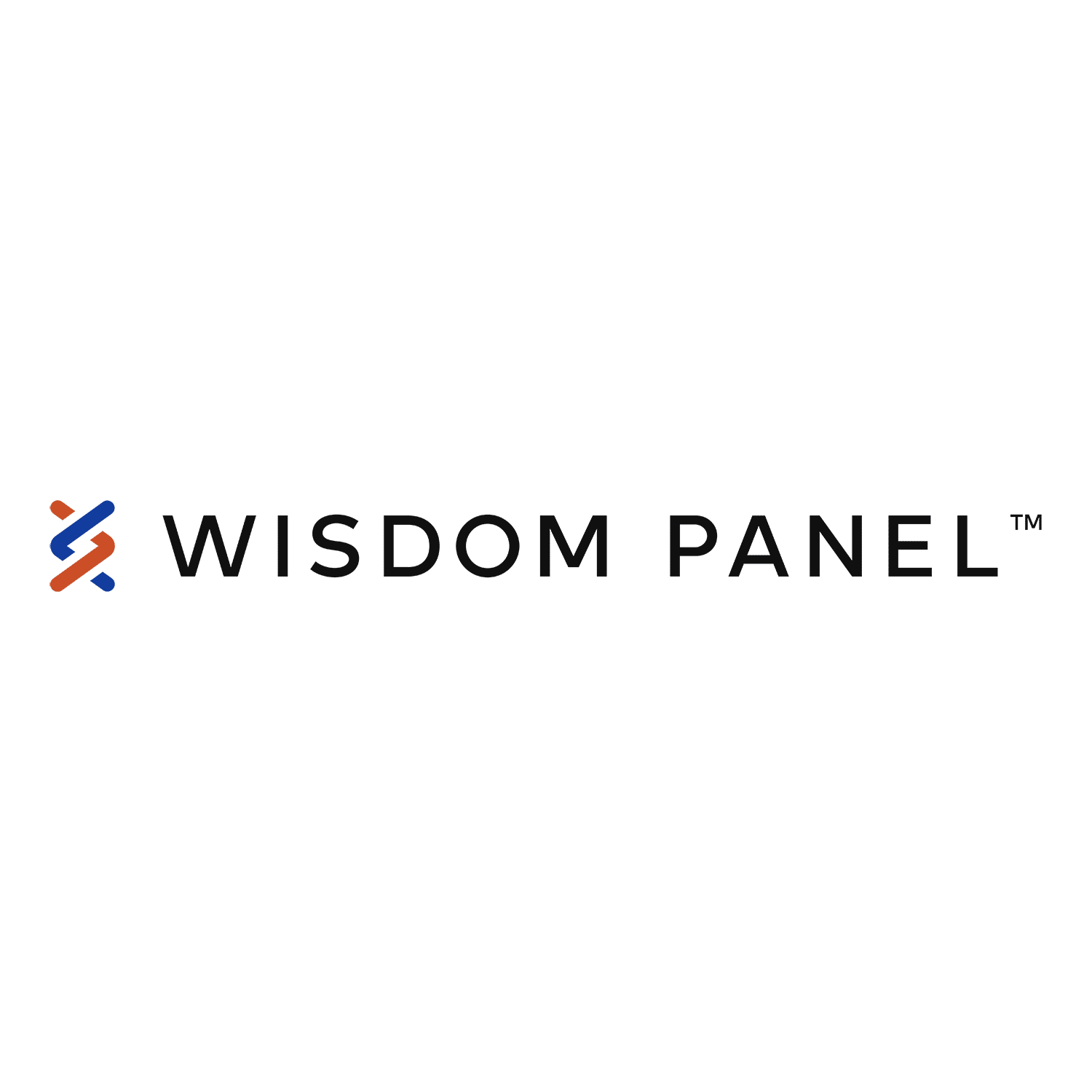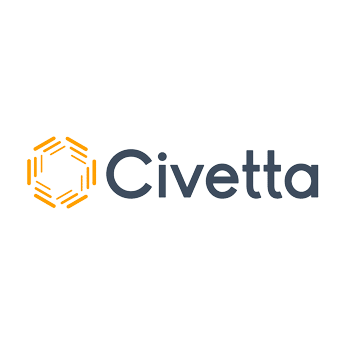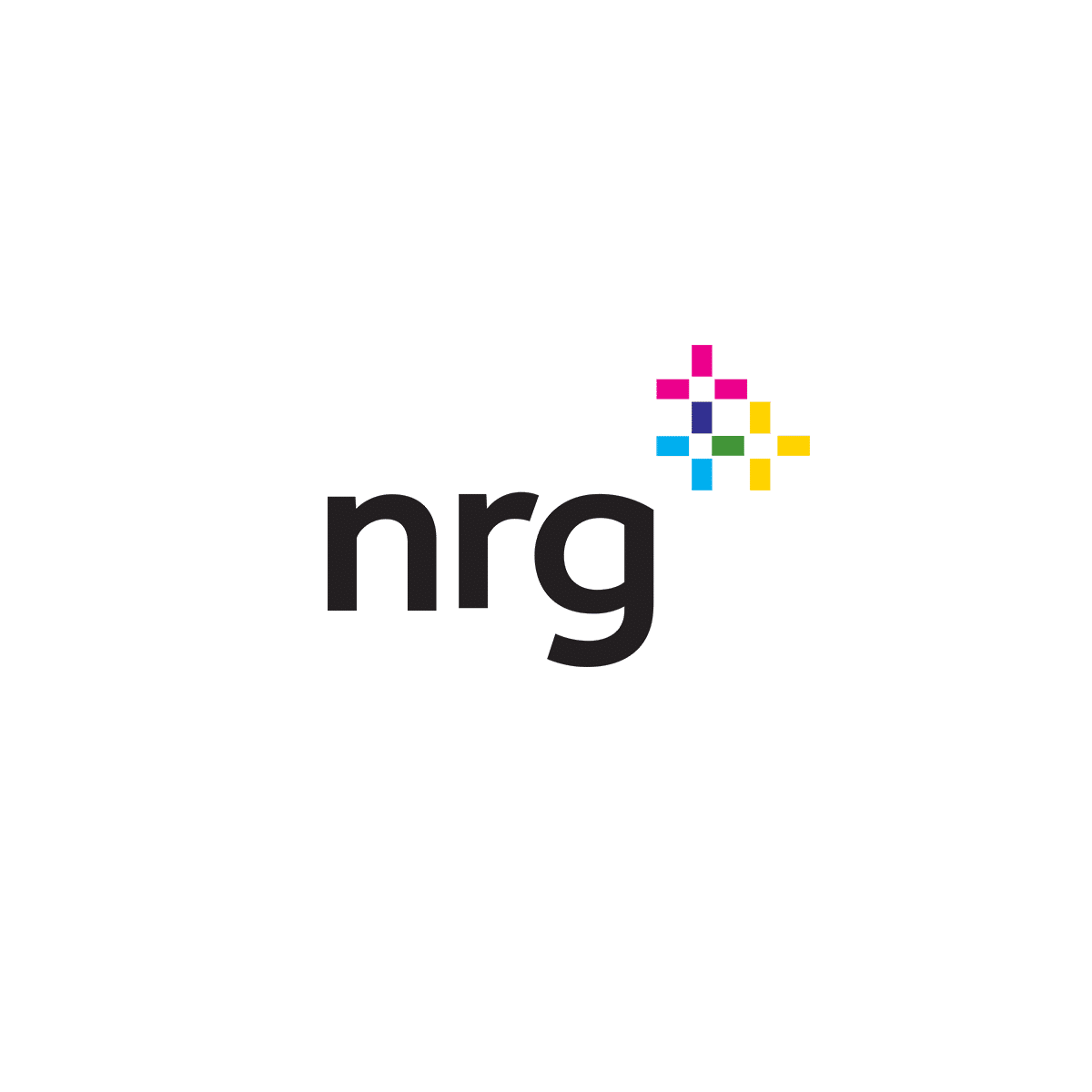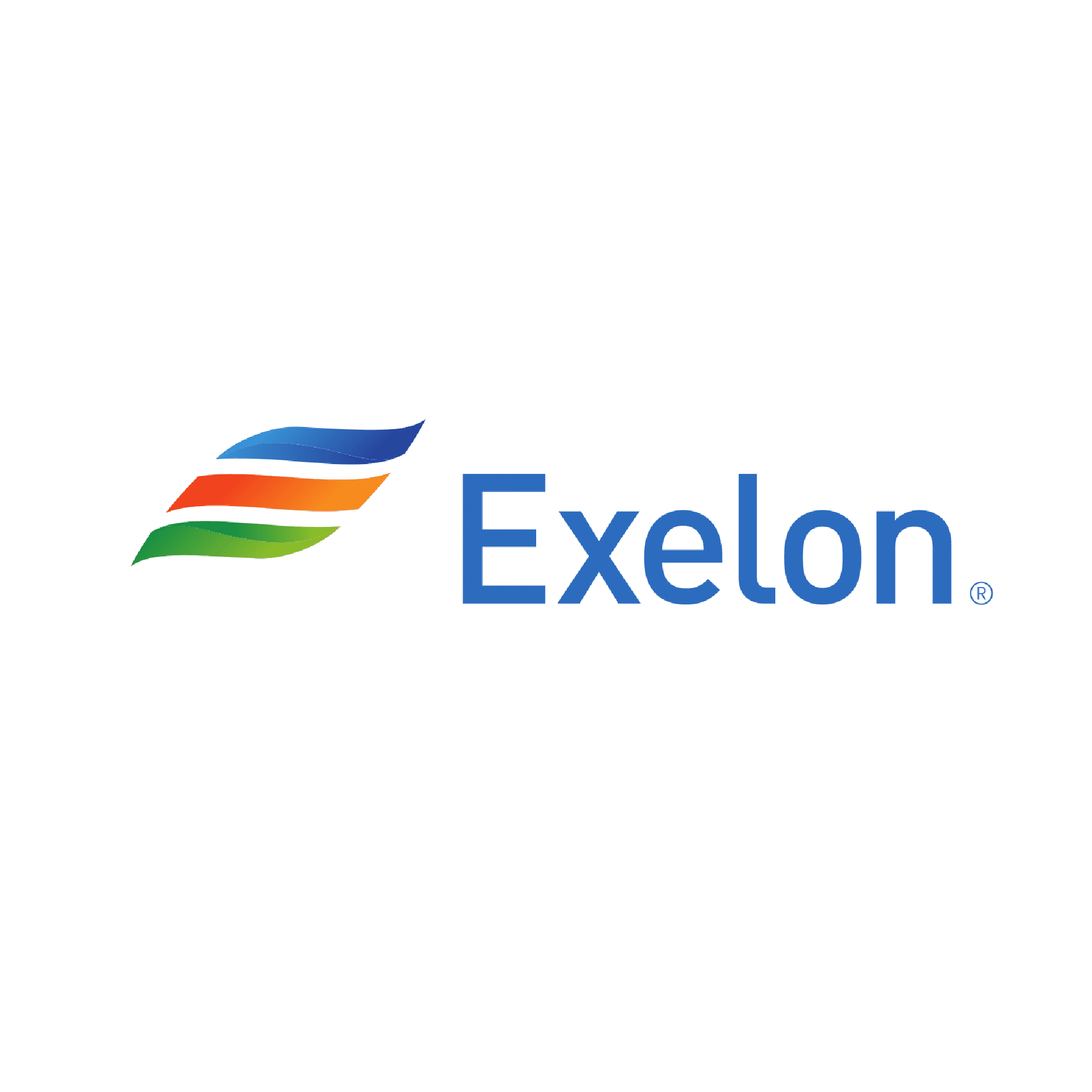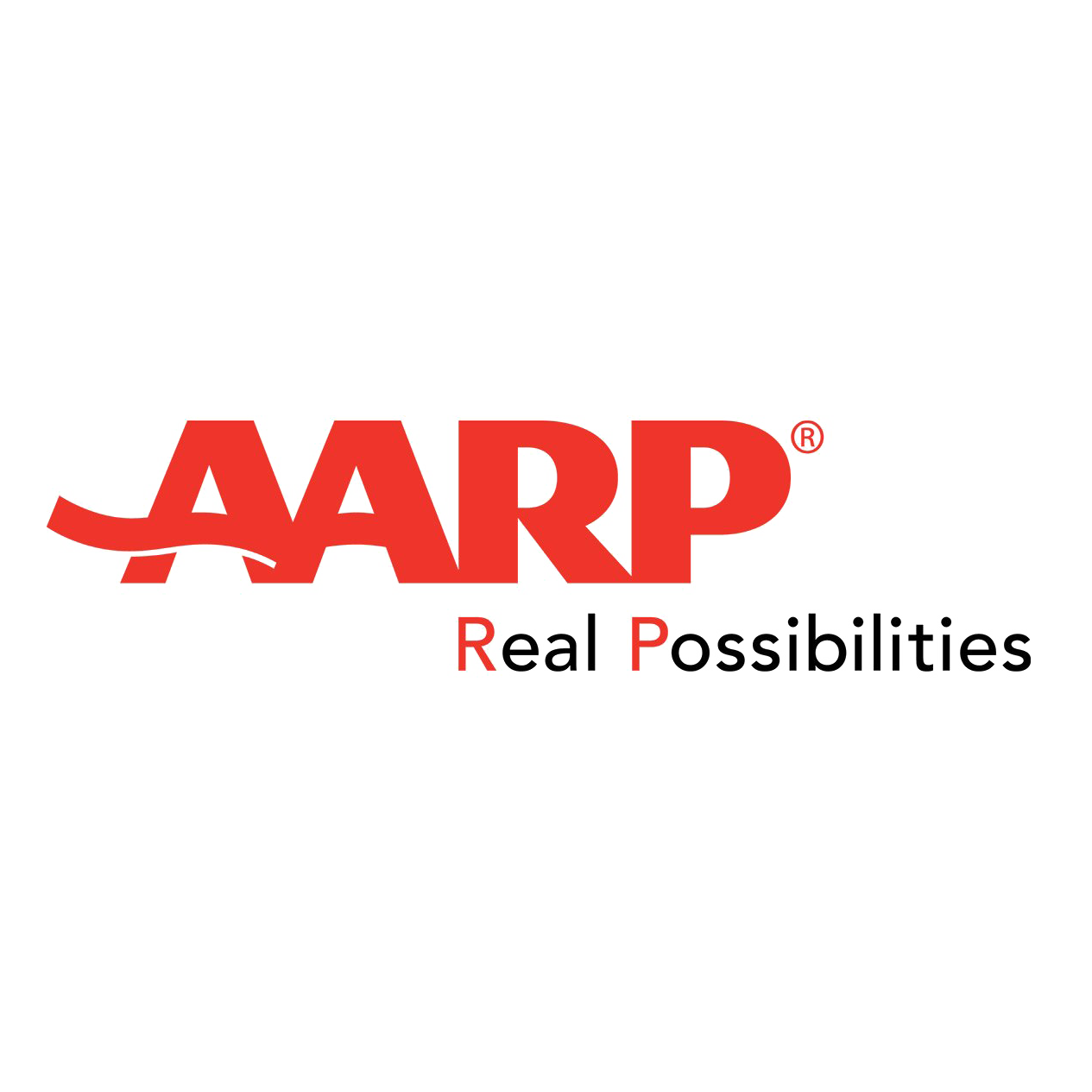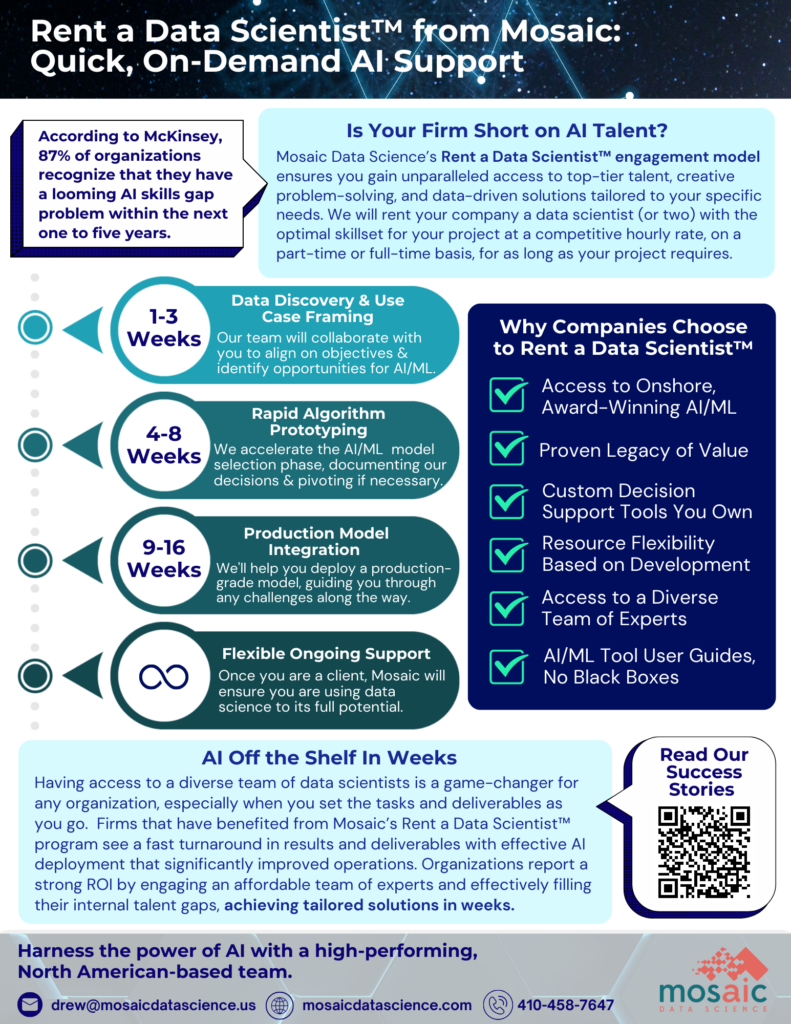 Download the Rent a Data Scientist One-Pager
Why go with The Rent a Data Scientist™ Engagement?
Targeted Machine Learning Expertise
At Mosaic, we offer a specialized range of Machine Learning skillsets that are custom-tailored to solve your most pressing business challenges. Our seasoned data scientists are adept at unraveling complexities and delivering solutions that drive tangible results.
A Proven Legacy of Value
With a history dating back to 2004, Mosaic has been at the forefront of AI and Machine Learning advancements. Our continued success lies in our ability to deploy cutting-edge algorithms through custom solutions that consistently deliver value to our esteemed clientele.
Creative Solutions for Legacy Industries
Classic industry problems require innovative solutions. Mosaic's data-driven approach, combined with imaginative thinking, empowers us to address industry challenges with a fresh perspective, unlocking new possibilities for your business.
Empowering Enterprise-Wide Centralization
Centralizing AI and ML across your organization is complex. With Mosaic by your side, we'll help you set the enterprise strategy and execute it flawlessly, ensuring seamless integration and implementation.
Transformative AI Tools, Guaranteed ROI
Mosaic's track record speaks for itself, having successfully deployed custom AI solutions for hundreds of companies. Our focus on automated decisions, optimization, and significant ROI sets you on the path to unparalleled success. Explore the Rent a Data Scientist engagement to find the optimal skillset for your project at a competitive hourly rate, on a part-time or full-time basis, for as long as you require.