Mosaic Data Science brings its innovative and award-winning data science consulting services to the Canadian market under the Mosaic Data Science Canada brand. The potential for AI & machine learning to help Canadian organizations to automate and improve decisions is large, and Mosaic has set up operations in Canada to provide local AI/ML solutions that augment the Canadian market.
Mosaic has data scientists based all across North America that can collaborate with your subject matter experts to drive actionable analytics. With a presence in Canada and the US, we are poised to make complex artificial intelligence and machine learning solutions actionable, explainable, and usable to anyone willing to take the plunge.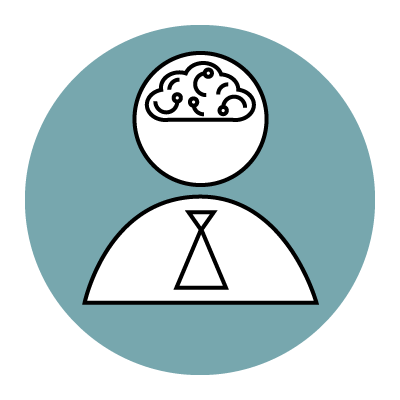 Featured Engagement Model
Buried by projects? Going through a hiring freeze? Looking for a new analytical perspective? Mosaic's data scientists can deepen your bench.
Featured Canadian Clients
Featured Case Studies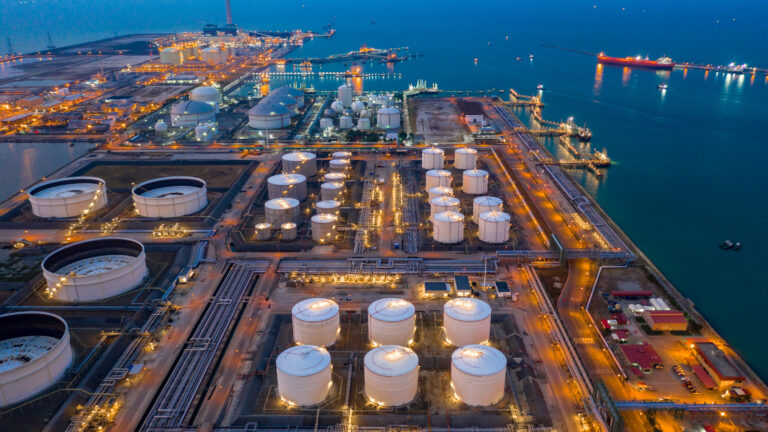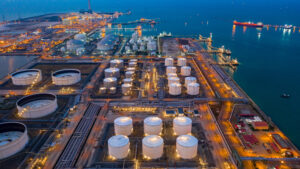 Intelligent Hydrocarbon Inventory Management
Mosaic helped an energy company optimize its hydrocarbon inventory management process by working with them to develop a centralized system to collect and control inventory data quality, improve accuracy, and improve the bottom line.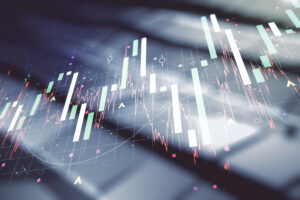 Financial Services Revenue Forecasting
Mosaic refreshed revenue forecasting for a leading financial services organization with machine learning techniques, automating & improving the accuracy of these models.