Healthcare Machine Learning & AI Solutions
Mosaic has deployed AI, ML, and advanced analytics for the following healthcare use cases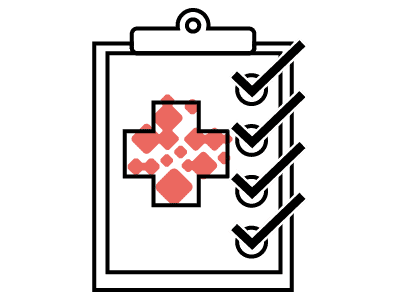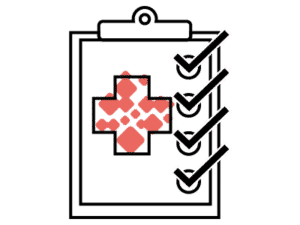 Patient Trial Forecasting
Mosaic enables more trustworthy recruitment forecasts with data science.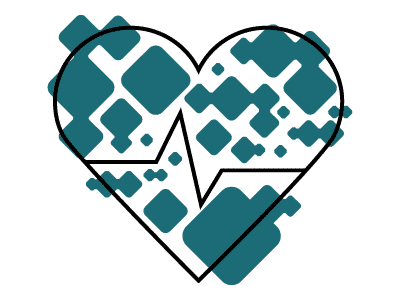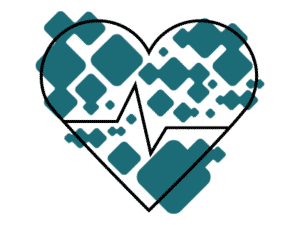 Population Health Management
Mosaic analyzes data to provide insights on emerging & hidden health trends.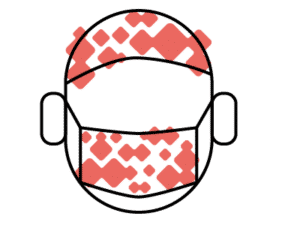 Patient Forecasting | Workforce Planning
Mosaic leverages AI to predict utilization patterns to ensure optimal staffing levels.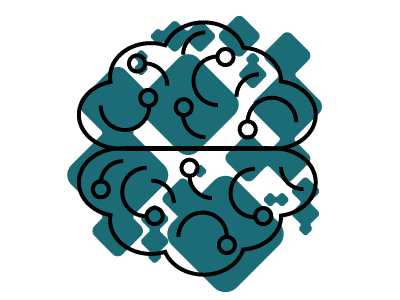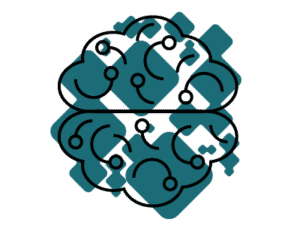 Computer Vision | NLP | Deep Learning
AI-driven automation helps all in the health ecosystem tap into high-velocity data streams.
Featured Healthcare Clients

Use AI and machine learning to surpass healthcare potential
Data analytics is changing the way healthcare is being provided. The ability to predict patient populations more accurately, combined with analysis techniques that enable better management of health outcomes, provides opportunities for healthcare providers to optimize treatment plans (both for the patient and provider). Many healthcare firms are already putting AI into action, according to a report from 451 research, 75% of healthcare institutions say they expect to have an AI project in place within the next three years.
Health insurers, pharma, health tech, and care organizations can all leverage their data to make better decisions. Early adopters of ML & AI are reaping benefits from using AI to manage claims, detect fraud, improve clinical workflows, optimize staffing schedules, and select better drug trials.
AI & ML offers several advantages over traditional analysis and clinical decision-making techniques. Learning algorithms can become more precise and accurate as they interact with training data, providing humans with unprecedented insights into diagnostics, care processes, treatments, manufacturing processes, and patient outcomes.
Mosaic data scientists pull together many different medical and other relevant data sources, build models to predict potential outcomes, and offer decision support at critical points of service. Many of the decisions facing healthcare professionals are life and death. The ability to confidently make these decisions by combining data-driven insights with provider expertise saves lives, increases workforce efficiency, limits risk and liability, manages costs, and enables more effective care.
Healthcare Success Stories
---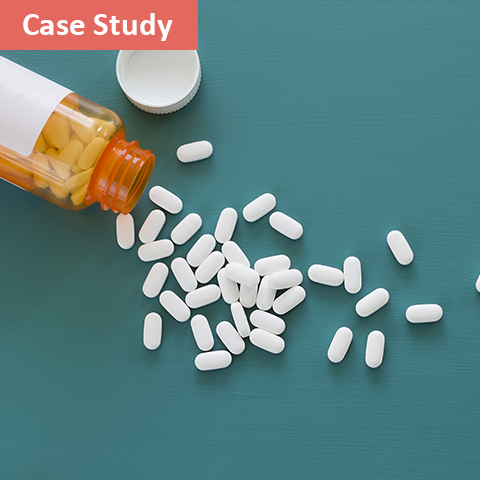 Predictive Modeling for Clinical Trial Recruitment
The only way to get new medicines to market is to run them through a clinical trial. After a potentially long and expensive drug development period and in the face of rising clinical trial costs, it is no surprise that pharmaceutical firms invest substantially in designing the perfect trial. Even so, close to 80% of trials face completion delays. According to the website Pharmafile, the financial impact of clinical trial delays can be substantial: losses of $0.6M–$8M per day in subsequent sales can be attributed to these delays.
Surgeon OR Scheduling Optimization
Optimizing surgery schedules and providing predictive insights around a complex procedure such as surgery seems like a natural place for hospitals to refine operations. Yet, Mosaic found the industry standard to be ripe for improvement. In the following case study, Mosaic was asked to build a prediction model that could estimate the duration, in minutes, of a given surgery.
Purchase Order Email Classifier
Many hospital systems receive thousands of purchase orders (PO) each week to keep the facilities stocked with the products and equipment necessary for healthcare professionals to perform their day-to-day functions, from administrative tasks to sophisticated surgeries. For one of the largest healthcare systems in the United States, this is no small feat. The Supply Chain department determined that a machine learning tool for automatically flagging emails requiring attention as they arrived in the PO confirmation mailbox would reduce the risk of missed exceptions and significantly reduce the workload on the Supply Chain department.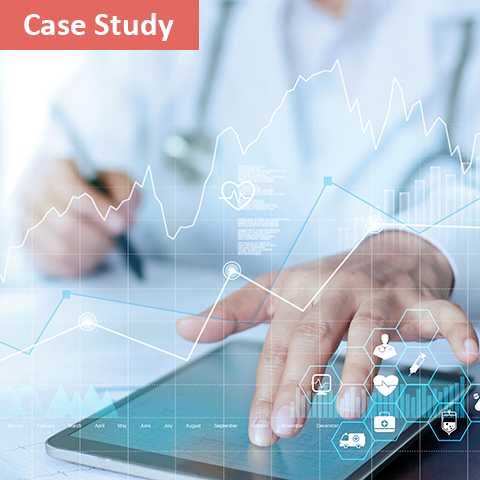 Advanced Population Health Analytics
The healthcare industry, hospitals in particular, offer a number of improvements ripe for machine learning and predictive analytics. One of these areas is population health management. Hospitals can change the way they deliver care by understanding their communities through the application of machine learning and statistics. Once healthcare systems understand the drivers of utilization rates, they can begin to cluster community segments and ultimately implement preventative interventions in the communities they serve.
View MORE Healthcare ProJECTS