Transportation and Logistics Machine Learning & AI Solutions
AI & ML is reshaping how transportation & logistics companies operate
As the corporate world becomes increasingly more globalized, it is not uncommon for a company to move a finished product through multiple touchpoints before it lands in a customer's hand. Customers now expect a certain level of service, and transportation/logistics firms need to manage a network of plants, providers, suppliers, and buyers to remain flexible, operate efficiently, and meet customer demand. This increased complexity might be daunting to some, but from a data scientists' point of view, these flows produce an abundance of data that is ripe for analysis and valuable insights.
According to Forbes Insight research, 65% of industry leaders believe that logistics, transportation, and supply chain orgs have ushered in the era of "profound transformation." The report reveals that 36% of large-, mid-, and small-size organizations have successfully adopted artificial intelligence for logistics and supply chain processes, while 28% of survey respondents are at the threshold.
With over half of the transportation industry now relying on AI to improve operations, Mosaic has met this demand for top data science talent by helping our transportation customers deploy data science techniques such as predictive analytics, machine learning, and computer vision to better plan for future events and reduce risks. Our industry-specific expertise ensures organizations fortify their strategic decision-making through simulation and automation so they can continue their operations in the face of disruption.
Mosaic's roots run deep in the transportation world, making us uniquely qualified to help transportation firms glean insights from their data. Our world-class analytics depth, coupled with extensive domain knowledge and flexible engagement models, offers companies an unparalleled competitive advantage.
Featured Transportation Clients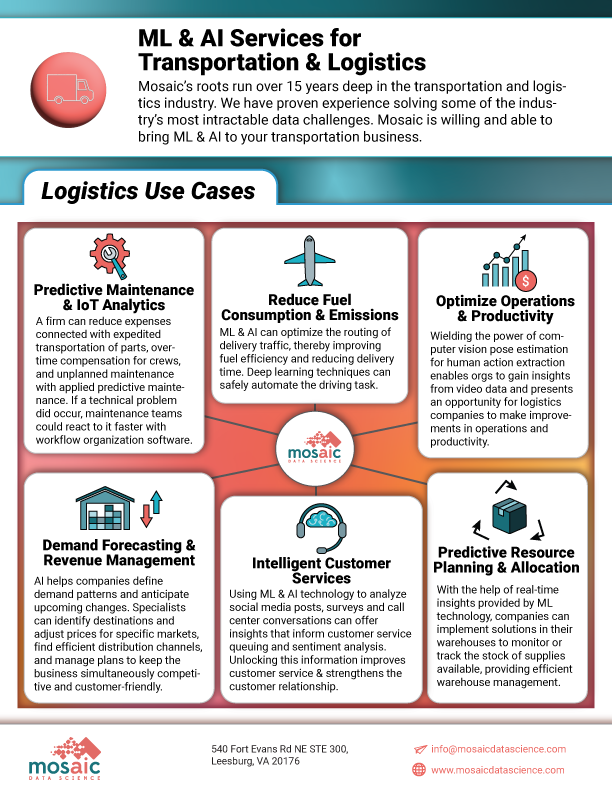 Don't have time to review right now?
Mosaic has deployed AI, ML, and advanced analytics for the following transportation use cases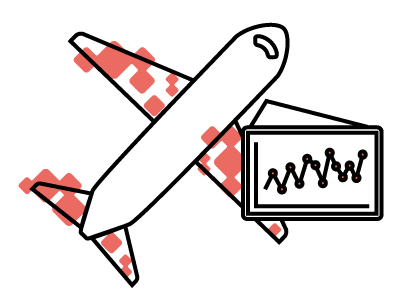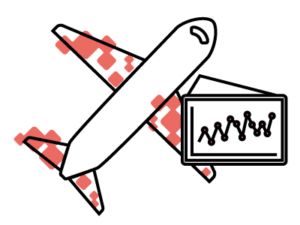 Reducing Fuel Consumption & Emissions
Custom AI trained to reduce fuel usage.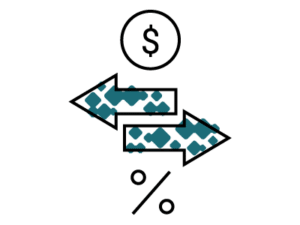 Predictive Spot Market Pricing
Automate & Improve Decisions with ML tuned to your Operation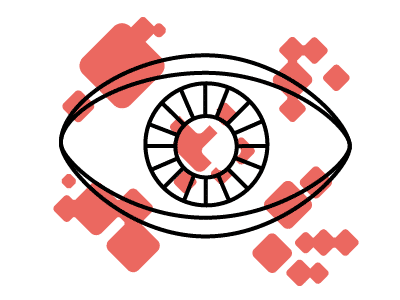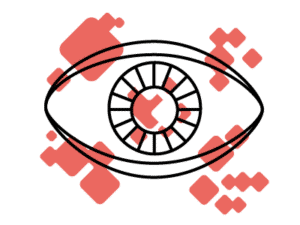 Vehicle Alignment Powered by Computer Vision
Improve vehicle alignment with AI-enabled vision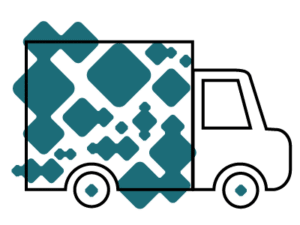 Intelligent Fleet Placement
Automate & improve fleet placement with AI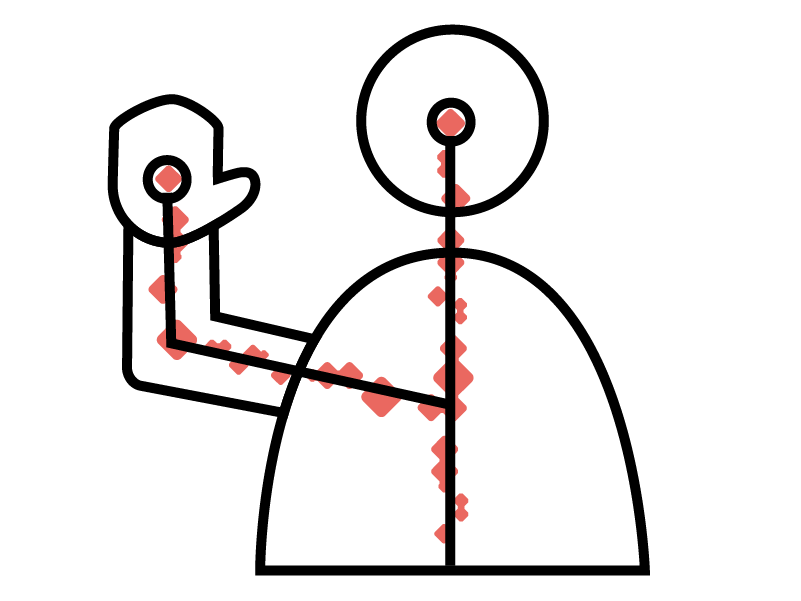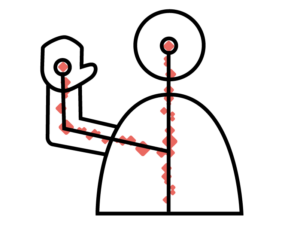 Extract Productivity Insights with Pose Estimation
Cutting-edge Computer Vision Modeling to Optimize Warehouse Movement
Explore Some of Our Transportation Use Cases
View MORE Transportation ProJECTS