Oil and Gas Machine Learning & AI Solutions
Mosaic has deployed AI, ML, and advanced analytics for the following oil & gas use cases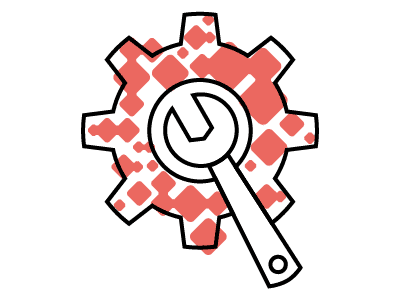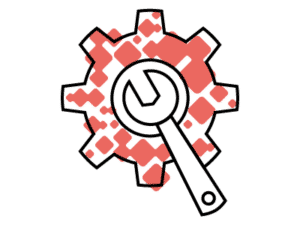 Intelligent Upstream Applications
Mosaic's AI recommends ideal acquisition, production, and transportation actions.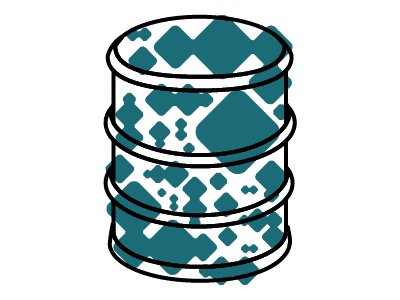 Enterprise & Market Forecasting
Automating & improving forecasts are a large opportunity for oil & gas.
Data-Driven Midstream Operations
Mosaic designs deep learning solutions that automate key business processes.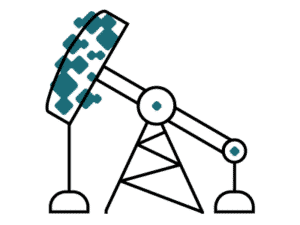 Intelligent Resource Planning & Allocation
Mosaic helps our customers make better operational decisions using AI & ML.
Featured Oil & Gas Clients

Unlock powerful capabilities across the oil and gas industry with custom ML & AI
Data analytics and decision support are nothing new to the energy industry. Many industry leaders have long relied on large quantities of data to make decisions. Oil and gas producers now capture even more detailed data in real time at lower costs and from previously in accessible areas, using it to improve oilfield and plant performance.
Volatile market prices, capital allocation challenges, and increasing operational risks make it more important than ever for oil and gas executives to make smarter and more efficient decisions. Once viewed as a novelty, AI and machine learning are not far away from becoming mainstream for all exploration and production companies. Shameless self-promotion? Check out this report from Business Wire.
Mosaic is the ideal data science partner for an oil and gas operator looking to inform strategic and operational decisions with AI derived insights. We have developed and deployed advanced machine learning models and decision support capabilities for a variety of oil and gas customers. These include anomaly detection, workforce scheduling, predictive maintenance, inventory management, seismic analysis, computer vision modeling, natural language processing support, and other supervised and unsupervised machine learning models.
Mosaic has particularly strong experience in the oil and gas sectors, especially working with teams specifically tasked to innovate within their organization. Working together, we have succeeded in developing and disseminating new and advanced approaches, tools, and models across large oil & gas firms. Some of our clients include ExxonMobil, Suncor Energy, CRC, Encana, Spire Energy, Devon Energy, Atmos Energy, and so we demonstrate breadth and depth across all operational oil and gas business units.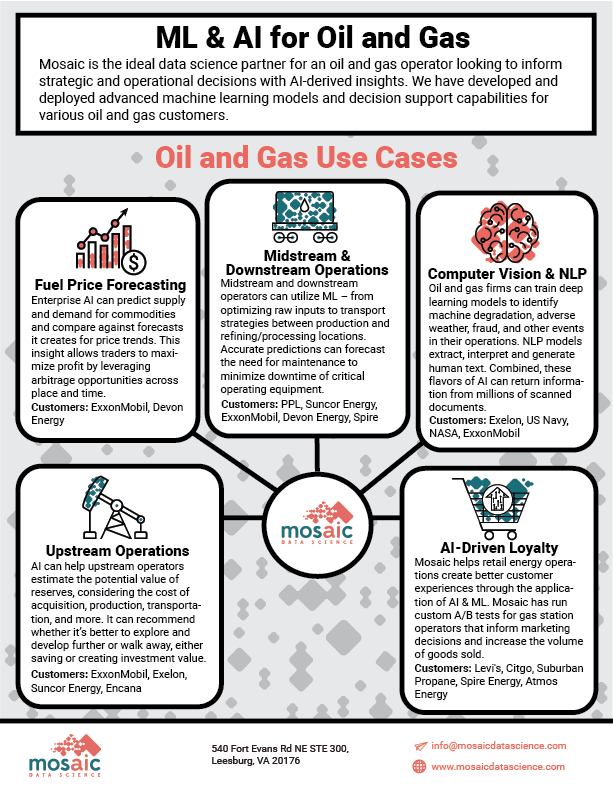 Don't have time to review right now?
Oil & Gas Success Stories
---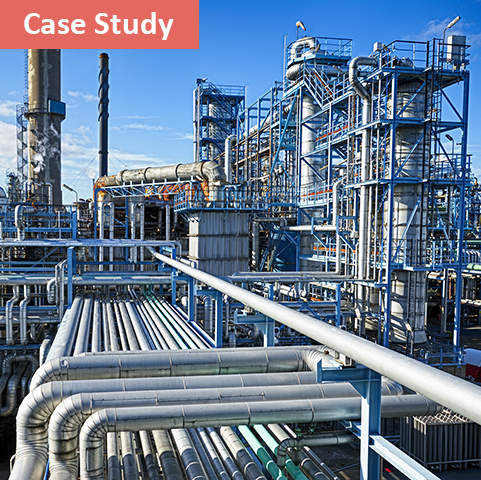 Predicting Oil Terminal Inventory Imbalances
Machine learning can be instrumental in reducing operating costs, ensuring smooth processes, and increasing visibility in the terminal and refinery. These tools and techniques can refresh demand forecasts, factor in predicted demand, scheduled deliveries, and information about terminal dynamics and uncertainty to predict terminal imbalances more accurately. Decision makers can get a real-time and forward-looking picture of what is happening with their assets, improving productivity and facilitating better decision making.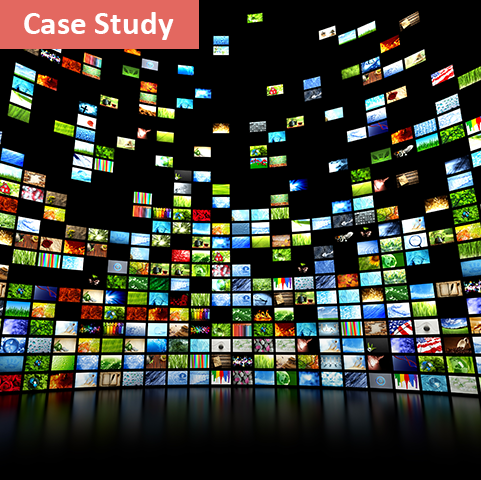 Extracting & Presenting Millions of Geological Text & Images using Deep Learning
One of the biggest promises AI presents to the oil and gas industry is automation. One such use case is creating a search capability for users to scan millions of documents, pulling relevant information in a matter of minutes. Mosaic has designed & deployed this custom AI application in the oil and gas field. The search capability allows analysts to quickly retrieve relevant content from within this large library of documents. For example, a user might search for similar seismic imagery across multiple oil fields to find reservoirs with similar seismic profiles to compare engineering and productivity records.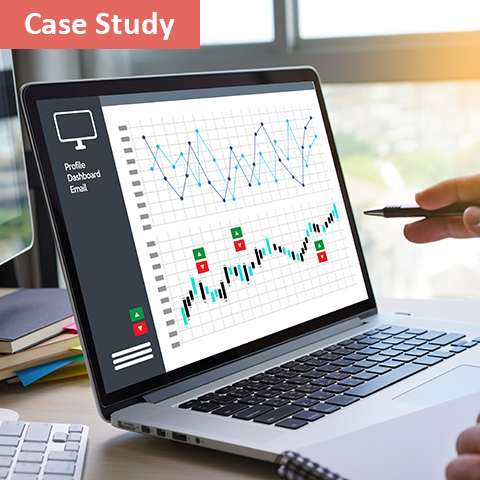 Fuel Price Forecasting
ML can also assist financial use cases, specifically around forecasting the price of fuel and crack spreads. Machine learning tools and techniques can automate the forecasting process, improve the accuracy of these insights, and ingest more features into the model. Fortifying petroleum economics with data science can save any firm time and money.
Automating Asset Identification & Inspection with Computer Vision
Computer vision offers significant cost savings by way of scalability and automation. Collecting a large set of image data is only the first step. The true art of any AI application comes down to how a data scientist can tune AI to accurately label what is in the image set. Oil and gas organizations can tune AI to automatically identify infrastructure defects, security threats or weather events as it relates to their operations.