Natural Language Processing & Advanced Language Modeling is Closer Than You Think
Mosaic helps our customers find the needle in the unstructured haystack, pulling insights from text, voice, audio, image, and speech to inform operational & strategic decision making across any business unit.
Our unique blend of data engineering, machine/deep learning, business acumen, and custom deployment experience lends itself towards a powerful consultative approach to building solutions that drive powerful results for our clients.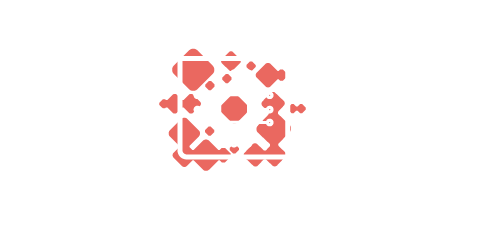 New to NLP & Text Sensing?
It is widely accepted that almost 80% of data a company collects is unstructured. Just think about the sheer amount of emails, resumes, text documents, research findings, legal contracts, invoices, call recordings, and social media posts your firm possesses.
If business could take full advantage of the value this information holds when they need it, they would be able to solve all sorts of challenges across the business.
Mosaic can help you implement your first Natural Language Processing application or improve an existing one, our NLP consulting and deployment services are tailored to you & your business processes, not the other way around. We bring the deep machine learning expertise necessary to quickly take advantage of these powerful algorithms.
More Than Just Chatbots
If you were to ask five different people what Natural Language Processing (NLP) is, you would likely get five very different answers. The rise of personal assistants and chatbots have helped spread this technology into our everyday lives, but most businesses are barely scratching the surface of what is possible with these algorithms.
Mosaic prefers to categorize NLP into three high-level categories that are relevant to machine learning & text analytics applications:
Mosaic helps organizations design & deploy custom NLP applications that solve problems. In the illustration below we examine a sample set of those projects.
Additional NLP Resources
NLP & Language Based Models have advanced significantly over the past two years, read our latest musings on Transformer Models.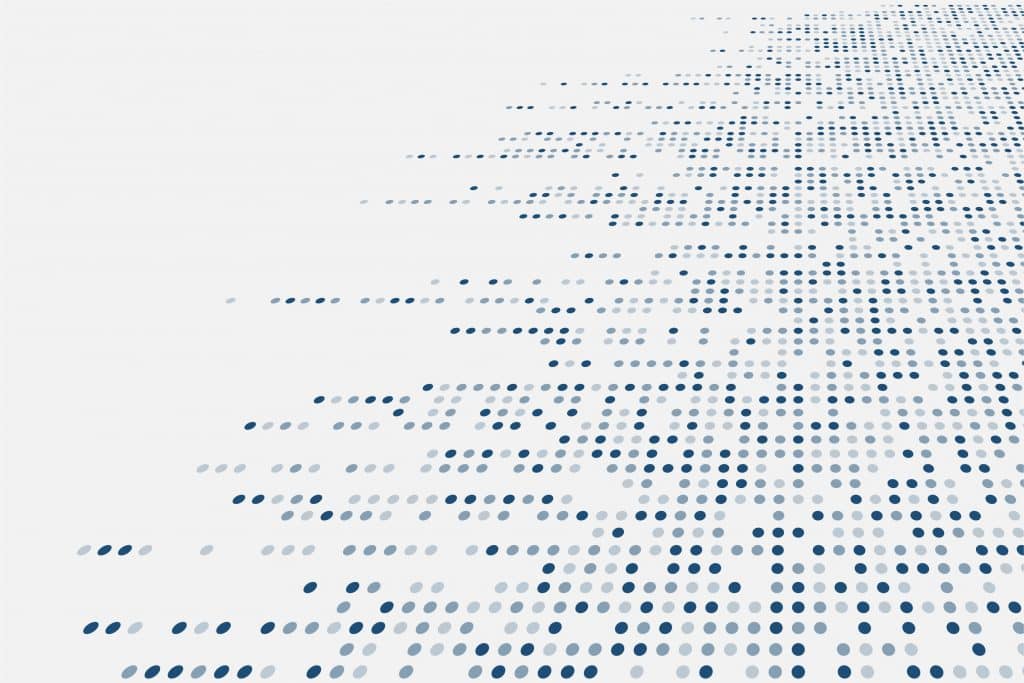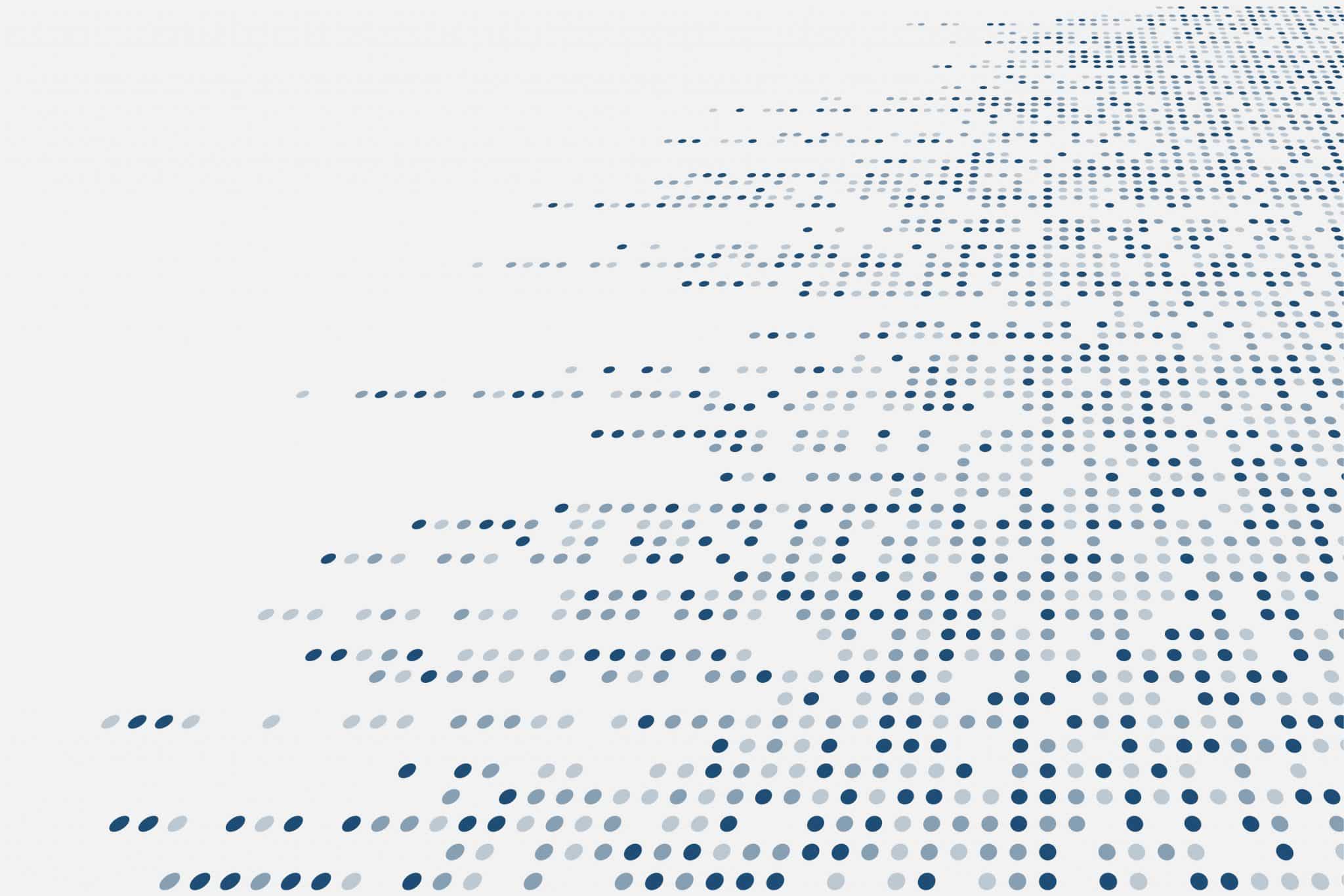 Natural language models have come a long way in the past couple of years. With the advent of the deep learning Transformer architecture, it became possible to generate text that could, plausibly, be passed off as written by a human.
Skynet is close….GPT-3 is certainly pushing the limits on what is possible with text processing, read our review on GPT-3 and the future of NLP.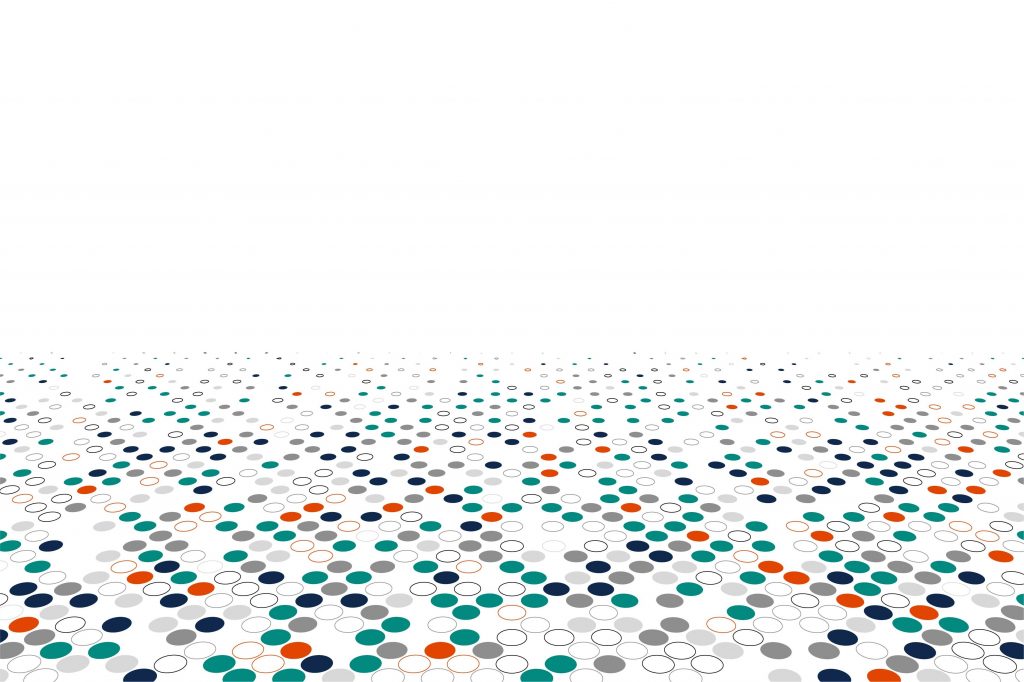 For those not in the know, the new GPT-3 is a massive language model trained on the entirety of the internet. The sheer size of GPT-3 alone is astounding, weighing in at 100x more parameters, and ingesting 100x more training data, than the previous generation of language models.
Natural Language Processing in 3 Steps
Extracting text from Pictures and Audio
Data extraction | Data Transformation | Linguistic Extraction | Text Extraction
Machine Learning Algorithm Prototyping & Validation using Converted Text Data
Summarization | Classification | Information Extraction | Contextual Search
Scalable Architecture to Support Real Time Search Queries
Cloud | Parallel Processing | Network Configuration
By bringing dynamic software development & expertise into deep learning development, Mosaic Data Science is poised to build a custom AI language processing system that will save your firm millions.