Consumer Products Machine Learning & AI Solutions
Mosaic has deployed AI, ML, and advanced analytics for the following CPG use cases
Supply Chain Optimization
Mosaic helps manufacturers adopt automation & insights as key heuristics in the process of keeping product in stock and planning for demand.
Market Trend Forecasting
Mosaic uses AI & ML to sense, predict, track and measure consumer behavior.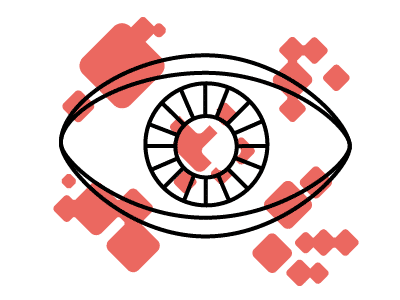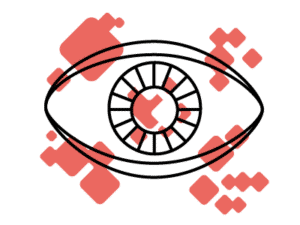 Computer Vision
Mosaic deploys computer vision to automate & improve quality management decisions at scale.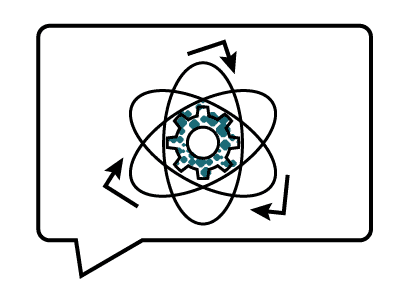 Natural Language Processing
Mosaic applies deep learning-based NLP to embrace automation & innovation in text use cases.
Featured CPG Clients

AI powering business operations in real-time with data
Artificial intelligence and machine learning are taking the consumer products world by storm and will continue to do so. Companies can benefit by achieving higher sales, reducing manufacturing costs, transforming the supply chain, and improving the brand.
Mosaic is well suited to partner with any CPG company to make these solutions work for you and your business. Mosaic has deep expertise in advanced customer and marketing analytics, third-party modeling data expertise, breadth of expertise in machine learning model development and deployment, and project experience with some of the globe's leading CPG firms.
Mosaic has developed and deployed advanced customer and market analytics for a variety of customers. This includes customer segmentation, market analysis, customer propensity models, demand forecasting & inventory optimization, cannibalization analysis, pricing & revenue optimization, and recommender models.
Mosaic's deep knowledge across unsupervised and supervised learning techniques will enable Mosaic to develop innovative and effective approaches to create insights that are both descriptive and predictive.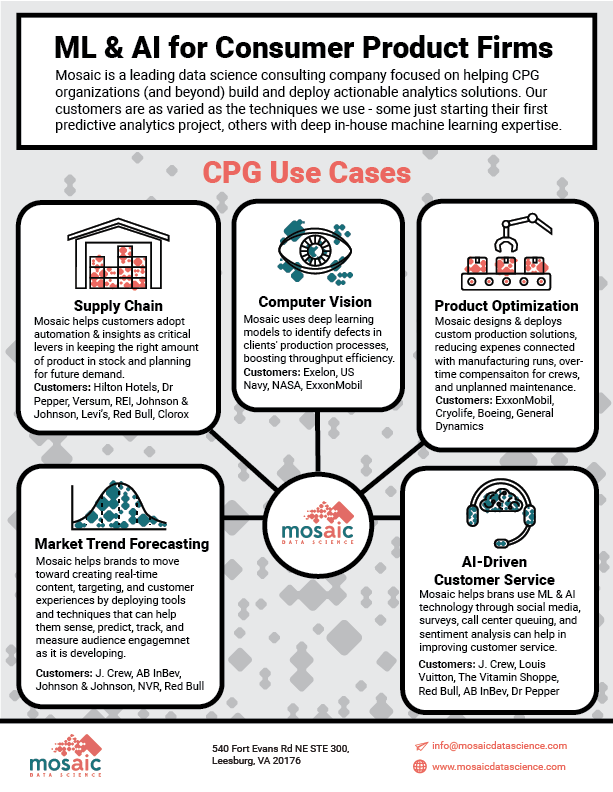 Don't have time to review right now?
CPG Success Stories
---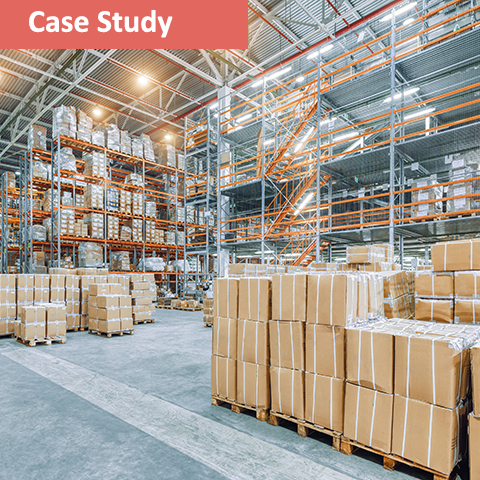 Demand Forecasting – Inventory Management
Investments in CPG operations and supply chain management have historically trailed sales and marketing. But as revenue lags and expenses rise, CPG firms need to understand that real ROI value lies in streamlining global supply chains. Automated supply chain solutions and integrated ERP systems can play a critical role — but only if they are modeled correctly. Mosaic helps to make that happen.
Mathematical Production Optimization
Manufacturing complexity continues to increase for CPG firms as they deal with expanding portfolios, higher volumes, shifting demand trends and quality requirements. Machine learning & AI can help connect all assets for real-time information visibility, improved equipment utilization, optimized staffing plans, predictive maintenance, and better throughput. Mosaic has helped others with these challenges in the past.
Trend Forecasting
Trend predictions provide CPG's with up-to-date information on new trends that a firm needs to focus on when planning the commercial development of a product. These insights help decision makers make effective & efficient decisions, leading to new growth channels. Mosaic helps model third-party sources with internal information to develop analytics that influences the decision process.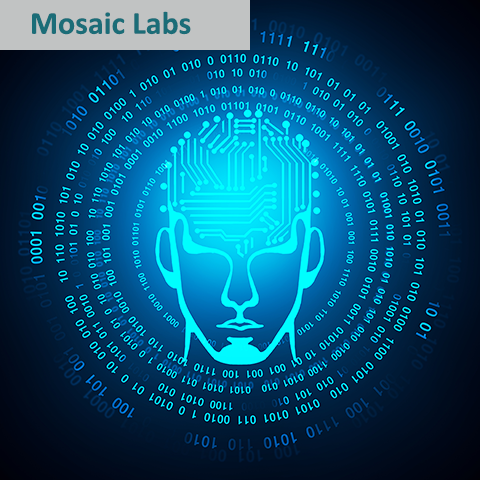 AI Driven Customer Service
Artificial intelligence enables proactive customer self service in the form of conversational chat platforms powered by Natural Language Processing. AI can also power decision support tools to help agents present relevant information in real time to help customers in their buying journey. Mosaic has designed & deployed these solutions in the past to help CPG firms.