Automate text, image, video, and audio information retrieval from all your corporate documents. Start delivering on the promise of AI for your firm with The Neural Search Engine from Mosaic.
There are so many AI choices to enable Intelligent Search – do you know which is right for you?
Mosaic Data Science has developed a solution framework to help organizations build a secure neural search engine that automates the laborious task of combing through millions of documents to find the needle in the proverbial haystack.
As a recognized leader in the AI & ML space, we have deployed hundreds of successful, reliable analytics solutions that yield targeted query results in seconds.
Read our Q&A with the two lead data scientists that developed this framework.
See Our Neural Search Engine in Action
The GenAI & LLM Hype Is Warranted When Deployed Properly
Labor markets are tight across the board, and organizations must focus on delivering value to their stakeholders. The automation offered by properly using the latest and greatest in Large Language and GenAI models can free up thousands of hours by saving document review time, decreasing risk with more accurate processing that won't become fatigued, and unlocking insights unique to your operations.
All of this can be done securely, behind your firewalls, with no data being transferred back to the open-source algorithms. With hundreds of LLMs to choose from and more popping up each week, it becomes increasingly challenging to figure out which will perform best for your use case.
We believe there is substantial value in knowing how, when, and why to use these powerful LLMs to solve practical problems. We bill our time customizing the tool to your specifications and can deliver a Proof of Concept in 10-12 weeks.
How We Make Customized Neural Search Engine Applications

Collaboration with SMEs to understand input data, desired features, and decision processes
Dynamic data pipelines powered by Computer Vision and NLP algorithms to futureproof your neural search engine
Rapid Prototyping of LLMs leveraging transfer learning to keep data and results secure while determining the best AI via careful cross-validation to your data
User Interface Development with an eye towards simplicity and adoption
LLMOPs implemented to alert on model drift, bias, and accuracy dips
UI designed to garner human-in-the-loop feedback to help the AI learn continuously
Deep Dive Into the Mechanics of Transformer-based Architectures
Discover How We Develop Our Solution Framework
Our Solution Is Generating a Buzz Within the Tech Space
Parse All Data, Not Just Text
Our custom-built approach allows firms to return results from:
Unstructured Text
Chat Logs – Handwritten Notes – Social Extracts
Structured Text
Tables & Charts – Instructions – Image Callouts
Images
Pictures – Videos – Drawings
Audio
Recordings – Speech to Text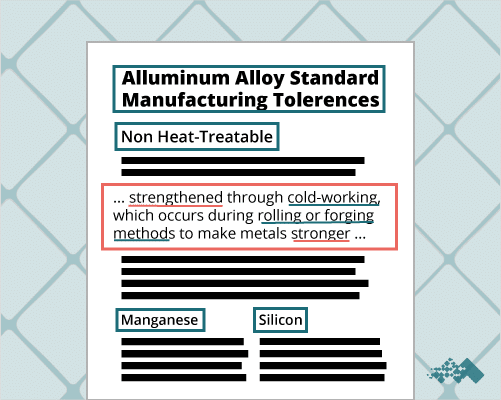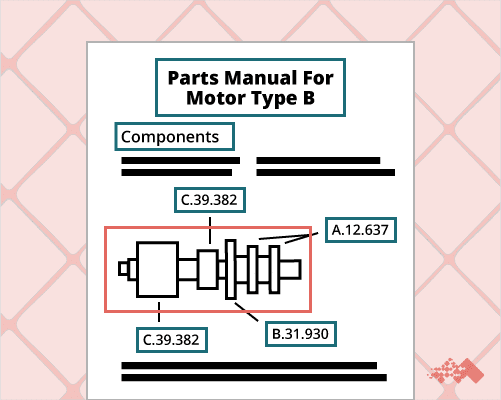 Why Custom Is Right for Neural Search
Oftentimes, organizations require additional layering of machine learning to get the same or better performance from humans. Mosaic has layered everything from anomaly detection on purchase orders to geological sentiment on oil reservoirs to deliver AI features that deliver immediate value.
In every Neural Search Engine Development engagement, Mosaic collaborates closely with your stakeholders to ensure the tool delivers as promised, going much further than a single API call to an open-source LLM can go.
To build a true competitive advantage, come to the experts at Mosaic. We might not be spending lengthy R&D cycles coming up with our own LLM, but we make these models work in professional environments.
Go beyond Clippy and other text-matching Virtual Assistants with robust search tools that inform your most nuanced decisions.
Neural Search Engine Success Stories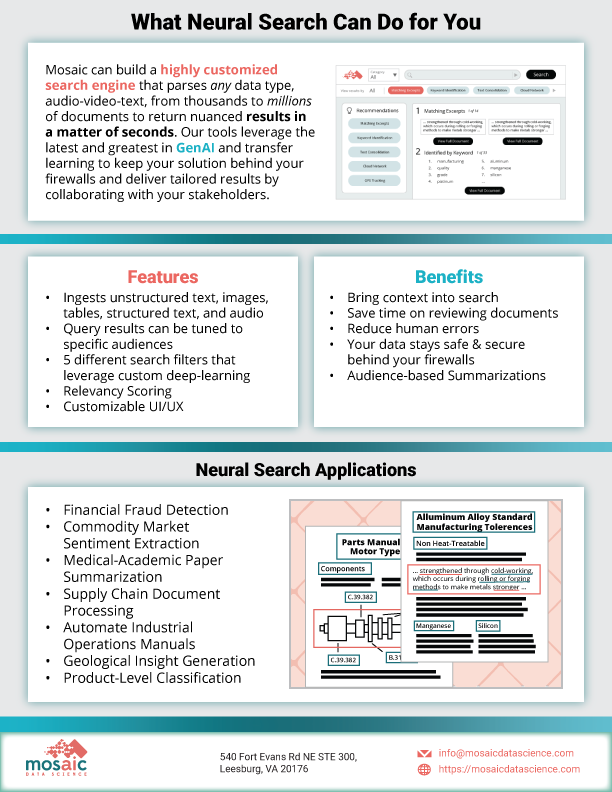 Grab our Solution Sheet to see if our AI Style is Right for your Use Case