Aviation Machine Learning & AI Solutions
AI & ML help solve the most challenging aviation problems
Aviation players face immense pressure related to maintenance costs, maintaining dispatch reliability, ensuring sustainable operations, and enhancing the safety of aircraft. From aerospace computer vision to aviation natural language processing, ML & AI present ample opportunity for the industry to improve its operational efficiency while cutting costs and protecting our planet.
According to a recent survey, the global commercial aircraft fleet could generate 98 million terabytes of data annually by 2026. In-flight recorders, operation systems, and staff all generate a vast amount of data. However, such data is useless if users cannot wield it to derive meaningful insights. That's where Mosaic comes in. Our skilled data scientists leverage cutting-edge analytics to find patterns in data and make powerful predictions that inform commercial aviation decisions and reduce emissions.
Government aerospace and defense entities use machine learning and artificial intelligence techniques to improve pilot safety and transform how decisions are made in the air. As a mission-critical industry, its success depends on components that need to be highly reliable and accurate. Due to this, aerospace customers can use data to constantly improve their manufacturing processes, reduce human errors, monitor the health of devices inside the aircraft, and effectively address safety issues.
Since 2004, Mosaic has been helping aerospace and air transportation companies deploy the most advanced custom data science at scale. We have designed and developed aviation machine learning solutions and decision support tools for NASA, the FAA, DoD, and more. As a leading provider of advanced aviation solutions for a diverse set of federal and commercial aviation customers, many of Mosaic's projects have demonstrated millions of dollars in annual cost reductions. Our dedication to achieving customer objectives through innovative techniques and our creative approach to complex air transportation challenges sets us apart – delivering impartial, data-driven results with an eye toward sustainability.
Featured Aviation Clients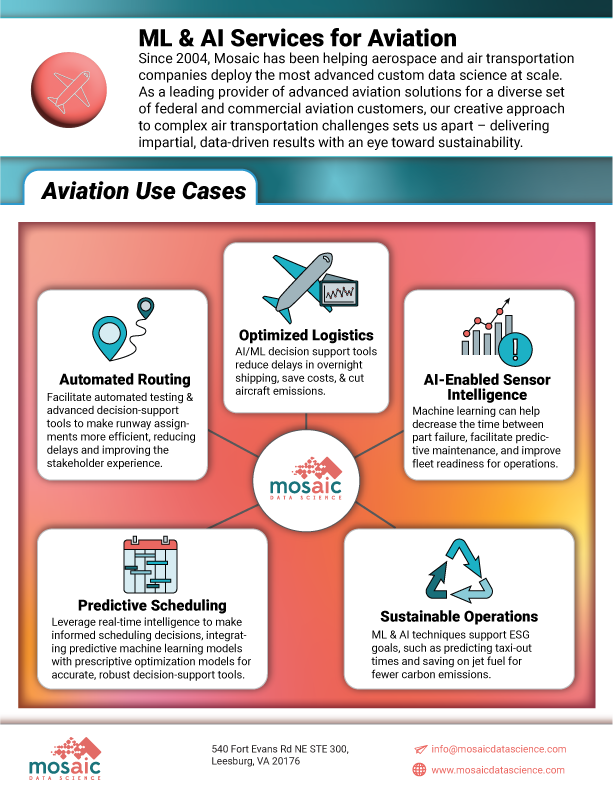 Don't have time to review right now?
Mosaic has designed and deployed several aviation machine learning solutions – here is sample set
Predictive Scheduling Leveraging Real-Time Intelligence
Stop wasting time on poor stakeholder experiences and invest in building custom AI/ML scheduling tools.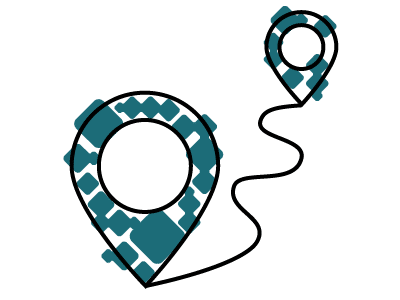 Inform Routing Decisions With Machine Learning
Facilitate automated testing & advanced decision-support tools.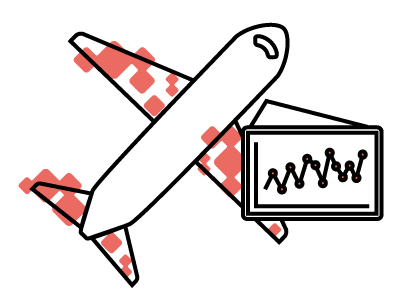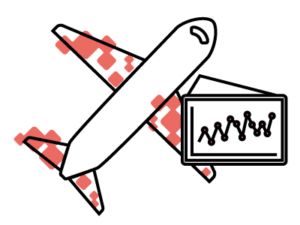 Reduce Fuel Emissions With Operational AI
ML & AI techniques support ESG goals, predicting taxi-out times and saving on jet fuel for fewer carbon emissions.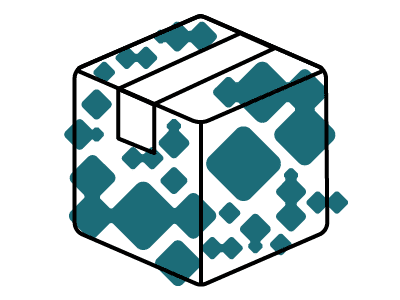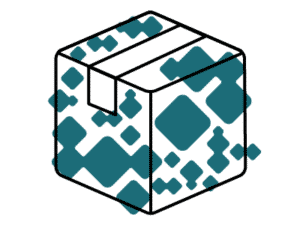 Optimize Shipping Operations
AI/ML decision support tools reduce delays in overnight shipping, save costs, & cut aircraft emissions.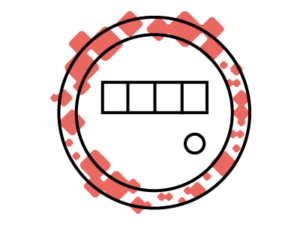 AI-Enabled Sensor Intelligence
Machine learning can help decrease the time between part failure, facilitate predictive maintenance, and improve fleet readiness for operations.
Explore Some of Our Aviation Use Cases
View MORE AVIATION ProJECTS