Transformation: AI
People
Any transformation that fails to account for the changes in the human aspect of the business is doomed from the start. Mosaic's deep expertise with human centered design and organizational effectiveness allows us to make impactful assessments of the current state and changes needed to arrive at a capable and effective workforce.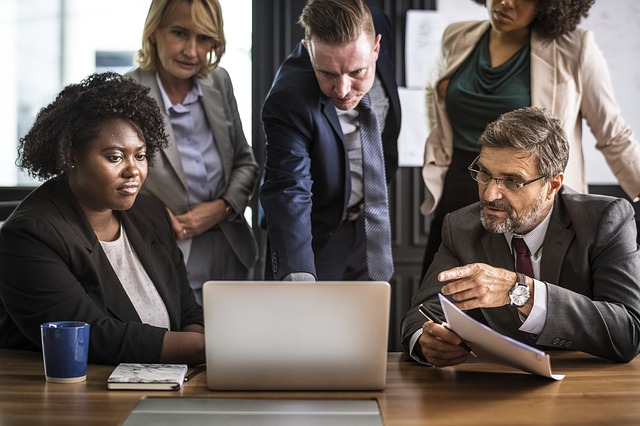 Mosaic delivered data science training to a team of analytics professionals so they could apply predictive analytics and optimization techniques to several business challenges.
Mosaic specializes in identifying what techniques are most impactful for aspiring data scientists, integrating these with your organizational needs, and delivering actionable recommendations.
Employee Skills Gap Analysis