Analytics adoption, organizational readiness, and scalability are crucial to derive more than pretty graphs from ML and AI. To realize the full potential of these technologies, organizations must use the tools.
Analytics Adoption Process
Click the sections to learn more.
While it's fun to build ML and AI algorithms, we understand that all the effort is moot if you can't convince stakeholders to change the way decisions are made.
PWC has said AI has the potential to contribute $15.7 trillion to the global economy. AI reveals challenges and opportunities for growth, and the benefits outweigh the risks.
Take the plunge into AI and ML with a proven partner dedicated to long-term client relationships and fresh analytics adoption services.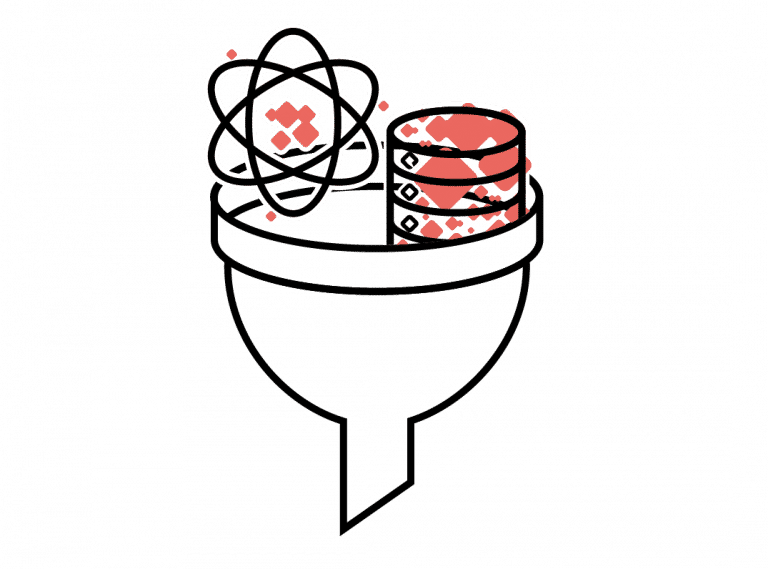 Building Tools People Will Use
Mosaic has helped businesses in all major industries adopt an analytics strategy with a foundation in Artificial Intelligence and Machine Learning. Our parent company, Mosaic ATM, has provided analytics solutions to air traffic controllers and aviation researchers since 2004. Creating solutions that can be implemented in the real world is one of the cornerstones of Mosaic's company culture.
Mosaic targets specific AI & ML opportunities by collaborating with our customers. We do not profess to be anything but experts in data science and to achieve the most ROI. We must find solutions to problems that matter. It might sound cliché but, boiling the ocean is not ideal for building momentum.
Take the use case of inventory optimization – several decisions are ripe for improvements, such as the optimal price I should set products at to reduce stockouts, where/when I should replenish the warehouse for a specific item, and so on forth. If you try to throw AI at all these questions at once, you are bound to fail. Mosaic approaches these problems by choosing a specific aspect to focus on a proof of value – such as automating & improving the demand forecasting process or selecting a geography or item grouping to focus on. This approach reduces scope creep, proves value in increments, and builds momentum and adoption throughout the organization.
Rather than just pontificate about our actionable AI & ML services, we invite you to read any of our case studies.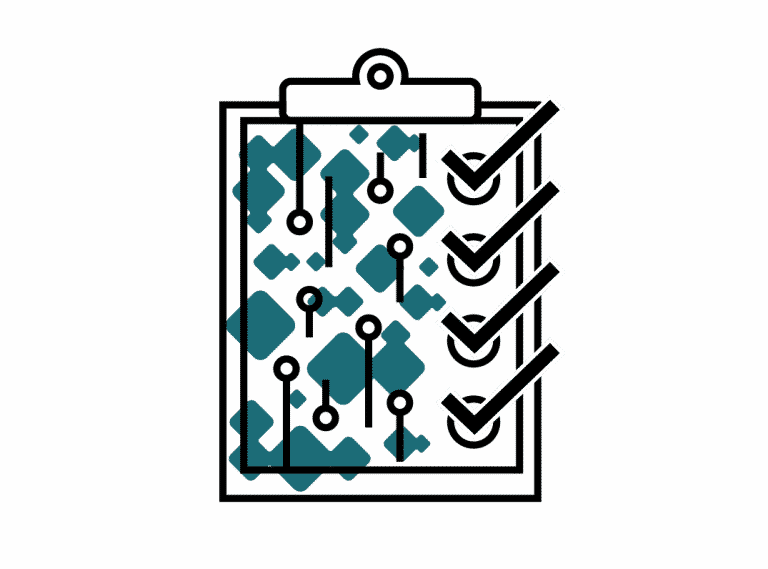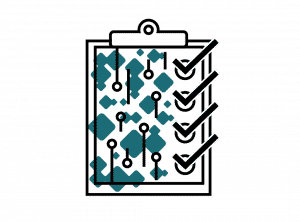 How Ready is Your Organization to Embrace Decision Making Enhancements
Mosaic has an entire service offering focused on AI Transformation, and we delve into our system-like approach on Transformation: AI here. One of the most considerable challenges Mosaic sees in client environments revolves around confusion about what AI & ML are. Mosaic offers capability development services that are geared towards building consensus around AI & ML. We provide executive-level workshops diving into defining AI and machine learning, as well as paired programming on your data & use cases, to objective team evaluations, and everything in between. Bring up the level of organizational knowledge with an experienced partner.
If you feel confident in your internal skillsets but still feel they aren't meeting objectives, we have you covered. Mosaic performs comprehensive AI assessments that help organizations utilize internal data for improved business decision making, matching analytics technology and personnel with organizational requirements, and communicating the business value that can be realized from advanced analytics to business stakeholders. Organizational change is required to adopt new approaches in data science, and Mosaic is an excellent, objective third party to do this.
Mosaic has been designing, deploying, and improving custom data science solutions since 2004. In that time, we have learned a thing or two about what makes an organization ready for ML & AI, and how to train an organization to harness these insights.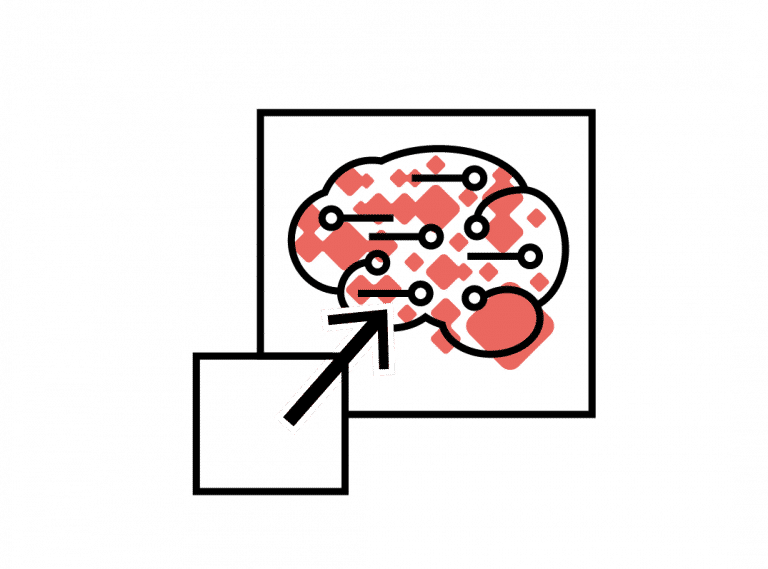 Scale your AI
Scaling AI and ML solutions are fraught with technical risks and pitfalls. Turning algorithms loose on real-world data, users, and customers is incredibly demanding. Small mistakes can quickly escalate into significant problems; remember when Microsoft shut down its AI bot Tay. One of the biggest challenges is a lack of experience in deploying these systems and a fear of the unknown. AI & ML algorithms require substantial amounts of more computing power than traditional processing, and there are costs associated with spinning up GPUs. Data pipelining calls upon different skillsets than algorithm development, and security/governance need to be closely considered when scaling.
Building working AI systems and solutions is challenging. The complexities to overcome involve technology, data, and internal knowledge. Scaling for production creates further constraints on this complexity and creates more challenges.
But the cost savings and potential to improve human life with AI far outweigh the costs to achieve scalable AI. The decisions around scaling AI are in some ways as important as choosing a suitable algorithm. Mosaic has experience with end-to-end AI systems and can impart this knowledge to your organization. Whether you require data architecture advice or algorithm explainability, Mosaic has done it.
Mosaic examines the challenges with production issues in our MLOps white paper.
Explore Some of Our Analytics Adoption Services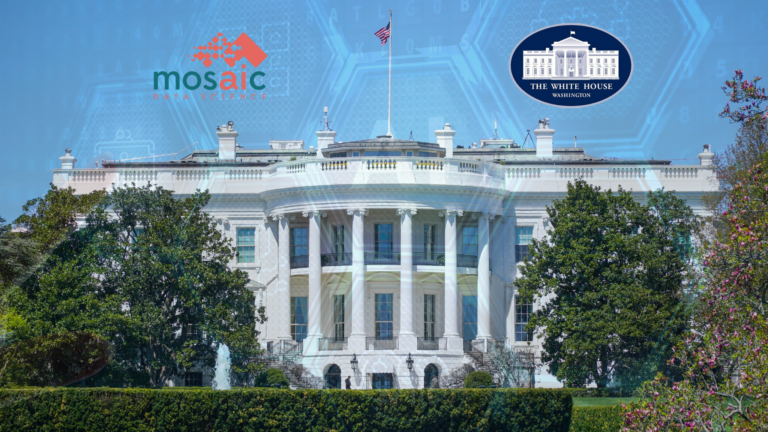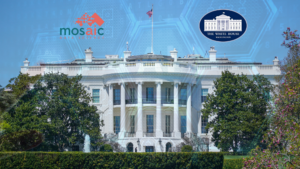 AI Regulations Are Coming. Is Your Business Ready?
-
The "Safe, Secure, and Trustworthy Development and Use of Artificial Intelligence" Executive Order underscores the need for responsible AI use to mitigate potential risks in the face of recent rapid advances in artificial intelligence, such as the launch of ChatGPT and other generative AI tools that have accelerated a global… Read More →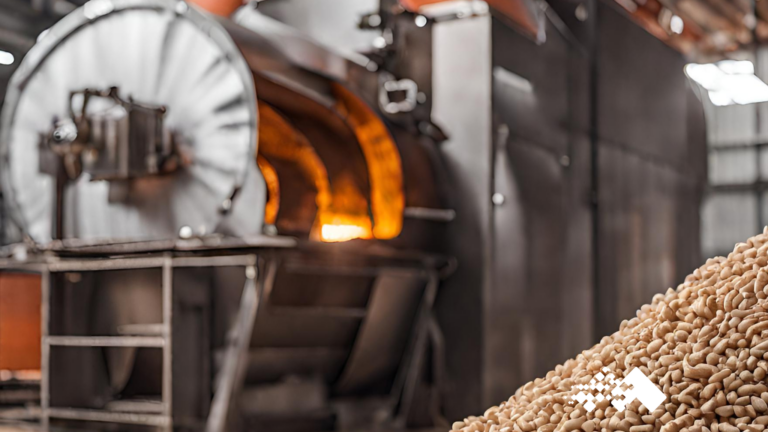 AI-Powered Manufacturing Optimization
-
Using AI to analyze sensor data, Mosaic helped a renewable energy producer optimize furnace temperature to improve wood pellet production efficiency by reducing slag production and pressure buildup and providing control room operators with easy-to-use recommendations for setting furnace controls. Read More →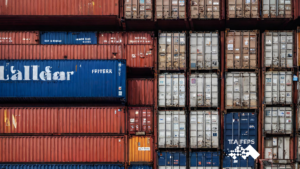 Automating Product Tariff Classification with AI
-
Mosaic helped a North American provider of international freight forwarding services build an NLP solution that automates the tariff classification process, saving valuable resources and reducing risk while improving the customer experience. Read More →
Are you interested in scaling your analytics? Set up an intro meeting to see if we'd be a good Analytics Adoption Services partner.