The Mosaic Advantage
The demand for machine learning specialists and data scientists is skyrocketing. A recent report by the McKinsey Global Institute found that there will be a shortage of 1.5 million machine learning specialists by 2030. With its ability to automate tasks, make predictions, and improve decision-making, machine learning is becoming increasingly important for businesses of all sizes.
Mosaic Data Science, a top machine learning company, is a market leader in offering machine learning strategy & execution services. We have extensive experience spanning 19+ years and expertise in leveraging machine learning algorithms to drive powerful insights. We have helped businesses in every industry to improve their operations, increase their profits, and make better decisions.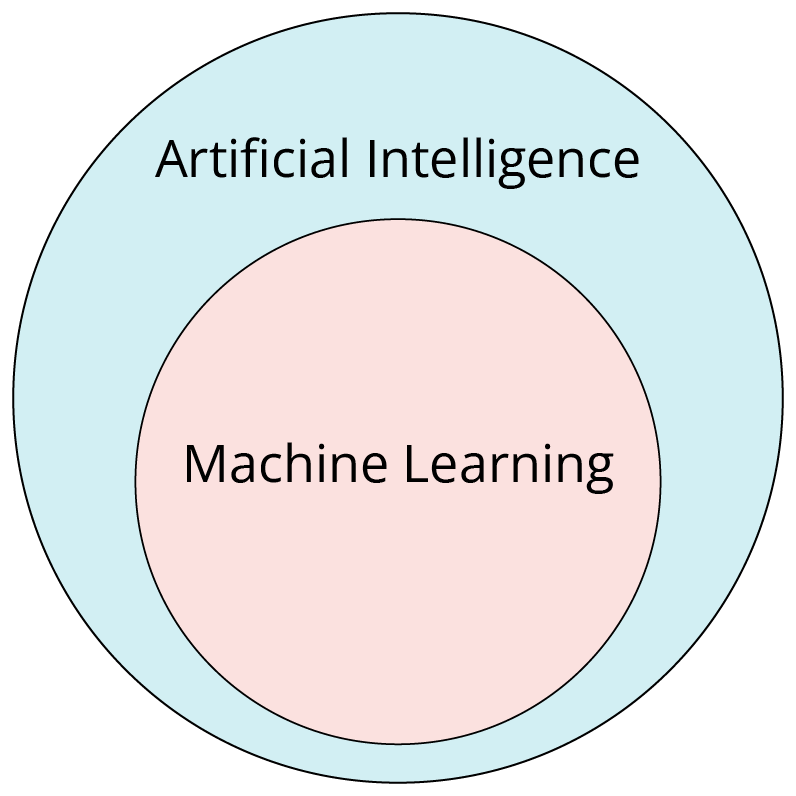 Machine Learning and Artificial Intelligence: What's the Difference?
At Mosaic, we craft custom machine learning tools that lay the foundation for impactful outcomes. While AI represents the broader canvas, we understand ML is the masterpiece stroke by stroke, transforming your data into actionable insights.
Artificial intelligence (AI) is a broad term that refers to the ability of machines to mimic human intelligence. Machine learning (ML) is a subset of AI that focuses on the development of algorithms that can learn from data. AI can be used to develop a variety of different technologies, while ML is specifically used to develop algorithms that can learn from data.
Innovative Firms Hire Mosaic for Their Machine Learning Needs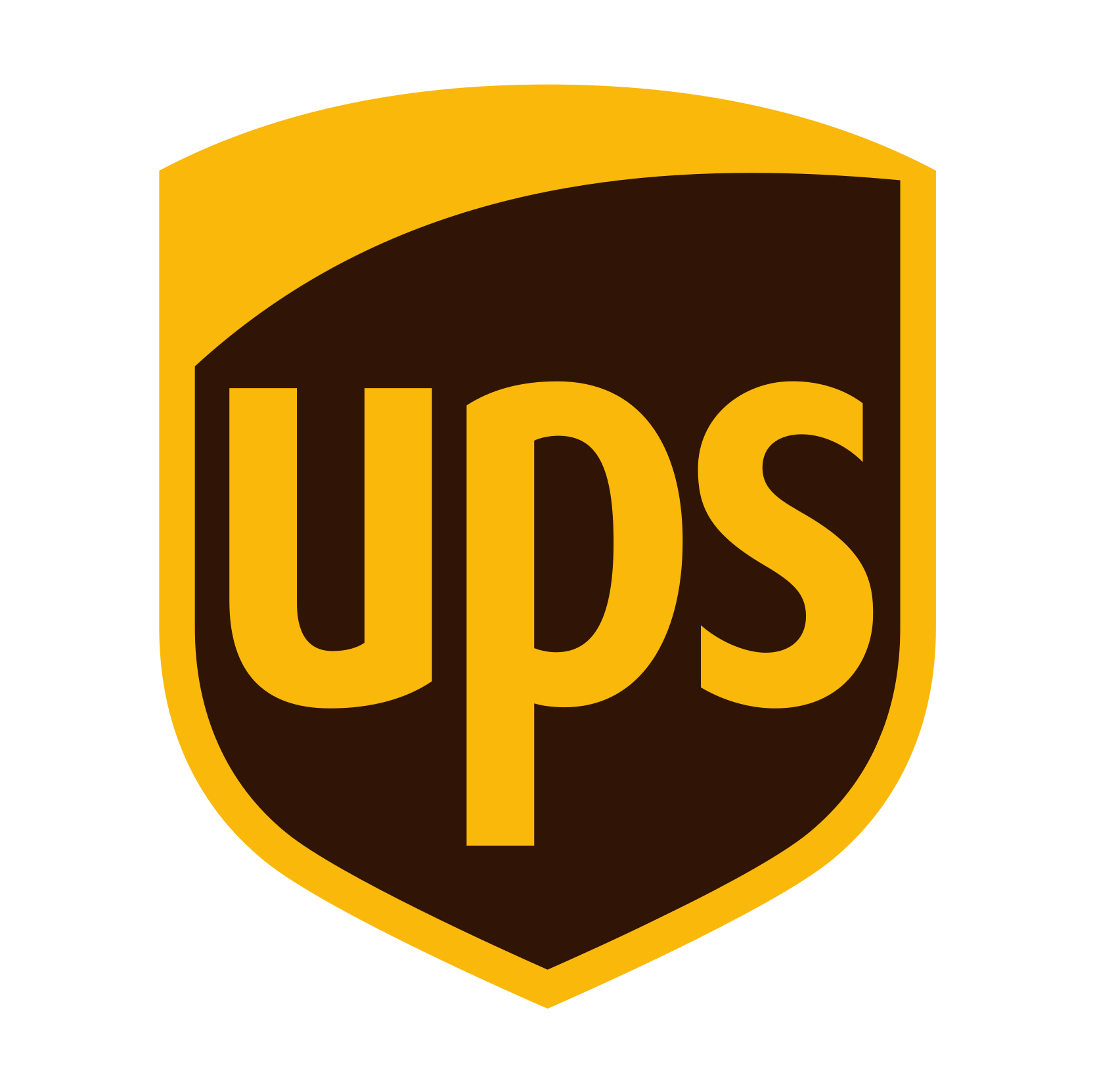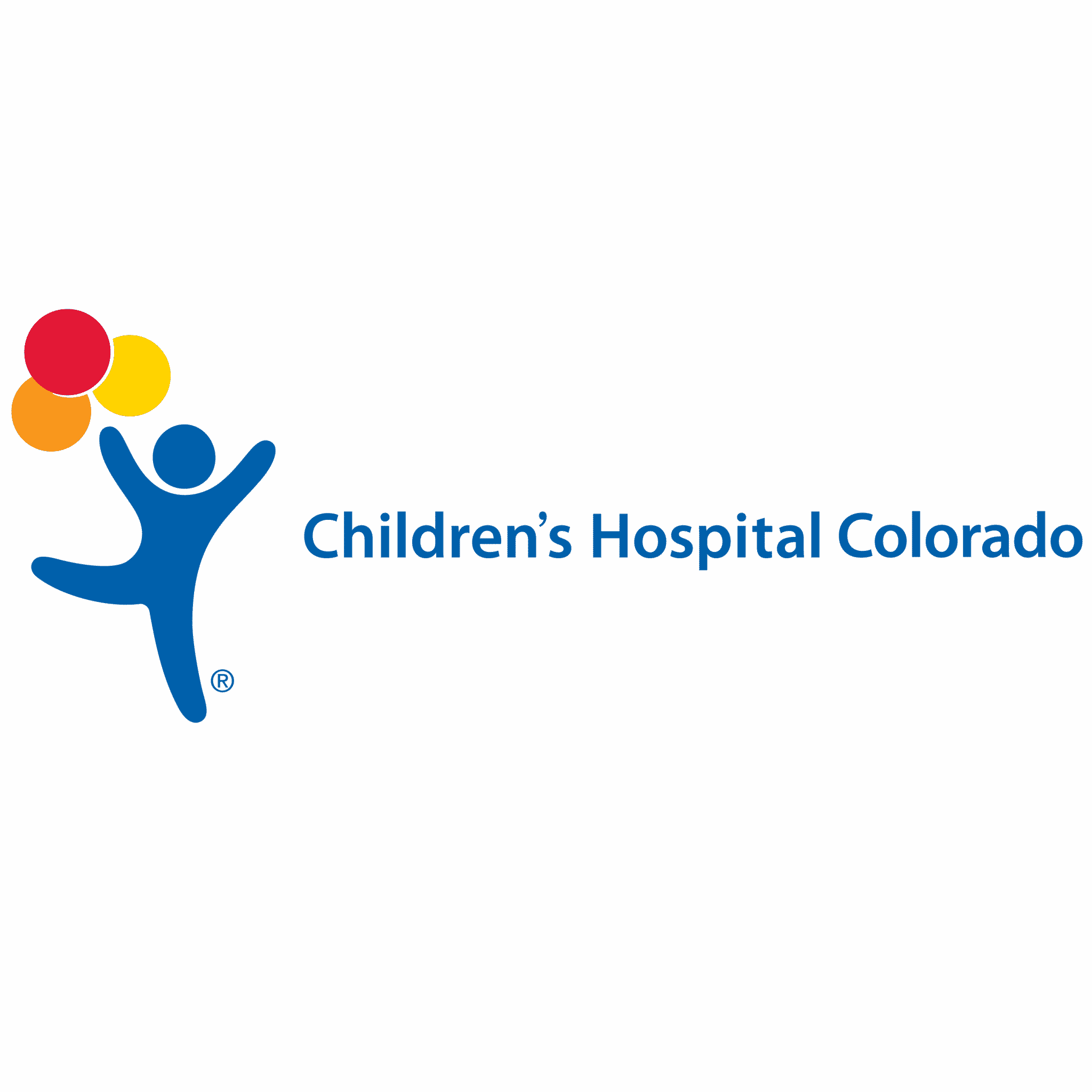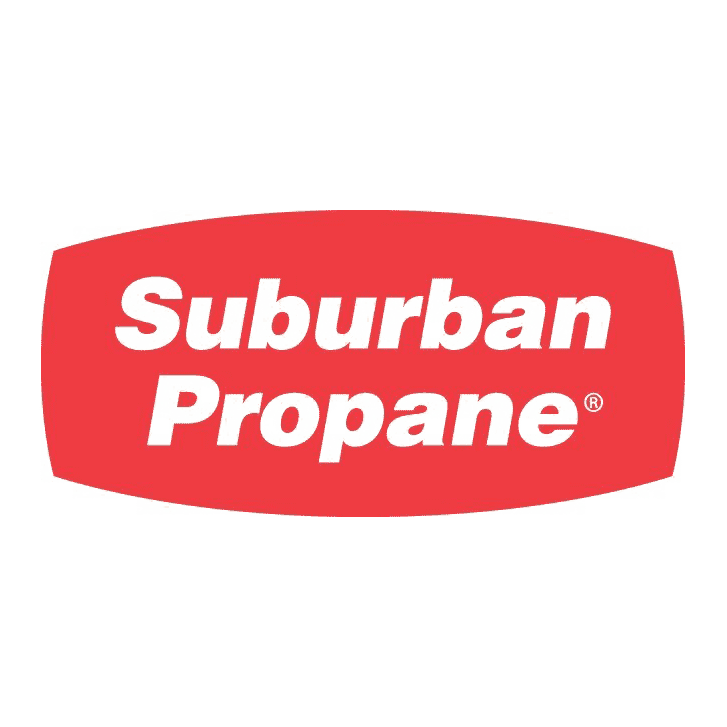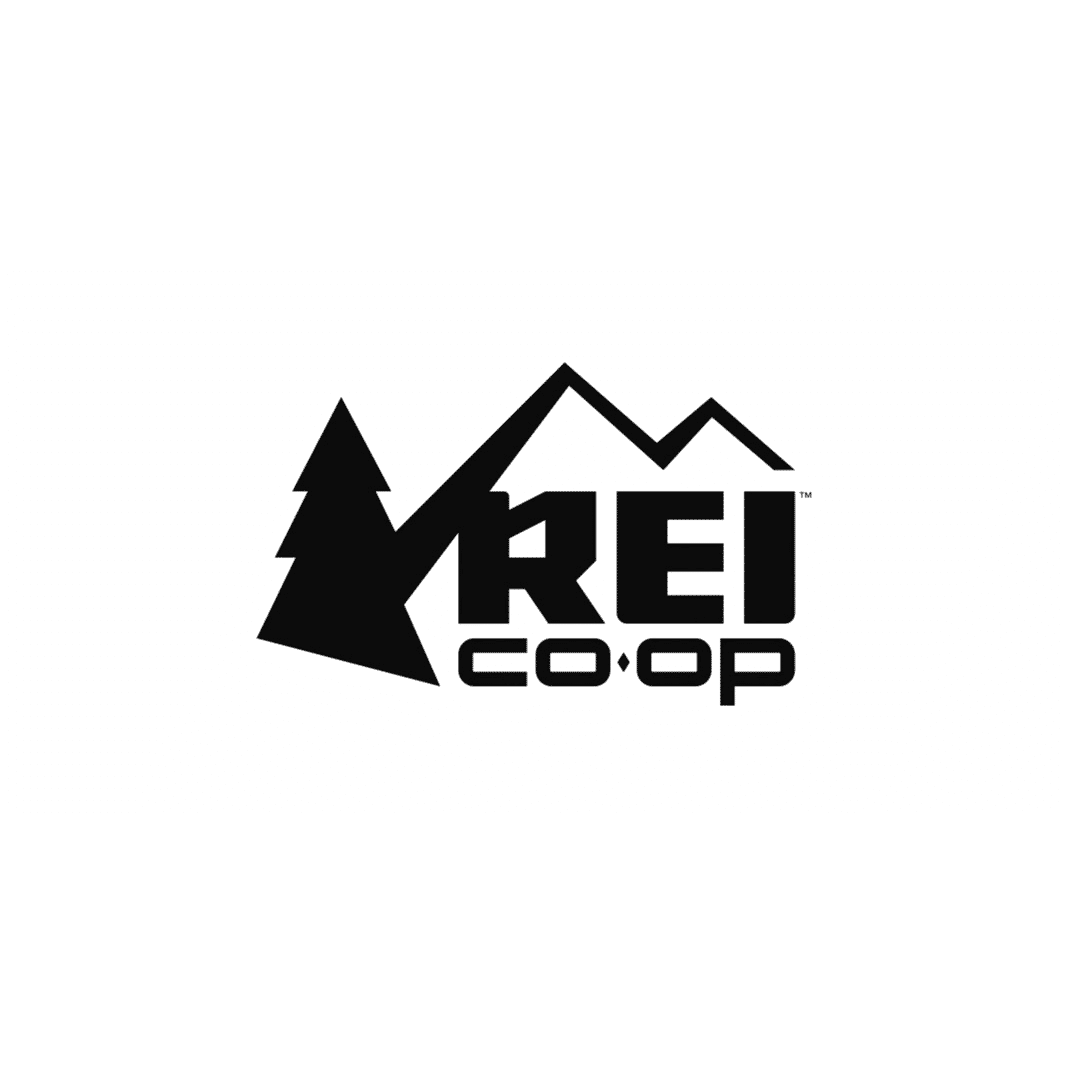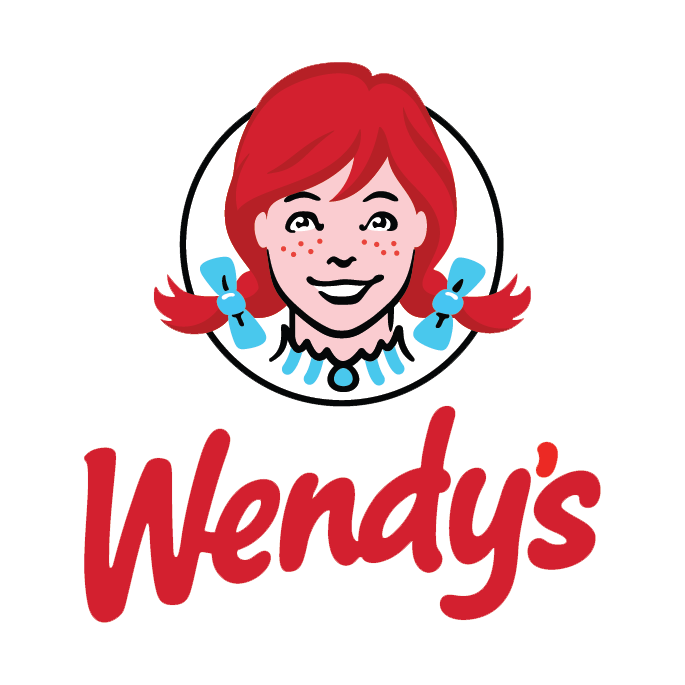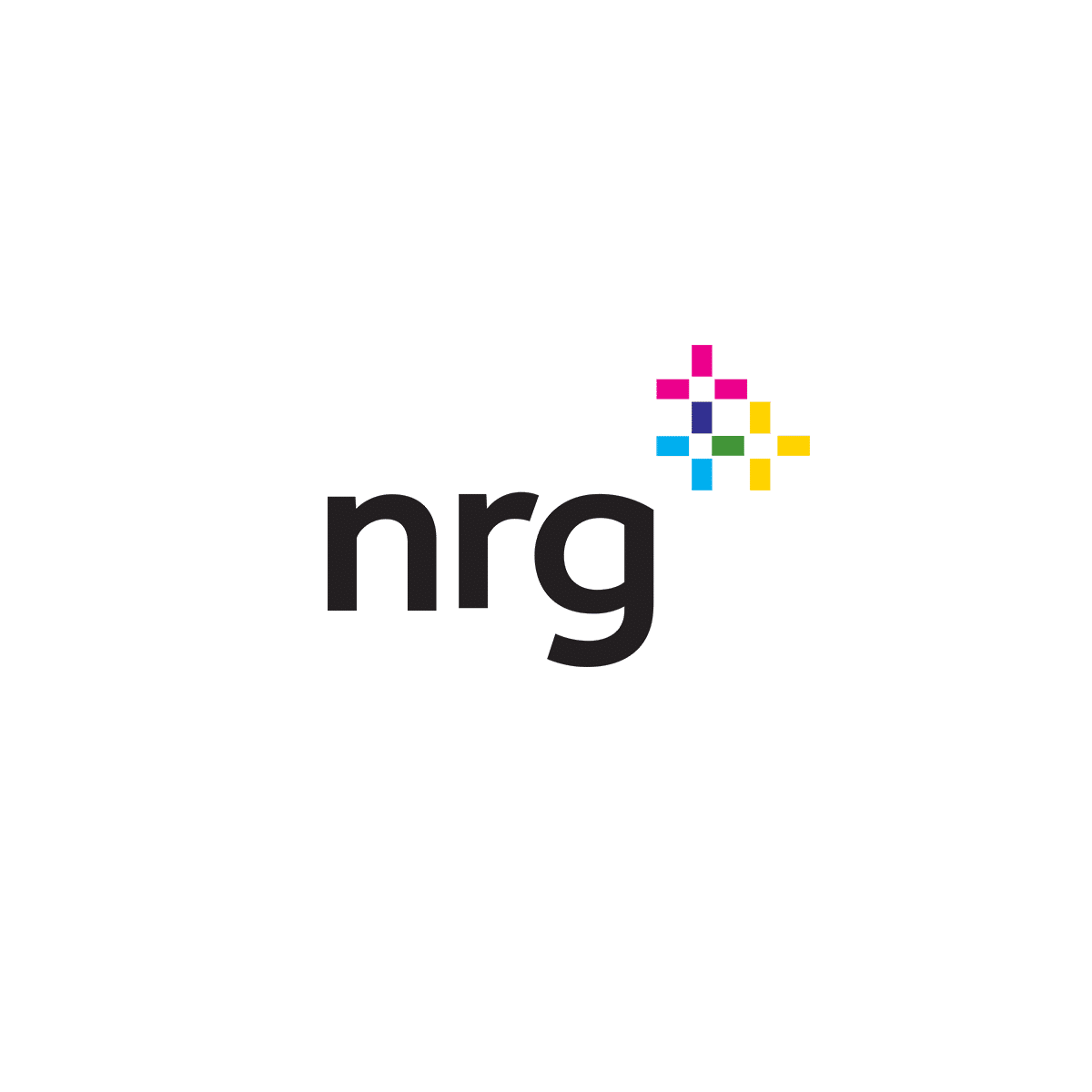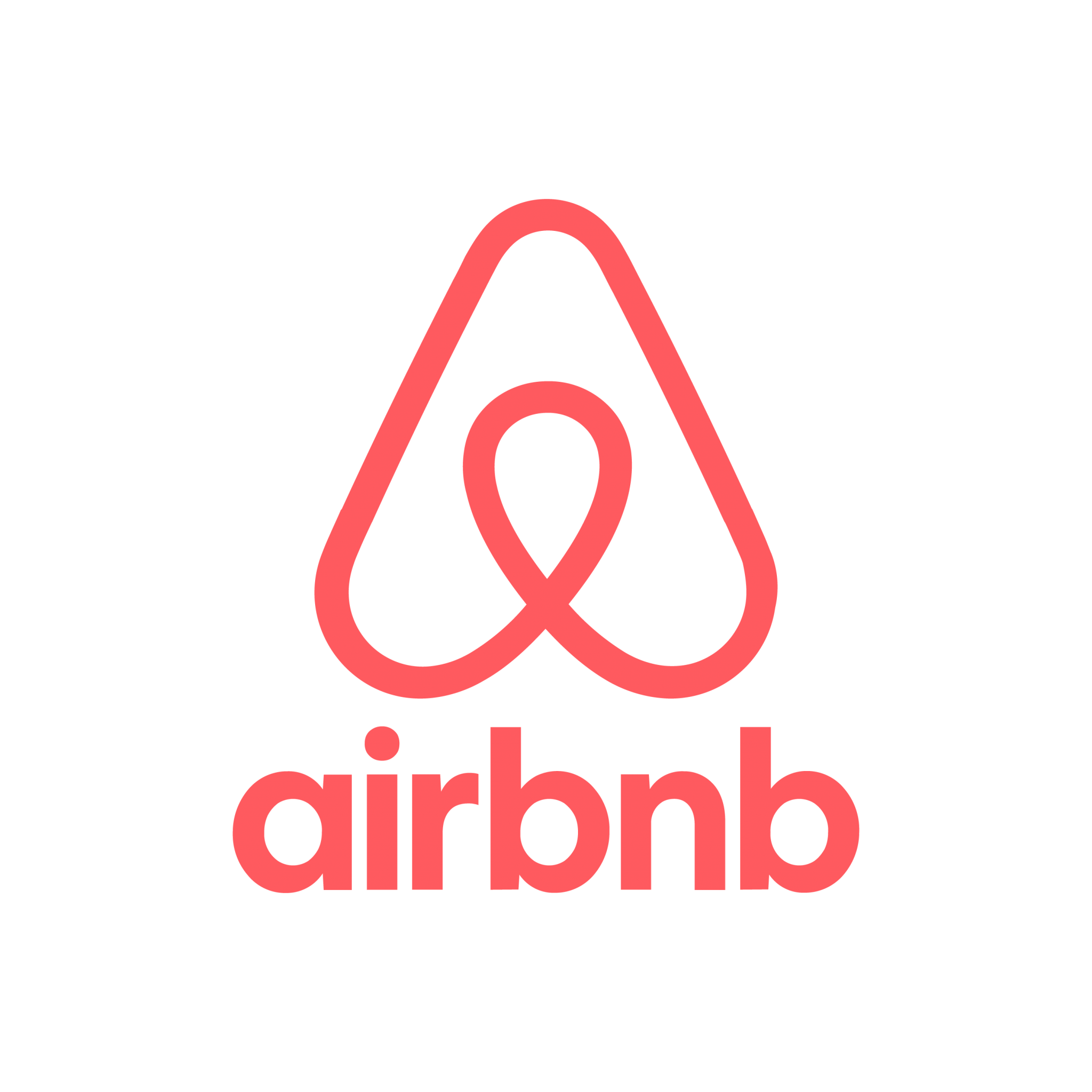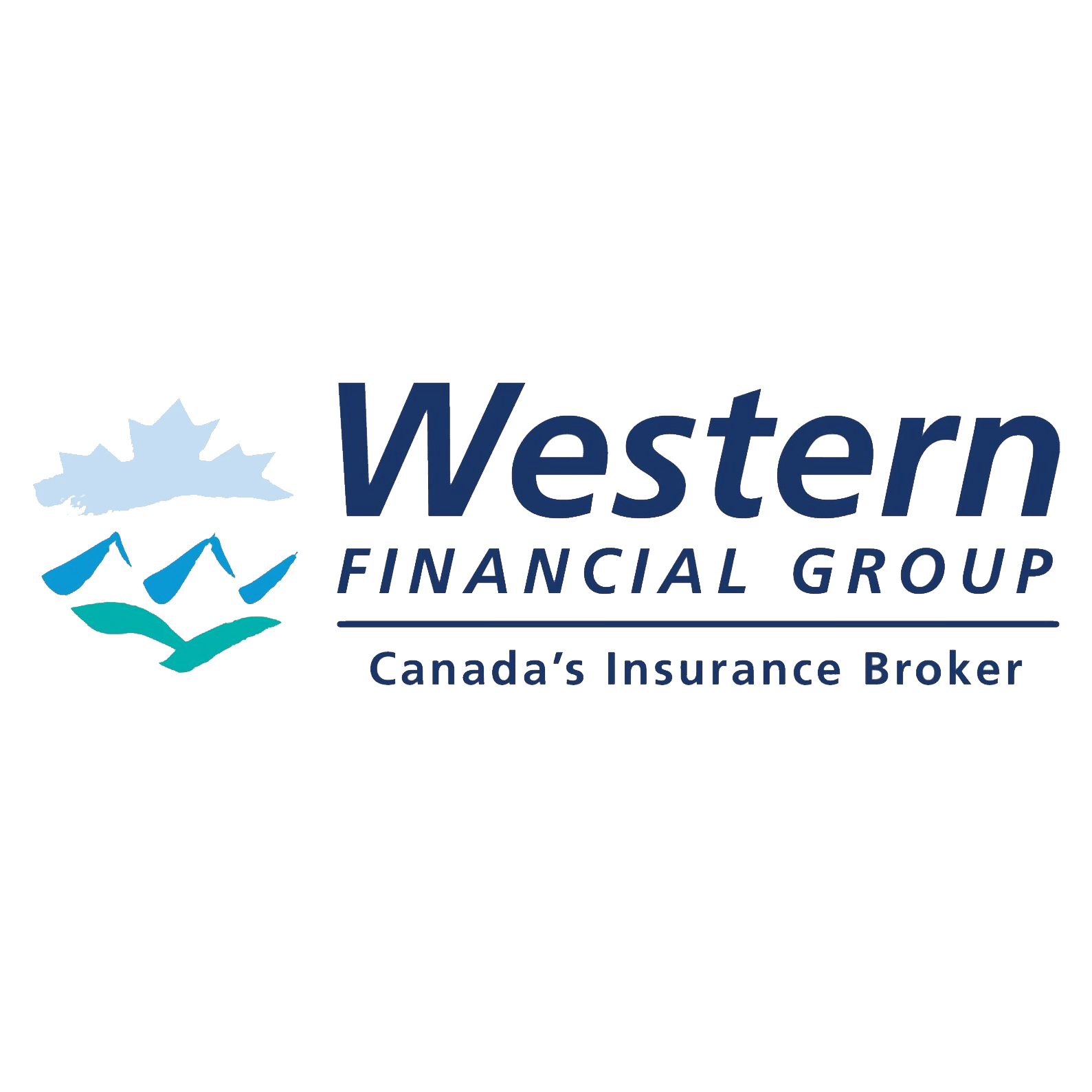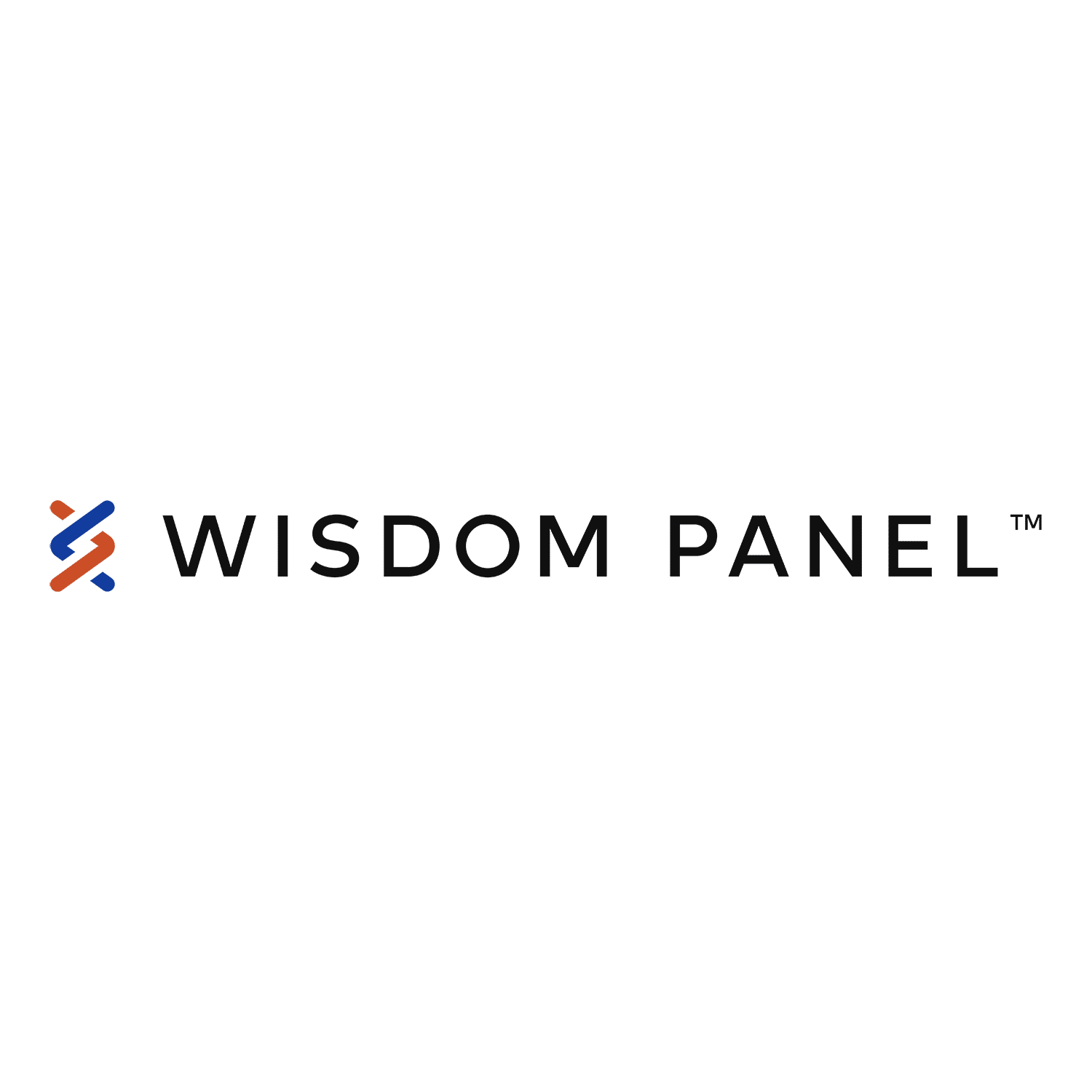 Read a Few of Our Successful Machine Learning Deployments
Mosaic's Machine Learning Development Process
Our efficient & effective ML engagement process is a must-have for firms trying to improve the stakeholder engagement experience.

The global artificial intelligence market is expected to reach around $2,575.16 billion by 2032, which means even more demand for machine learning experts.
Get a jump by hiring Mosaic as your trusted ML Partner.
Why Choose Mosaic as Your Machine Learning Partner
Mosaic deploys bespoke intelligent search solutions to help customers benefit from Modern ML Tools. Our Neural Search Engine Framework can help any firm safely & securely automate document search tasks.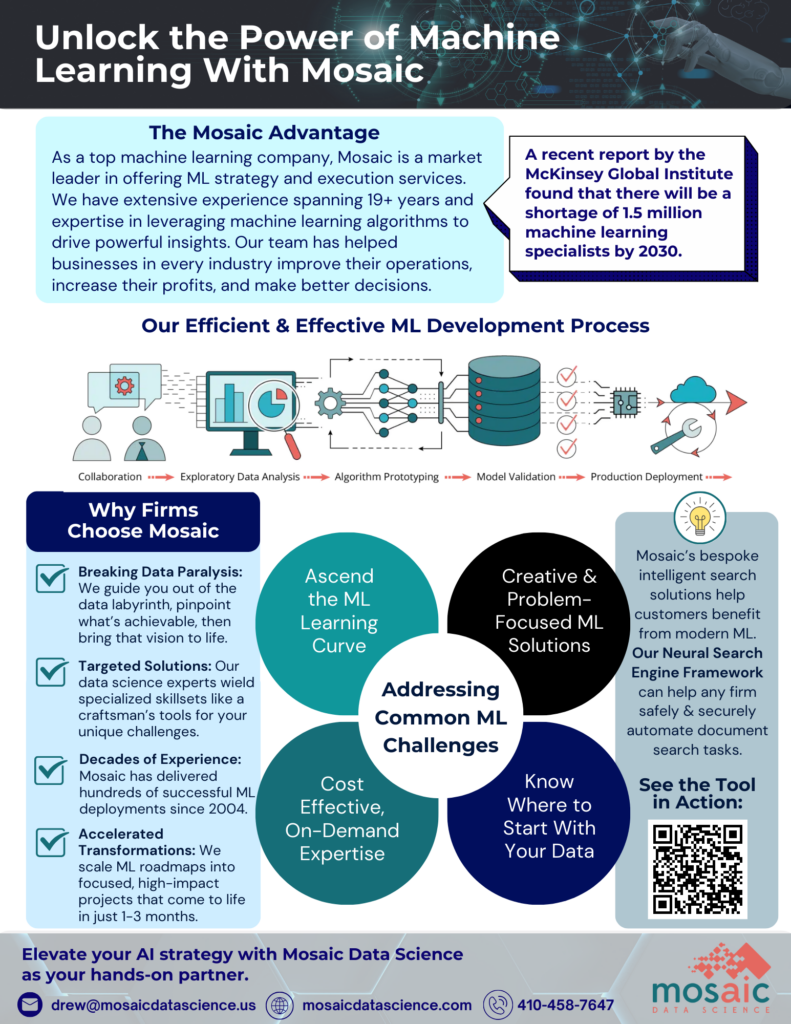 Machine Learn One Pager
Download our solution sheet below.
Take the First Step Towards Machine Learning Automation
Mosaic, a top machine learning company, is the right choice if you're looking for a trusted advisor to help you with your ML journey. We have the expertise, experience, and track record to help you automate and improve decisions.
Discover how Mosaic's AI and Machine Learning Consulting services can unlock untapped potential within your organization.
Let's build bespoke applications that deliver value now and well into the future together.
Still not convinced?
Review some of our success stories here.