Utility Machine Learning & AI Solutions
AI changes everything from utilities' customer engagement to streamlining operations
Artificial intelligence and machine learning are beginning to demonstrate some of their most impactful effects on every aspect of a utility's business. Power, water, wind, and natural gas operators are increasingly leaning on AI to inform their operational & strategic decisions.
The Utility Analytics Institute conducted a survey of 42 major utilities focused on an assessment of the analytics maturity taking place within the utility. UAI asked the utilities to rate their company's ability to process data with the tools and technologies available to them. After reviewing the results, UAI said, "In terms of whether analytics toolsets meet enterprise needs, most responses fell in the poor/limited and good categories." Clearly, there is a need for user-friendly methods for managing data.
Mosaic can be that data science partner to help you ascend the analytics maturity curve quickly. Whether you need support identifying quick win opportunities, executing on those opportunities, or raising the organizational level of comfort around AI or ML – Mosaic has you covered. After working for several customers in the utility world, we feel very confident in being able to design & deploy effective utility machine learning solutions & that bring value to any area of the business.
Our data science team is adept at developing machine learning models across the advanced analytics spectrum, especially for utilities and energy companies. We have worked multiple client engagements where we develop a suite of tools and capabilities that facilitate ongoing learning from data to bring continuous value through machine learning and artificial intelligence. Additionally, Mosaic excels at innovation, working collegially and interactively with our utility clients to build innovative solutions. This expertise and comfort with thoughtfully applying the tools and techniques of data science to varied and unique business needs set us apart.
Featured Utilities Clients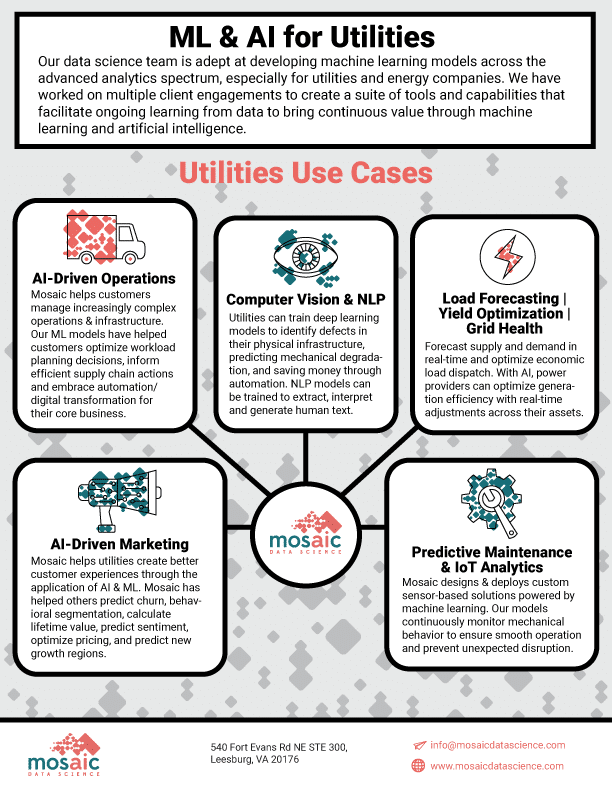 Don't have time to review right now?
Mosaic has deployed AI, ML, and advanced analytics for the following utilities use cases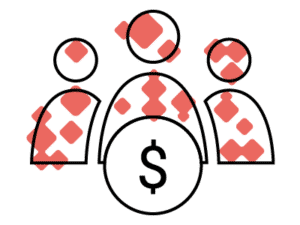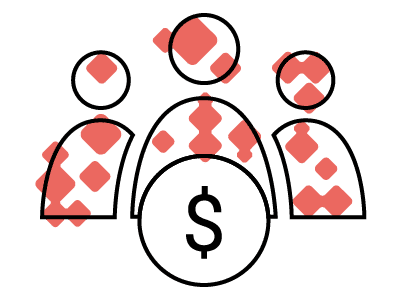 Fortifying Churn Predictions with NLP
Leverage cutting-edge machine & deep learning tools to streamline the customer experience.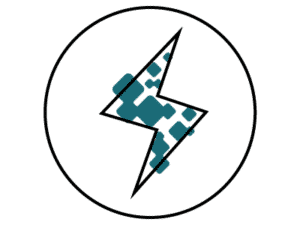 Voltage Anomaly Detection
Mosaic uses AI to optimize generation efficiency with real-time adjustments across their assets.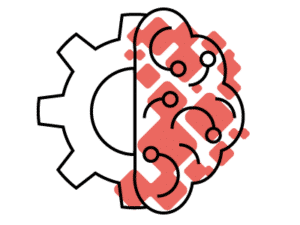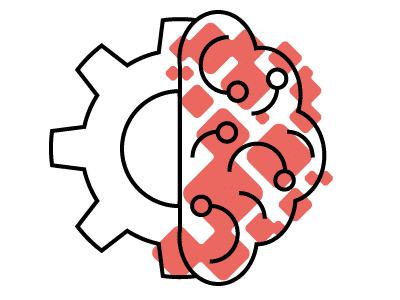 AI-Driven Sustainability
Integrate and enable AI tools to provide ESG reports with clear emissions goals and data-driven recommendations to meet those goals.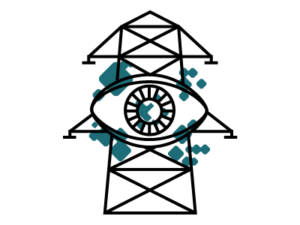 Inspection Powered by Computer Vision
Tailored computer vision solutions from Mosaic offer cost savings through scalability and automation with an eye toward risk management.
View MORE
Energy ProJECTS