The Mosaic Data Science team recently participated in Landmark Ventures' Dealmakers: Industrial Tech Salon 2023 event, where we networked with top thought leaders covering the most relevant and debated topics in the industrial industry today. As a leader in the artificial intelligence and machine learning space, our team shared Mosaic's perspective on how data science is solving pain points, fostering innovation, and driving transformation for industrial customers.
Mosaic's custom, hands-on approach to complex analytics techniques like computer vision and operational AI empowers industrial companies to successfully roll out such tools at scale while anticipating and planning for disruption. Our capabilities in the industrial industry stretch across a range of operations, including Oil & Gas, Energy, Logistics, Manufacturing, Information Technology, and Workforce Enablement.​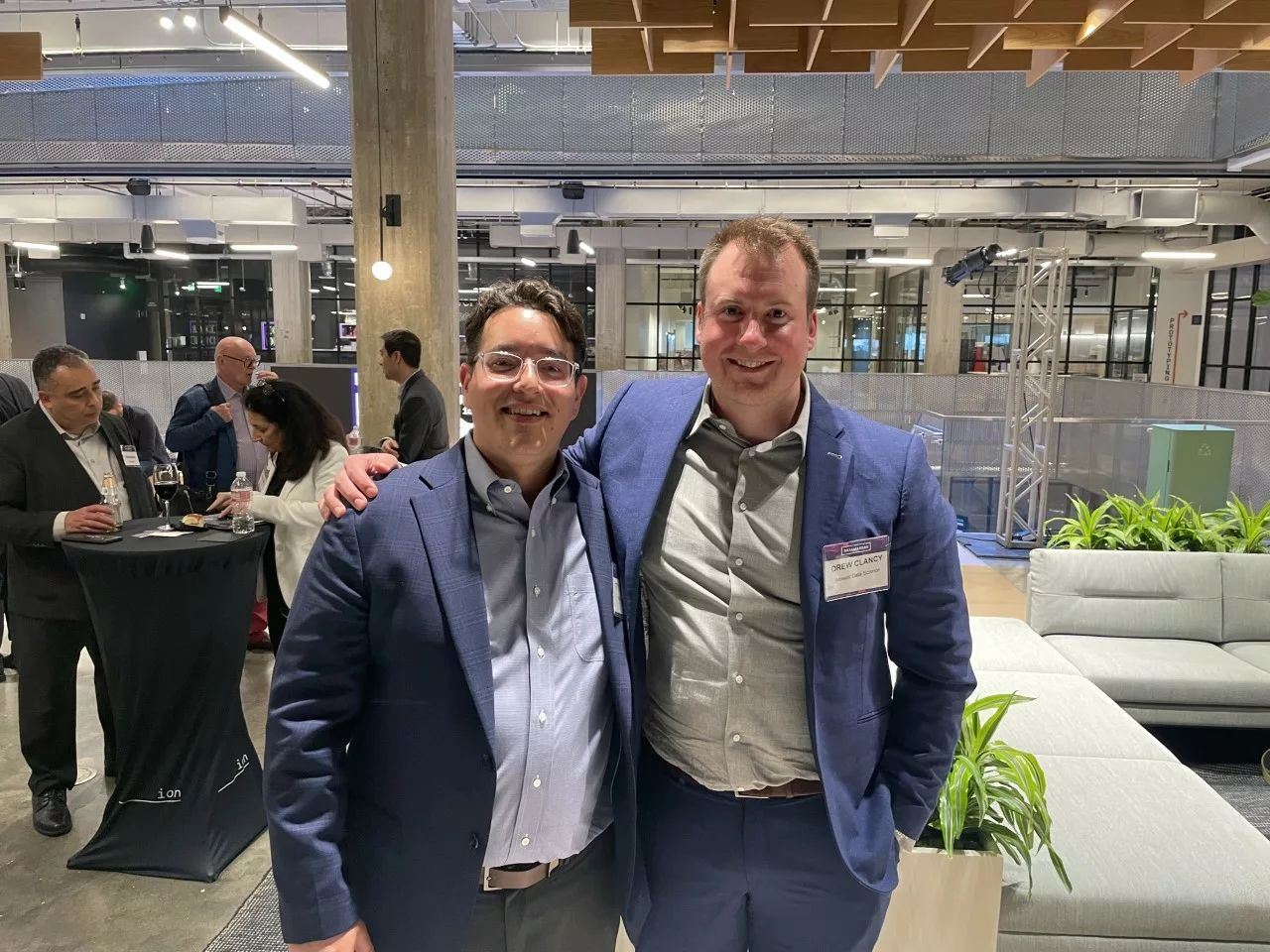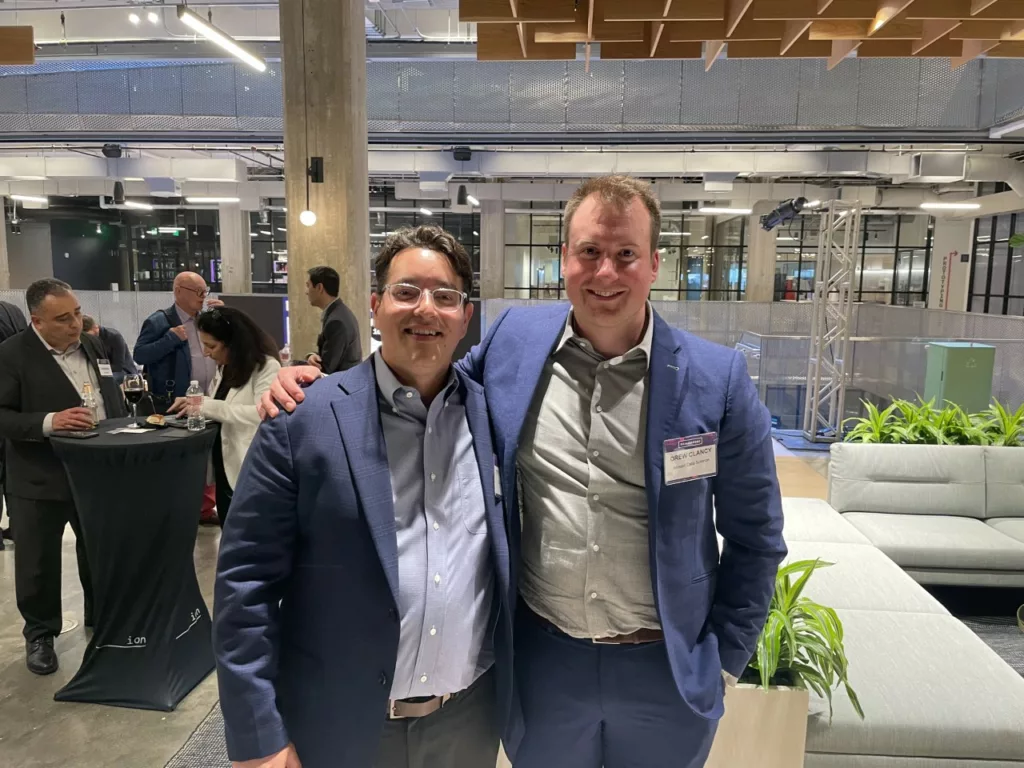 Throughout the event, Mosaic's team led conversations on the powerful integration of advanced analytics in the industrial sector, sharing how Mosaic is paving the way for innovations that are driving the Digital Industrial Transformation with solutions for predictive maintenance, IoT, sustainability, supply chain risk and resilience, and more.
We are honored to have participated in these thoughtful conversations, helping solve some of the industry's biggest pain points while learning more about what companies are doing to ride the digital transformation wave. Mosaic thanks Landmark Ventures for the partnership and for hosting a high-energy, groundbreaking event. We look forward to applying the insights we gathered to benefit our customers.