We are flexible enough to make just about any engagement model work for you, but here are some of our most popular.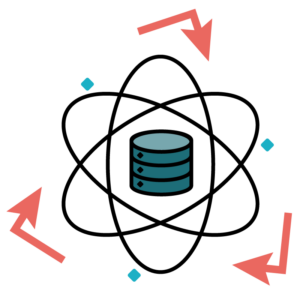 Capability Development
Looking to build an analytics team or take your team to the next level? Mosaic provides analytics assessments, customized training, mentoring, and strategy consulting to help companies find their footing in today's fast-moving AI world.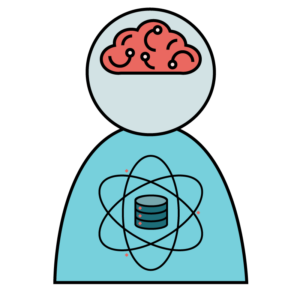 Rent a Data Scientist™
Buried by projects? Going through a hiring freeze? Looking for a new analytical perspective? Mosaic's data scientists can deepen your bench.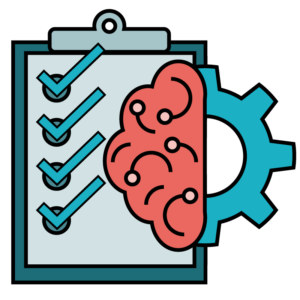 Project-by-Project
Let us cross that project off your to-do list. Mosaic develops initial Proofs of Concepts through production-grade data science applications, and everything in-between.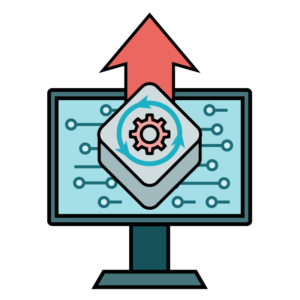 Model Deployment
Are you looking to efficiently and effectively deploy models into production? Yep, Mosaic can help with that.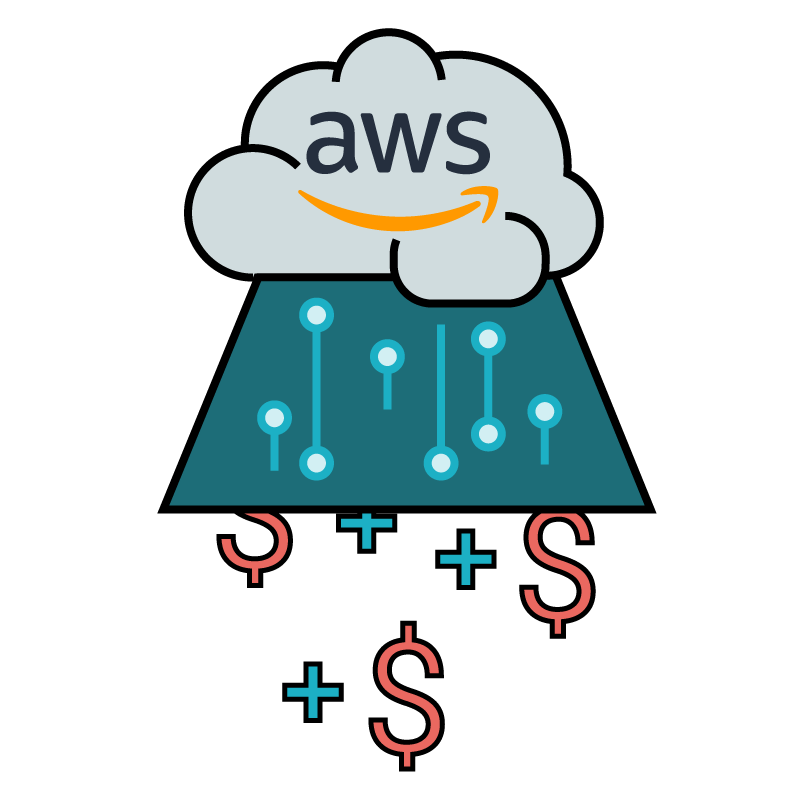 AWS ML & AI Services
Mosaic deploys AWS AI services to help customers modernize their data strategy and operationalize insights tailored to their data & decisions.
Mosaic Engagement Process