Unlocking Your AI Potential: The Mosaic Data Science GenAI Readiness Assessment
We haven't been spending time building our own LLM from scratch – instead, we have packaged our expertise in using these models to solve targeted use cases into a robust assessment.
Are you prepared to harness the transformative power of Generative Artificial Intelligence (GenAI) and Large Language Models (LLMs) to revolutionize your business?
Mosaic Data Science is your strategic partner in evaluating and optimizing your organization's readiness for this groundbreaking era. Our tailored GenAI Readiness Assessment is designed to guide your journey into the future of data-driven decision-making, ensuring you're equipped to leverage the full potential of GenAI and LLMs.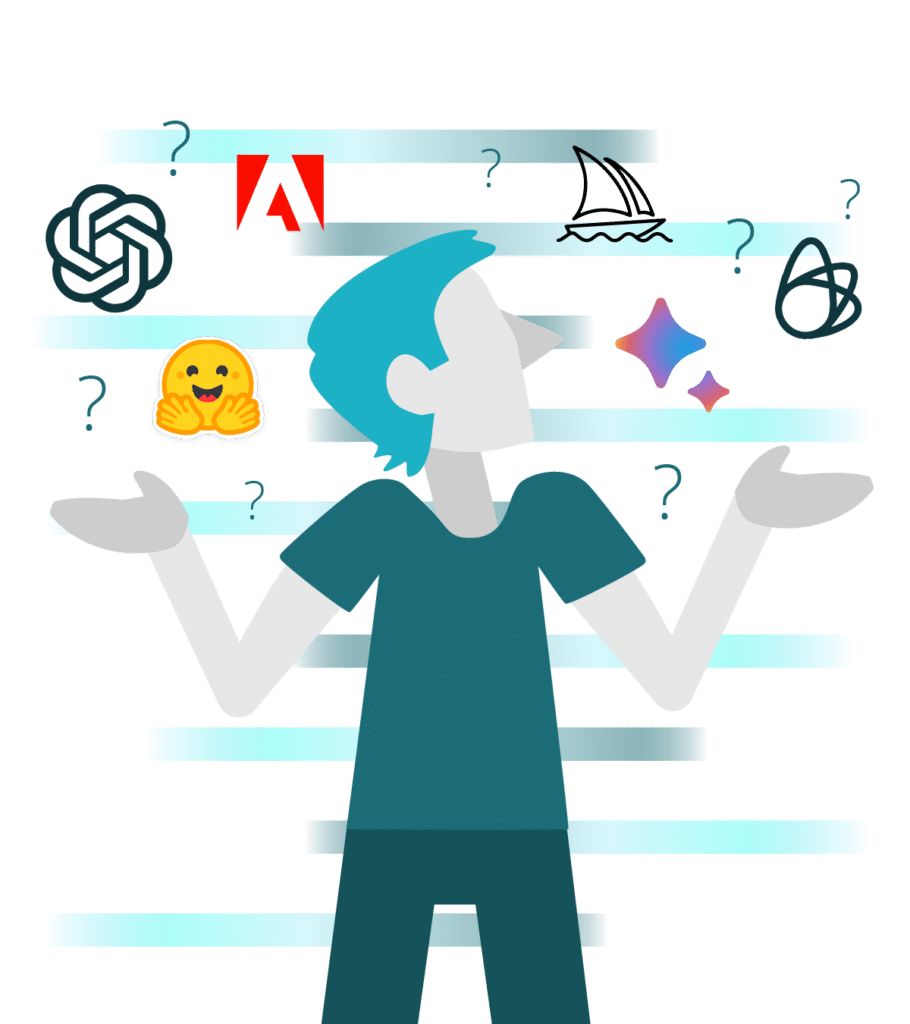 What to Expect from Our GenAI Readiness Assessment:
Your Path to GenAI Excellence
1. Data Discovery Phase
(1-3 Weeks)
Our seasoned team will meticulously review your existing processes, systems, tools, and data sources. Our exploratory data analysis will focus on what opportunities are ripe for GenAI, LLMs, and other valuable analytic techniques tuned. With the participation of your Business Subject Matter Experts, Technical Teams, and Executives, we will identify insights and opportunities that set the foundation for your GenAI journey.
2. Opportunity Identification Phase
(3-5 Weeks)
Through a comprehensive multi-day workshop, we'll present our findings and engage your leadership, stakeholders, and project personnel. Our workshops cover the landscape of GenAI, Regular AI, LLMs, Machine Learning, and Data-Driven Decision Making, tailored for different audience levels. We'll assess your AI capabilities, align them with organizational objectives, and evaluate your data infrastructure's suitability for future needs.
3. Opportunity Prioritization Phase
(5-7 Weeks)
Following the workshops, we'll facilitate a second session to refine findings, recommendations and prioritize your GenAI efforts. We'll provide a detailed roadmap and opportunity catalog, highlighting strategic and tactical returns on investment. Our focus is not just on potential but on how to effectively implement recommendations.
4. Deliverables
(7-10 Weeks)
Following the assessment, you'll receive a comprehensive report that includes a data analysis overview to reveal key trends and pinpoint gaps. We'll also evaluate your firm's current capabilities, sharing a roadmap that outlines how to implement possible tools on high-impact use cases. Beyond the report, we offer tailored proposals for successful roadmap execution and ongoing support in addressing the needs highlighted during the assessment.
GenAI In Action
Mosaic developed a framework for a Neural Search Engine that leverages LLMs to help firms easily search through corporate documents for text, image, video, and audio information. This state-of-the-art solution can be tailored to meet your specific requirements and frees up hours of document review time. The Neural Search Engine ensures the highest levels of data security in the AI space today. Organizations can take advantage of the latest LLM innovations securely behind their firewalls without passing any sensitive information back to the algorithm.
Ready to harness the power of Generative Artificial Intelligence (GenAI)?
Let's connect and explore how Mosaic Data Science can elevate your organization's potential.
The Genius Behind our GenAI Readiness Assessment
Unlock the full potential of your business with our comprehensive GenAI assessment. Our GenAI assessment is designed to not only capture the popularity and rise of GenAI but also to identify specific use cases, business questions, and decisions that can significantly benefit from AI implementation.
"I loved that the assessment was not so 'technology-focused,' Our organization is trying to become more 'problem-focused,' & this was great to help us learn how to evaluate the problem before applying the AI & ML tools."
Data Science Leader, Global Energy Company
Featured Customers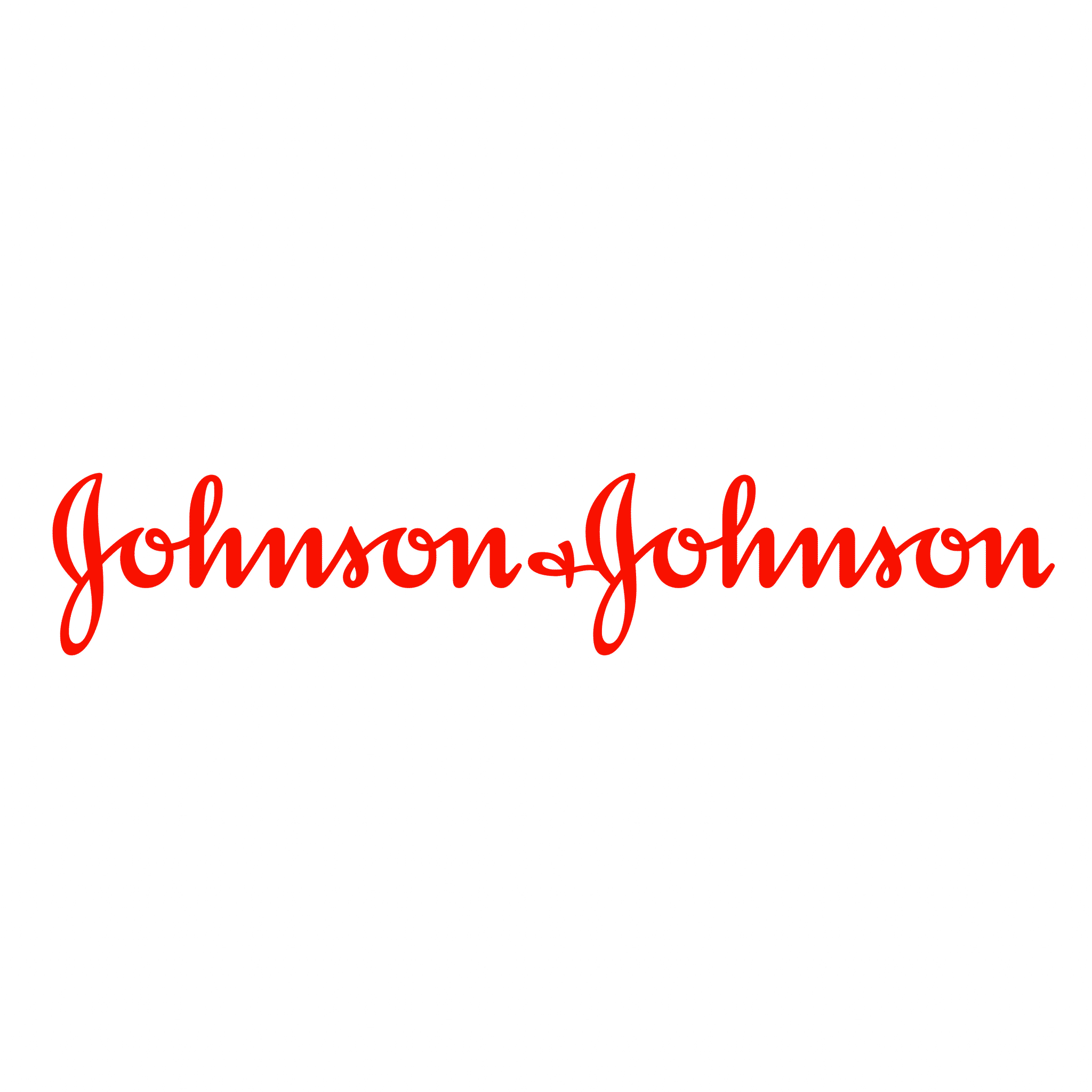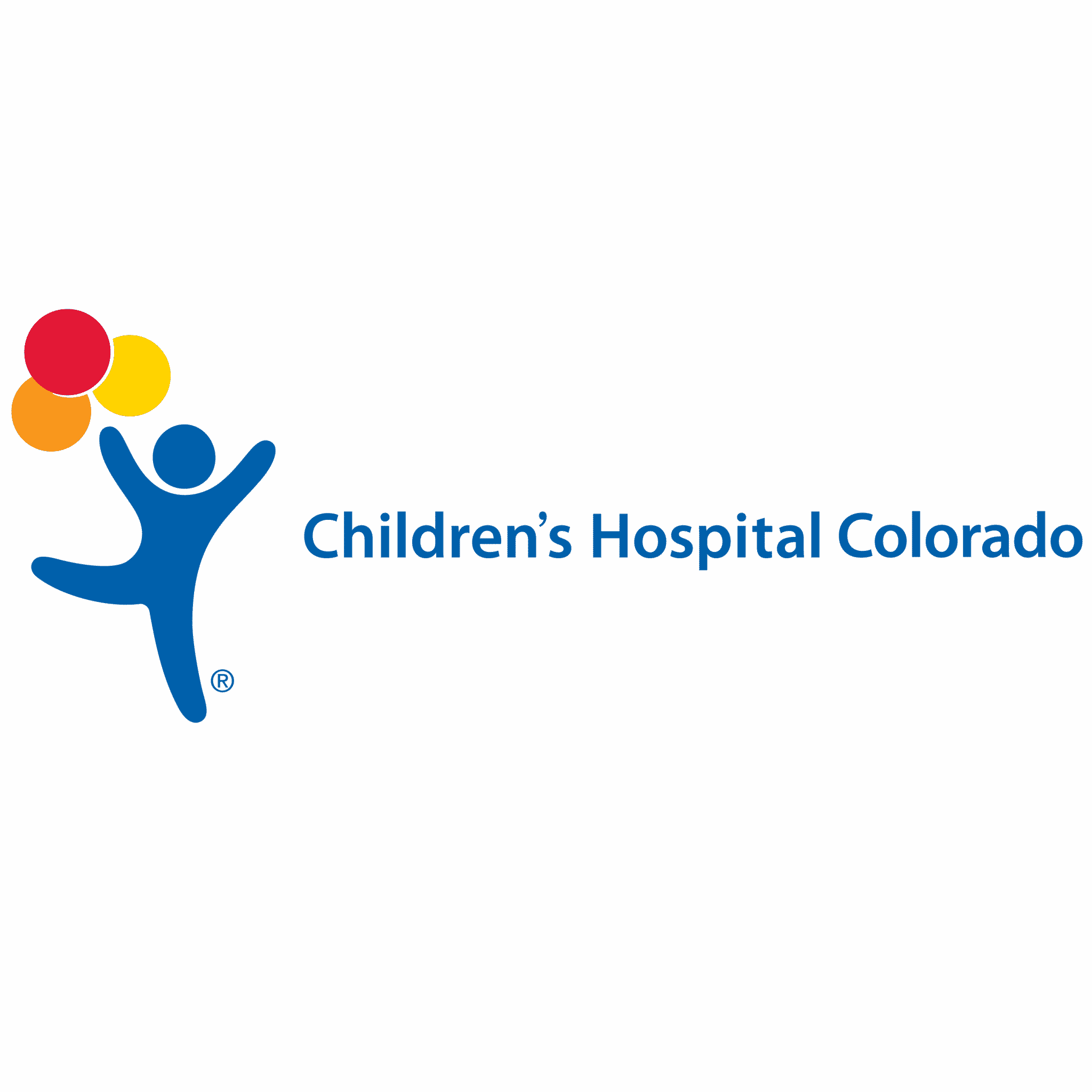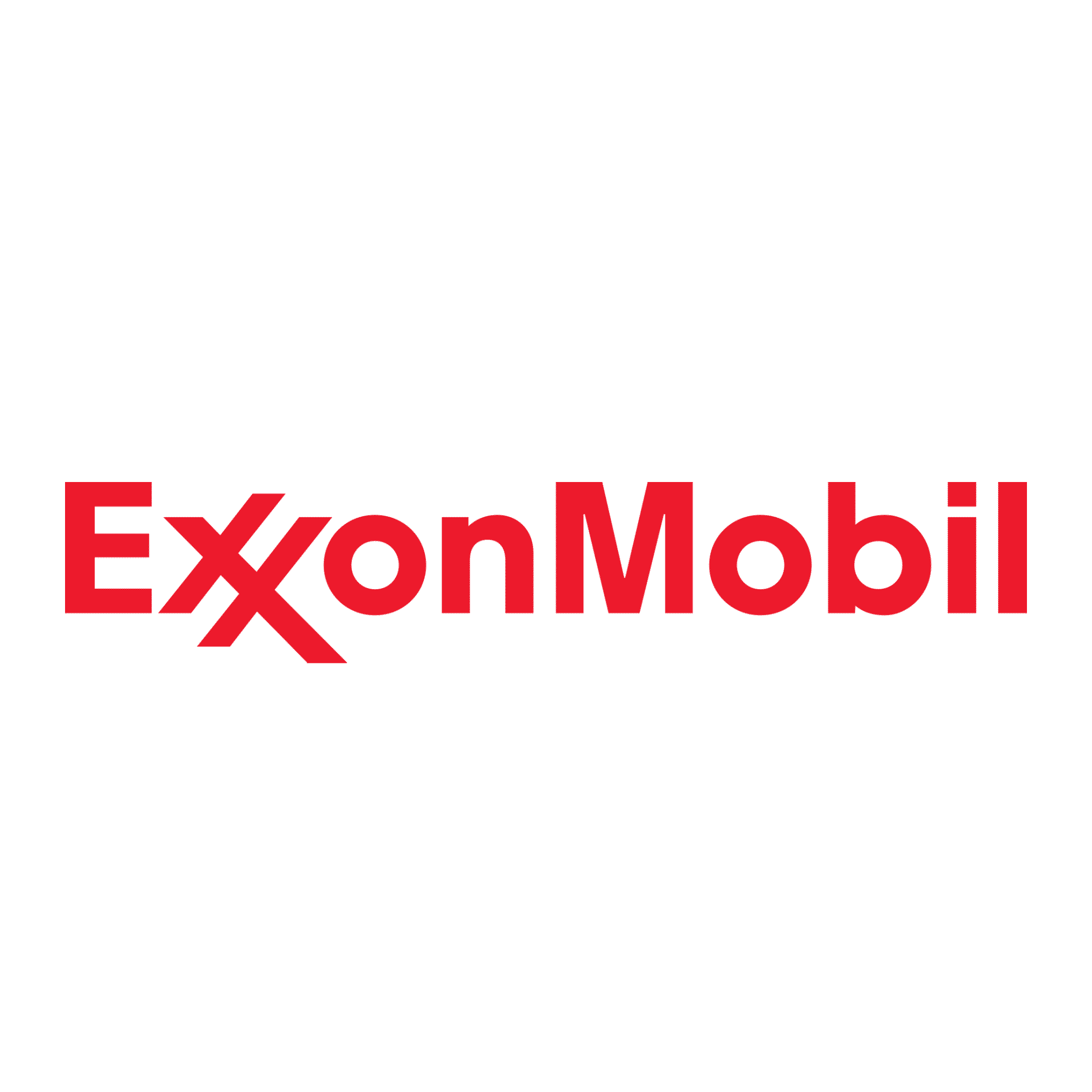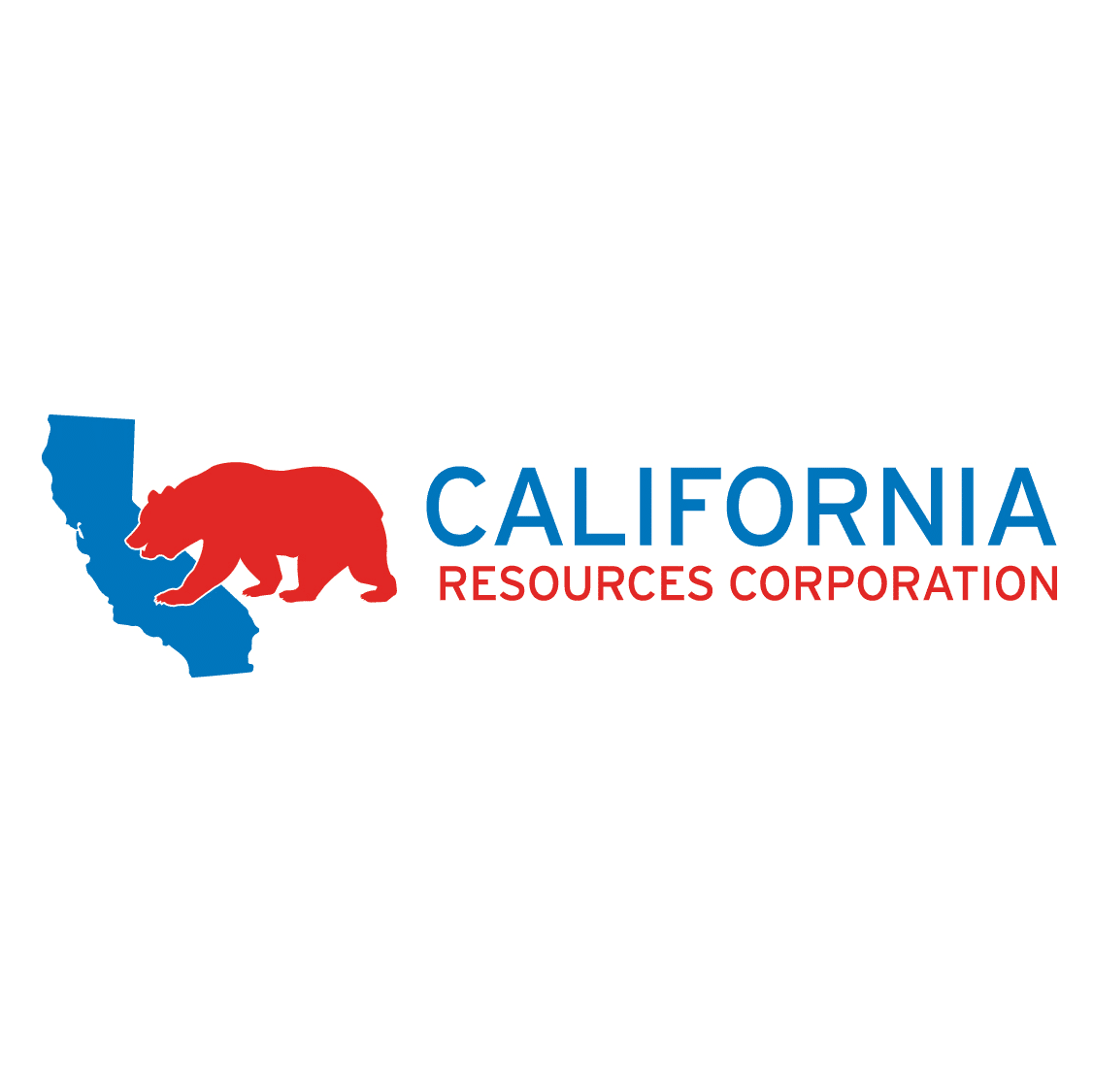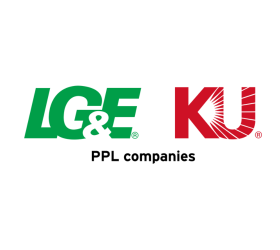 Take the First Step Towards GenAI
The time to embrace the power of AI is now. Experience the GenAI advantage with our unparalleled assessment, and turn web visitors into active sales opportunities. Join us in transforming your business into an AI-driven success story.
Why Partner With Mosaic Data Science?
Targeted Machine Learning Expertise
At Mosaic, we offer a specialized range of Machine Learning skillsets that are custom-tailored to solve your most pressing business challenges. Our seasoned data scientists are adept at unraveling complexities and delivering solutions that drive tangible results.
A Proven Legacy of Value
With a history dating back to 2004, Mosaic has been at the forefront of AI and Machine Learning advancements. Our continued success lies in our ability to deploy cutting-edge algorithms through custom solutions that consistently deliver value to our esteemed clientele.
Creative Solutions for Legacy Industries
Classic industry problems require innovative solutions. Mosaic's data-driven approach, combined with imaginative thinking, empowers us to address industry challenges with a fresh perspective, unlocking new possibilities for your business.
Empowering Enterprise-Wide Centralization
Centralizing AI and ML across your organization is complex. With Mosaic by your side, we'll help you set the enterprise strategy and execute it flawlessly, ensuring seamless integration and implementation.
Transformative AI Tools, Guaranteed ROI
Mosaic's track record speaks for itself, having successfully deployed custom AI solutions for hundreds of companies. Our focus on automated decisions, optimization, and significant ROI sets you on the path to unparalleled success. Are you ready to embark on your GenAI journey? Unlock the power of GenAI and LLMs for informed decision-making. Elevate your business, empower your teams, and seize the opportunities of tomorrow, today. Contact Mosaic Data Science to schedule your GenAI Readiness Assessment.