Professional and Financial Services Machine Learning & AI Solutions
Mosaic has deployed AI, ML, and advanced analytics for the following services use cases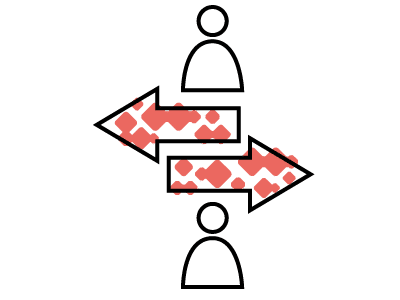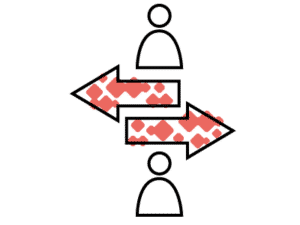 Workforce Management & Insights
Mosaic helps our services customers optimize staffing and resourcing, especially when the exact timing of high-volume activity can change based on complex factors.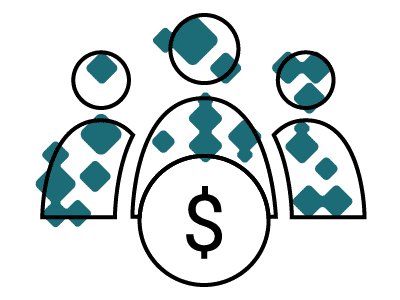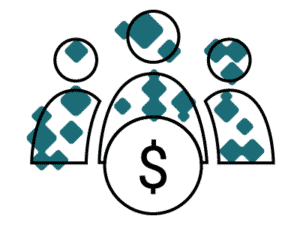 Advanced Customer Analytics
Mosaic uses ML & AI to help our clients understand their own customers and offer streamlined experiences.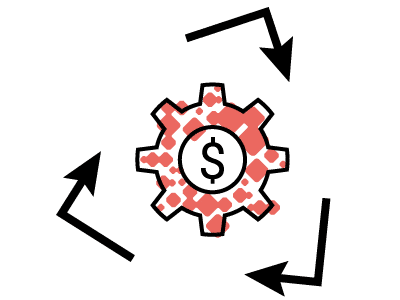 ML-Driven Lending Operations
Mosaic enhances traditional lending practices with AI improvements for our customers; enabling more accurate and faster decisions.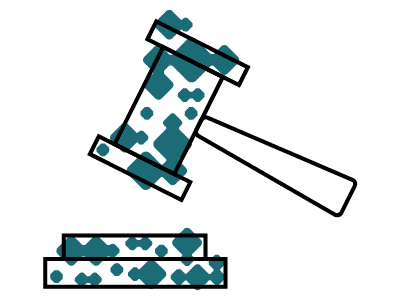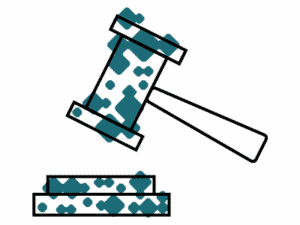 Litigation Support
Mosaic supports legal customers improve legal strategies, conducts informed fact discovery and, provides testing experts with the most complete set of relevant information.
Featured Services Clients


AI and ML will make improvements that help services firms serve both employees and clients better
AI and machine learning tools are having a significant impact on today's enterprise, particularly in the professional services space where they can drive greater efficiency and productivity. But before firms jump into acquiring data science talent, it is vital to understand how an AI strategy can assist with the overall objectives and solve the key challenges in the business. Only then will AI deliver real value to the business.
Legal, professional, technical, and financial services firms are leading the way in this regard. Instead of following the trend of deploying generalized AI solutions that can be used horizontally across many industries and workflows, an approach exemplified by tech giants like Microsoft, Google and Amazon, service organizations have chosen a more targeted approach. Service businesses that adopt a vertical AI strategy with a narrow focus on making incremental improvements to every day, time-intensive tasks, ultimately serve both employees and clients better.
Mosaic is an excellent partner to consider for deploying a targeted AI strategy. We have helped a range of service firms from management consultants to litigation firms to architecture consultants make more informed operational and strategic decisions, shaving dollars off the bottom line.
Our data science team designs and deploys custom AI & ML solutions for a range of professional services firms; whether your specialty is management consulting, accounting, financial, or technical services, Mosaic can help your company make data-driven decisions.
Don't have time to review right now?
Services Success Stories
---
AI Approach for Consumer Lending & Approval
Data scientists can build automated pricing and decision credit models which ingest data and decline applications when risk factors hit a certain threshold, and recommend terms based on the loan risk factors. Most current decisioning models require substantial use of manual inputs and decisions. The promise of AI-based automation takes specific funding requests from a business and makes an approve/decline decision based on attributes and historical data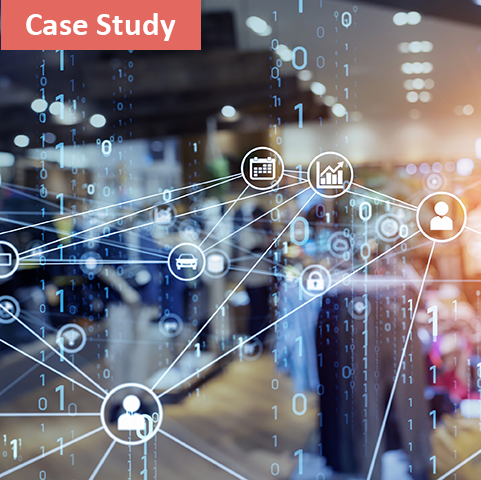 Predicting B2B Customer Churn
A large multinational enterprise software provider noticed a severe drop in maintenance and services renewals, specifically in the North American market. The software firm, which supplies a digital business product line across industries to thousands of businesses customers, turned to Mosaic Data Science, a leading machine learning consulting provider, for help to combat customer churn on services contracts.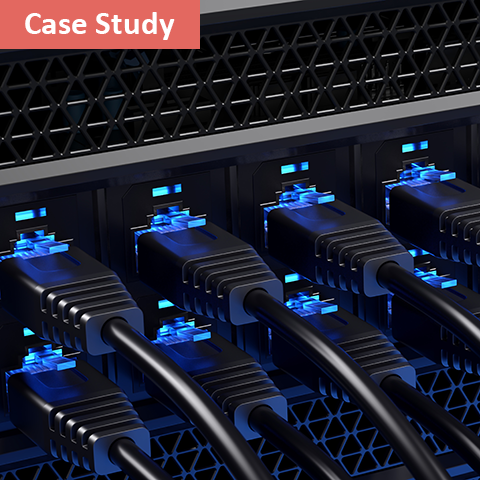 Predictive Workforce Management | Bandwidth Demand Forecasting
The customer is now able to better understand how future changes will impact bandwidth needs at existing and new office locations. This allows for better and more efficient planning and use of resources, fewer dropped calls, and consistent high-quality audio and video ensuring the firm's exceptional customer-facing reputation.
Natural Langue & Intelligent Document Processing
So much of the services world exists in unstructured text data. Turning that information into consumable insights takes a substantial amount of deep learning expertise. Mosaic has core capabilities in language modeling. We help companies find the needle in the haystack, extracting insights from text, voice, audio, image, and speech data to inform business decisions.
View MORE
Services ProJECTS