Professional and Financial Services Machine Learning & AI Solutions
AI and ML improve processes within services firms to help better serve both employees and clients
AI and machine learning tools are significantly impacting the professional services space, helping drive greater efficiency and productivity. But before firms jump into acquiring data science talent, it is vital to understand how an AI strategy can assist with the overall objectives and solve the key challenges in the business. Only then will AI deliver real value to the business.
Legal, professional, technical, and financial services firms are leading the way in this regard. Instead of following the trend of deploying generalized AI solutions that can be used horizontally across many industries and workflows, service organizations have chosen a more targeted approach. Service businesses that adopt a vertical AI strategy with a narrow focus on making incremental improvements to everyday, time-intensive tasks, ultimately serve both employees and clients better.
Mosaic is an excellent partner to consider for deploying a targeted AI strategy. Our data science team designs and deploys custom AI & ML solutions that can help your company make data-driven decisions. These techniques include natural language processing (NLP) for review of unstructured content, which helps spot issues or trends that may impact your organization. Content enrichment and sentiment analysis can help services institutions make more informed decisions on customers while streamlining risk management and compliance. Finally, intelligent document processing can help with sifting through resumes, automating contract reviews, and other time-consuming tasks.
Using our deep knowledge of AI and ML techniques, we have helped a range of professional services firms including management consulting, accounting, financial services, technical services, litigation, and architecture consulting firms. Our goal is to deliver more informed operational and strategic decisions to shave dollars off your organization's bottom line.
Featured Services Clients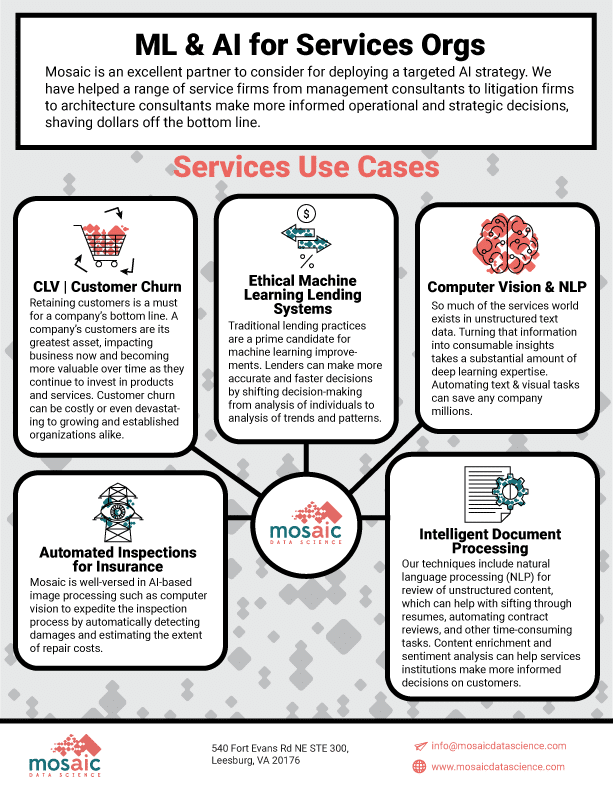 Don't have time to review right now?
Mosaic has deployed AI, ML, and advanced analytics for the following services use cases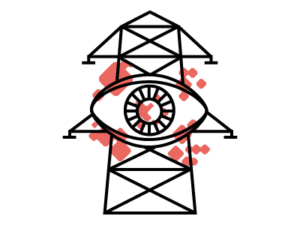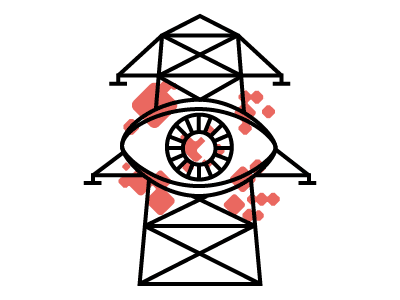 Automated Inspections for Insurance
Mosaic is well-versed in AI-based image processing such as computer vision to expedite the inspection process by automatically detecting damages and estimating the extent of repair costs.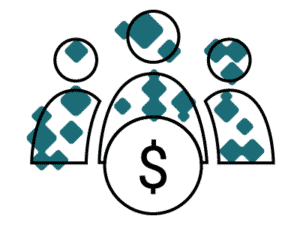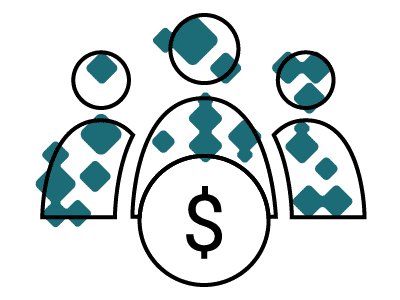 Customer Churn
Mosaic uses ML & AI to help our clients understand their own customers and offer streamlined experiences.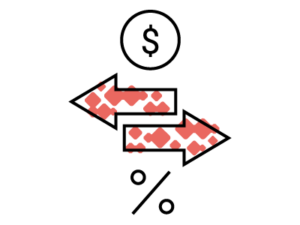 Ethical Machine Learning Lending Systems
Mosaic enhances traditional lending practices with AI improvements for our customers; enabling more accurate and faster decisions.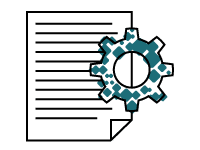 Intelligent Document Processing
Mosaic deploys automated NLP techniques to help firms process, archive, and manage data with more speed and accuracy.
View More Service Projects