Reliable Model Deployment
There is significant complexity in the deployment of analytics models. Providing predictions to other planning systems requires a different skillset in the data science toolbox than model design. Deploying predictions differs substantially from traditional software development. If you do not understand the mechanics behind the machine learning model, you run the risk of displaying inaccurate and untrustworthy insights.
Some of the world's most innovative companies struggle with analytics deployment, referenced by Google's paper on Hidden Technical Debt in ML.
Mosaic relies on a set of tools and heuristics developed from years of getting model insights into decision-makers hands. Predictions are only as good as the data going in, data pipelining, feature selection, and evaluation metrics are all vital to facilitate production-grade applications.
Mosaic does not think about the reliable model deployment in isolation. Our deployments are planned at a system level. Relying on techniques like MLOps, we provide ongoing system maintenance, algorithm updates, auditing services, and model drift monitoring.
The technical debt starts to add up quickly.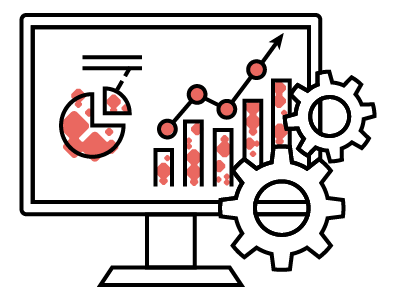 Adoption
What good are AI insights if decision-makers cannot access predictions or do not trust the model results? Mosaic helps businesses and technology departments adopt an analytics strategy with a foundation in ML & AI. We have human factors engineers on staff that study how humans make decisions and develop end-to-end solutions with usability in mind.
Quality Assurance
Any predictions or recommendations generated by a Mosaic developed algorithm are developed using careful cross-validation methodologies. If Mosaic did not build your model, we possess the data science skills to pull back the covers on your model(s), quickly understand the mechanics, and provide deployment recommendations. Before you see them, our internal QA team has vetted our solutions, asking us tough questions to ensure our solutions are solid.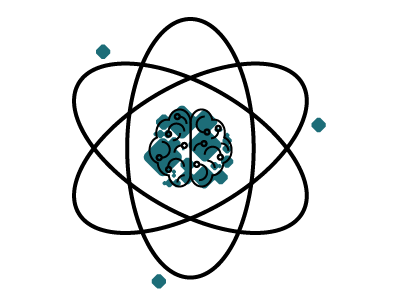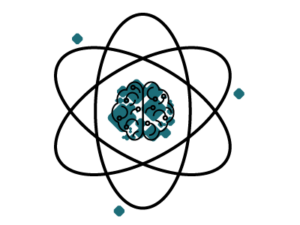 Pragmatic AI
Our custom AI & ML solutions are useful, relevant, and practical. Our job is to connect the dots between modeling results and their potential to change the way you do business. MLOps and practices that include people, processes, technology are baked into any application delivered by Mosaic. You can rest easy knowing this won't be our first deployment.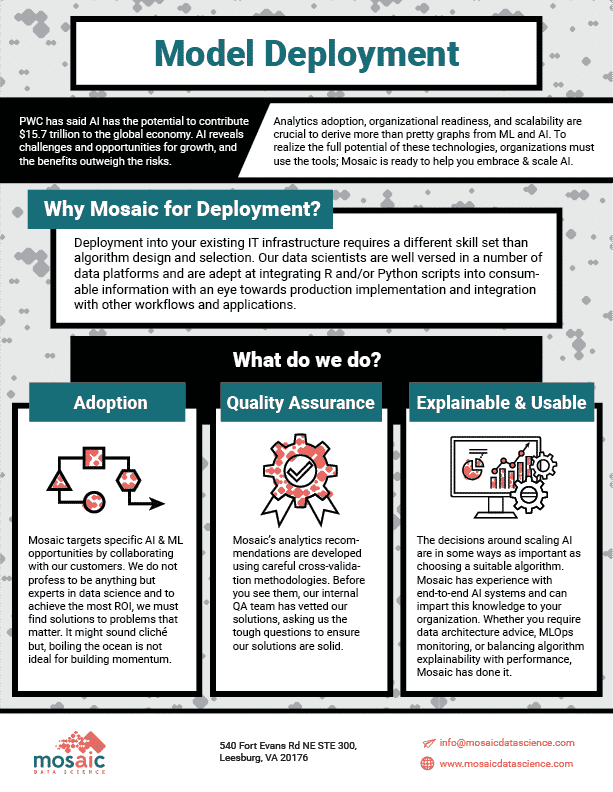 Don't have time to think about this now?
Customers Who Have Used This Engagement Model
How to Get Started

Stuck deploying & maintaining a custom application – Mosaic is here to help. Please let us know what technical challenges you are facing, and we will let you know if & how we can assist.