Mosaic helps organizations design, deploy, and scale custom applications powered by Artificial Intelligence that empower people and processes.
True AI requires comprehensive solutions
Click the icons to learn more.
We aren't talking about Skynet just yet…
In response to the Pandemic and its push towards digitization, there is an increasing divide between AI leaders and companies struggling to adopt.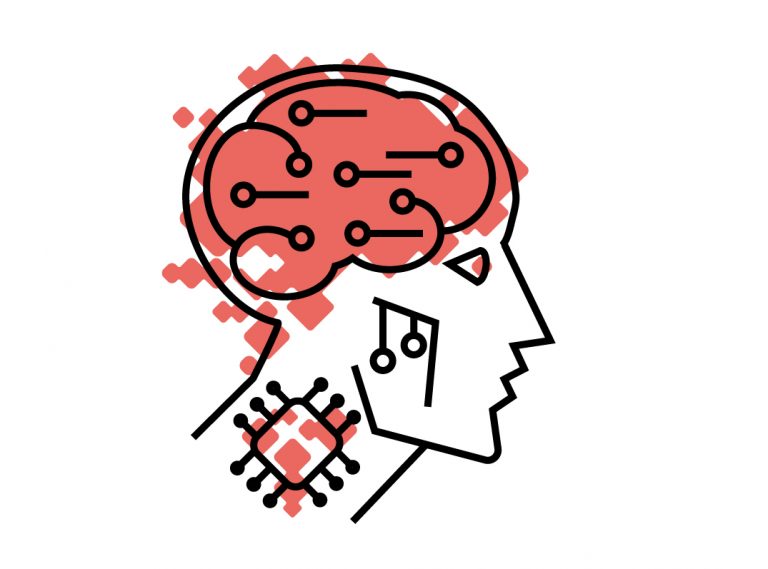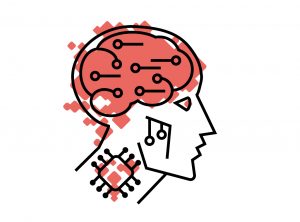 Defining AI
Artificial intelligence continues gaining steam in the business media and enters the everyday lexicon. Confusion around what AI is and what it can do grows. Long before the T-100, mathematicians applied algorithms to large datasets to identify patterns, correlations, causations, infer outcomes, and recommend optimal actions.
With the explosion of computer power and data exhaust, the potential for artificial intelligence to aid organizations seems closer and closer, yet many still fail to implement correctly.
Mosaic defines artificial intelligence as a system that automatically ingests & aggregates raw data, transforms this data into insights using machine learning algorithms, recommends optimal actions, and learns from those decisions. AI should aid humans in making decisions, not replace them. Some steps can be automated but understanding what to do with these insights and how the algorithms balance explainability vs. performance is still necessary to reach full AI adoption.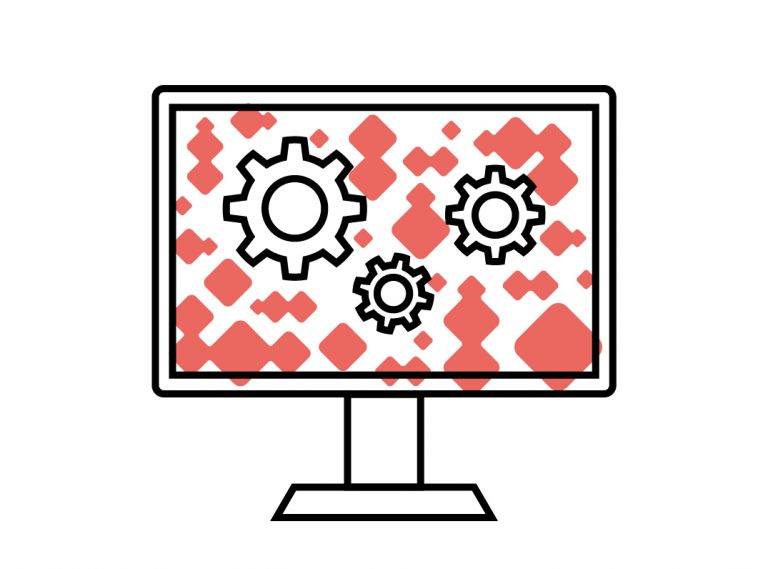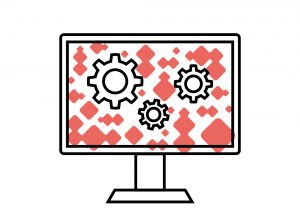 Deploying AI
You do not need a walking and talking robot to realize the ROI benefits of AI. Smarter decisions are a boost to the bottom line for any firm, no matter if you are recommending product prices, setting inventory levels, or improving inspection processes.
Mosaic finds that a significant number of organizations still find it challenging to make the transition from thinking about AI as research & development to a mission-critical part of their business. Many 'new' (tongue-in-cheek here!) technologies do not have proven blueprints, and managers aren't ready to jump in with both feet.
Org's need to start with the end in mind. Developing a people, process, technology, and project Roadmap is an excellent way to start. Executing on a high-value, high visibility use case helps build momentum for analytics. Taking that proof of value effort through to production allows employees to begin experiencing the possibilities of AI and exactly how it can help them in their day-to-day. Repeating this process in all areas of the company fosters a culture of innovation and disruption.
The Mosaic Advantage
The Mosaic Data Science business unit was formed from our parent company, Mosaic ATM, in 2014 mainly on the premise that there was a data science skills shortage and companies were starting to gather 'big data' and needed to start making sense of all this information.
Fast-forward seven years and Mosaic has worked with some of the world's most innovative companies in just about every vertical. Our operating model continues to bring value for our customers as we hire data scientists who enjoy solving challenges with algorithmic approaches. This is especially true for designing custom AI applications that deliver as promised.
Mapping AI and Company Fit
Mosaic starts with digital transformation expertise, which we have labeled as Transformation: AI to map goals with the transformational properties of Artificial Intelligence to make organizational-level recommendations that position companies to change the way decisions are made. Mosaic collaborates closely with our customers in this engagement stage to ensure our AI solutions are unique, impactful, and actionable.
Understanding the mechanics of Machine Learning
Now you have your use case and project team selected, intelligent data pipeline ready to go, it is time to generate predictions and recommendations. Software providers make it seem simple to plug your data into a pre-baked system and out pops a projection, but you should ask yourself a few questions.
Do you know which of the thousands of machine learning algorithms fit the desired outcomes?
Is your decision binary or multi-faceted?
Is the data qualitative or quantitative, a mix?
Should you weigh explainability or performance in the prediction?
How much compute power is required to generate these insights?
Mosaic's bread and butter is to understand what algorithms work best for specific problem sets, explain our decisions, and teach our customers how to do it. We are not worried about working ourselves out of a job, as time and time again, you build momentum for AI, more and more requests start coming in.
Monitoring and Tuning AI Systems
Developing AI tools to provide value in a business environment requires much more than algorithmic knowledge and tuning. AI cannot provide value in a vacuum. A simple heuristic deployed in the right place can offer more value than a complex model effectively "mothballed" in an offline setting. At Mosaic Data Science, we take a holistic approach to developing AI-enabled solutions. This involves focusing on how the model will ultimately provide value to the business as much or sometimes more than building the most accurate model.
By employing AIOps and agile software development practices in all our artificial intelligence services , we report on the model drift, bias, dips in performance, and recommendations on keeping your AI app running smoothly.
Explore Some of Our Artificial Intelligence Services Work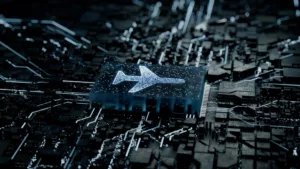 Advanced Anomaly Detection Using Reinforcement Machine Learning
-
Mosaic applied our robust data analytics expertise across disciplines to develop novel, data-driven models that identify anomalous behavior for a leading aerospace government agency. Read More →
AI-Enabled Voice Search Assistant for Operating Manuals
-
Mosaic built a custom voice search solution using deep learning and state-of-the-art language models to intelligently parse complex mechanical operation manuals and return the desired search results Read More →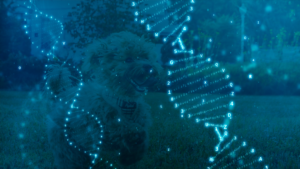 Using Predictive Analytics to Develop DNA-Based Pet Disease Risk Models
-
Mosaic has been working with a leading pet Biotech company on integrating machine learning into the organization's products, giving pet owners more visibility into the quality of life their pets have by identifying genetic traits that may impact their health or behavior. Read More →
Are you interested in automating, innovating, and fortifying your decisions with Artificial Intelligence? Set up an intro meeting to see if we'd be a good fit for your needs.