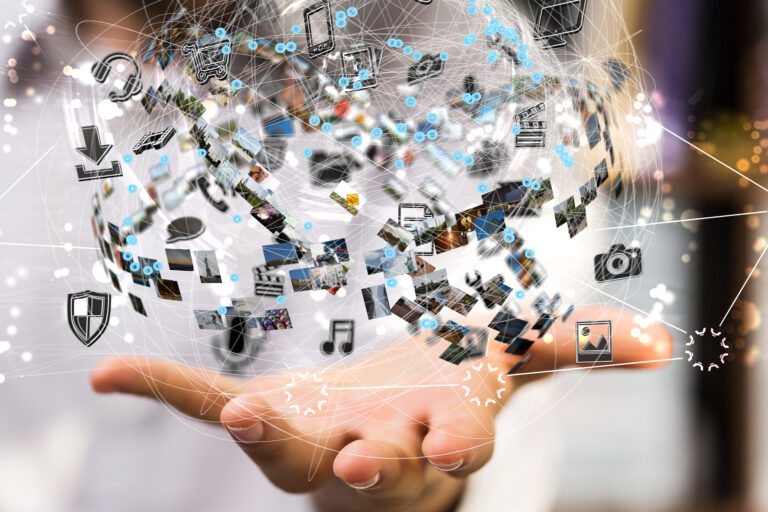 In this blog post, Mosaic examines how to identify & measure culture during a digital transformation.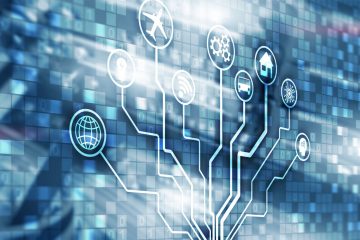 Mosaic sees Digital Transformation differently; our view is that while the technology is a critical part of any Digital Transformation, it's only a part of a greater whole that includes people, process, and culture change that all combine to enable effective use of the technology.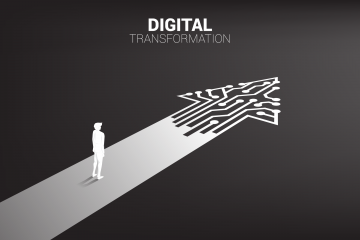 Operating in today's conditions requires creative thinking, agile decision making and embracing change. AI & Digital Transformation can support all these disciplines.