Mosaic helps companies design and deploy the most advanced custom AI at scale.
Mosaic Artificial Intelligence Labs
Computer Vision
Mosaic trains deep learning algorithms that improve & automate vision-based tasks. From quality management to equipment inspection, we architect custom tools that scale to save your organization time & money.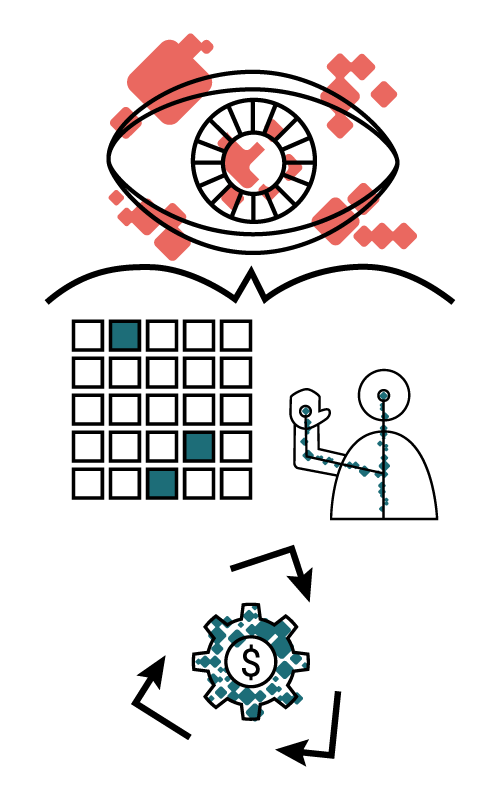 Natural Language Processing
Mosaic helps our customers find the needle in the unstructured haystack, pulling insights from text, voice, audio, image, and speech to inform operational & strategic decision making across any business unit.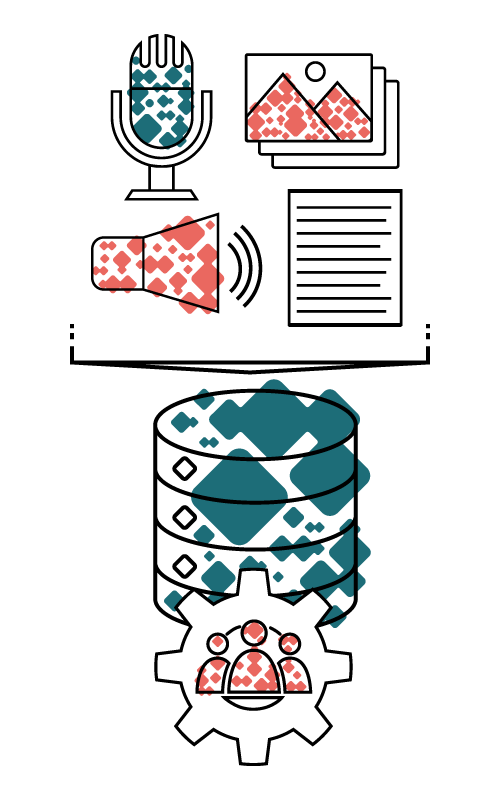 Scheduling Optimization
Scheduling & resource planning problems are an excellent candidate for custom-built algorithms that blend machine learning and mathematical optimization to find significantly better schedules at the click of a button.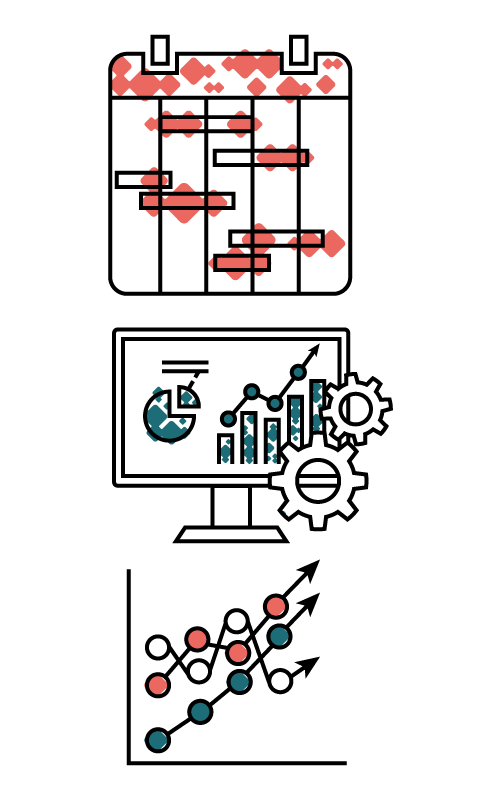 Supply Chain Optimization
Mosaic works collaboratively with our customers to build predictive/prescriptive analytics tools that enable improved decision-making, efficient operations, and company competitiveness across any supply chain.
Outcomes
Automation saves Time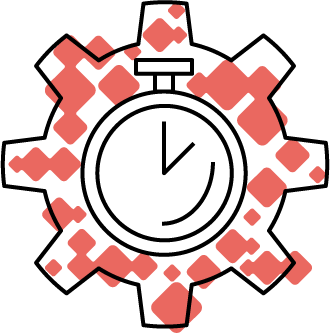 AI-driven recommendations reduce costs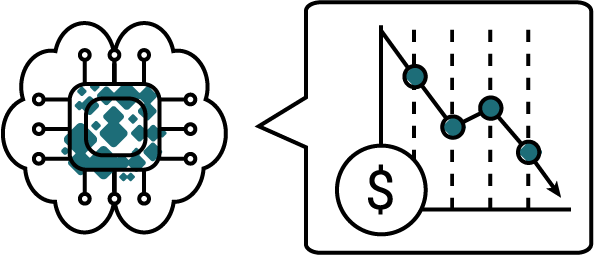 ML-driven insights uncover growth drivers