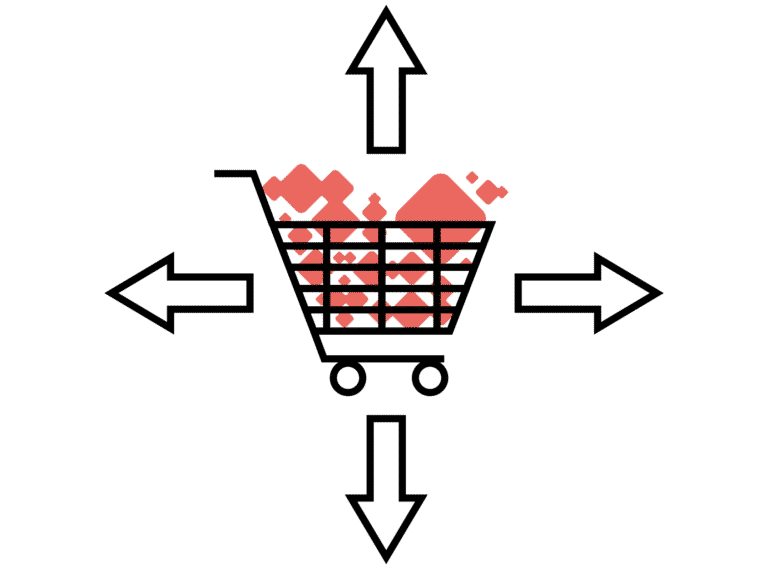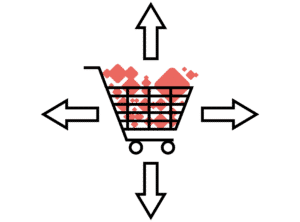 Customer Segmentation
Why this use case matters

Customers (residential, commercial, professional) all expect a certain level of service these days, thanks in large part to advancements in Machine Learning driven by the big five tech giants. If you aren't attracting high-value customers, your competition is.
Techniques

Unsupervised Learning – clustering
Algorithms

K Means, Hierarchical Clustering, DBSCAN, Gaussian Mixture Models, MeanShift, Autoencoder & k-means, Deep Embedding Clustering, Deep Adaptive Clustering
Outcome

Fortify marketing decisions with predictions on consumer buying behavior, identify which consumers bring in the most value, and optimize the marketing mix with data-derived evidence.
Mosaic helped a leading national residential energy supplier accomplish this.
Mosaic has compiled our industry expertise into a Machine Learning playbook for Utilities.