Professional and Financial Services Machine Learning & AI Solutions
AI/ML solutions in retail are helping firms align their offerings with the expectations of customers
AI and machine learning tools are having a significant impact on today's enterprise, particularly in the professional services space where they can drive greater efficiency and productivity. But before firms jump into acquiring data science talent, it is vital to understand how an AI strategy can assist with the overall objectives and solve the key challenges in the business. Only then will AI deliver real value to the business.
Legal, professional, technical, and financial services firms are leading the way in this regard. Instead of following the trend of deploying generalized AI solutions that can be used horizontally across many industries and workflows, an approach exemplified by tech giants like Microsoft, Google and Amazon, service organizations have chosen a more targeted approach. Service businesses that adopt a vertical AI strategy with a narrow focus on making incremental improvements to every day, time-intensive tasks, ultimately serve both employees and clients better.
Mosaic is an excellent partner to consider for deploying a targeted AI strategy. We have helped a range of service firms from management consultants to litigation firms to architecture consultants make more informed operational and strategic decisions, shaving dollars off the bottom line and
Our data science team designs and deploys custom AI & ML solutions for a range of professional services firms; whether your specialty is management consulting, accounting, financial, or technical services, Mosaic can help your company make data-driven decisions.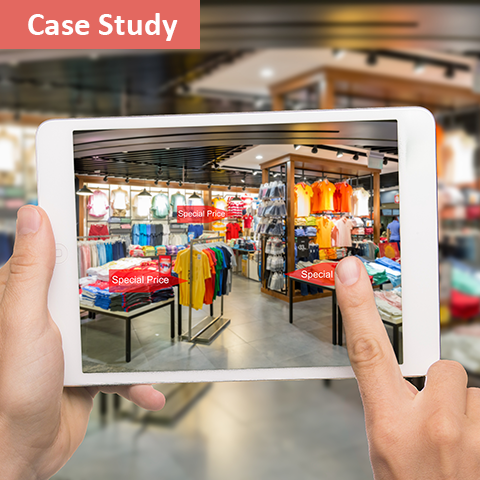 ML Price Optimization for Major Clearance Sales
Retail firms need to embrace the application of machine learning to forecast demand and set prices. If they don't, they fail to remain competitive. Just take a look at Amazon's predictive stocking program from 2014, needless to say, they have continued improving that capability. Retail executives need to think more like tech companies, using AI and machine learning not to just predict how to stock stores and staff shifts but also to dynamically recommend products and set prices at the individual consumer level.
Predicting Customer Churn & Identifying Growth Markets
Retaining customers is a must for a company's bottom line. A company's customers are its greatest asset, impacting business now, and becoming more valuable over time as they continue to invest in products and services. Customer churn can be costly, or even devastating, to growing and established organizations alike. The true cost of churn is often higher than business leaders generally estimate. Not only does it lead to lost revenue in the near term, but it also means your team must double down on acquiring new customers to fill those revenue streams to ensure continued success in the future. It is widely accepted that it can cost up to 5 times as much to acquire a new customer as it does to retain a current customer.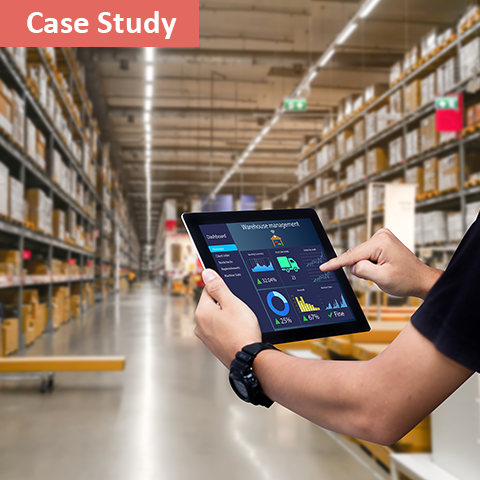 Retail Demand Forecasting & Inventory Optimization
AI & ML helps retailers understand customer behaviors and trends that traditional forecasting tools might have missed, helping to forecast emerging demand. ML & AI help retailers improve demand forecasting, improve pricing decisions, and enhance product placement. As a result, customers discover the right products, in the right place, at the right time. Machine learning can help a retailer order the right amount of stock so that stores will not end up with excess or sparse products. Maintaining accurate inventory can be a major challenge for retailers. By connecting more parts of their operations and applying ML/AI, retailers gain a streamlined view of assets, shoppers, and products to help with inventory decisions.
Deep Learning for Automated Cooking Operations
Restaurant labor is a growing point of concern for many quick service restaurants around the world. From the challenges of hiring and retaining high quality employees to the reality of increased minimum wage legislation across many marketing in the United States, the industry is under pressure to innovate. Couple this with the highly competitive nature of fast-food restaurants competing for consumer market share, and these chains needs to find any competitive advantage available to them.
Mosaic has helped these companies apply data science into their business