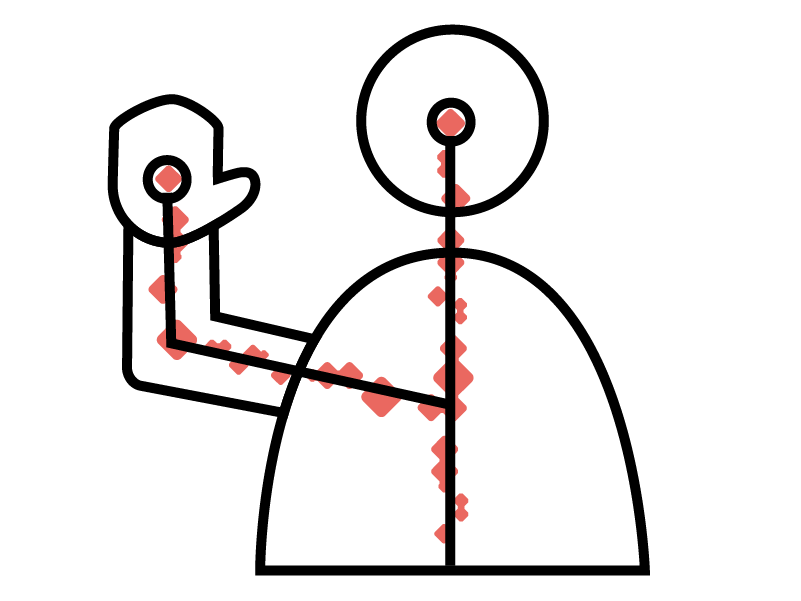 Human Productivity Tracking
Why this use case matters

Artificial intelligence, computer vision specifically, can track an object, person, or multiple people in real-world space at a granular level. Pose estimation and human tracking projects the precise location of critical points associated with the object/person. This can unlock new insights in manufacturing, from monitoring production processes to alerting of safety issues on a factory floor or operational field.
Techniques

Deep learning, Computer Vision, Pose Estimation
Algorithms

CAMShift, Convolutional Neural Network Architectures, YOLO, AlphaPose, DeepCut, Open Pose
Outcome

Extract visual insights from tracking subjects in real-time with computer vision; boosting productivity, reducing risk, and optimizing machine movement.
Mosaic developed a proof-of-concept (POC) system that uses computer vision technologies to infer human subjects' positions, proximity, and gaze directions from video feeds.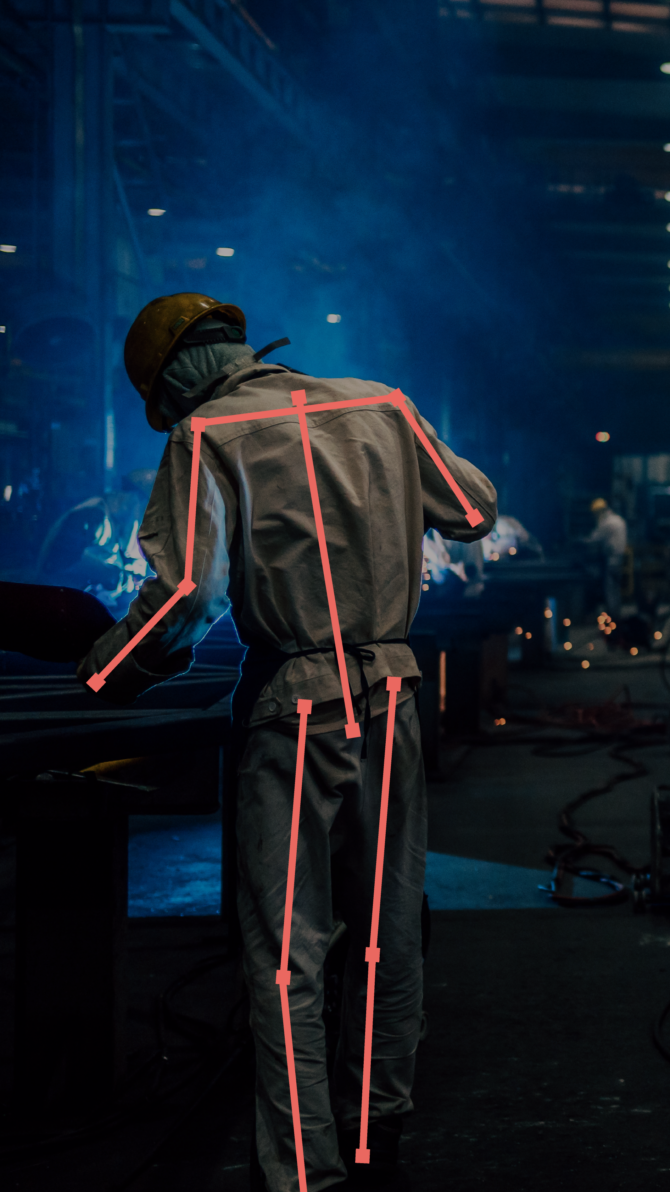 Mosaic has compiled our industry expertise into a Machine Learning playbook for Manufacturing.